The Missing Women of PR: PR Bloggers react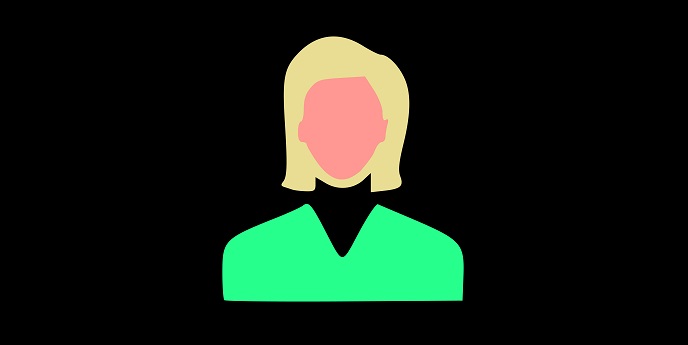 According to recent research mentioned in a blog post yesterday one of the main reasons why women leave PR after a certain point in their career is because they feel that there is a lack of meaning in the work that they are permitted to carry out and that they were pushed rather than pulled into leaving public relations  due to being sidelined into non-career roles after having children. What do women working in PR think? Prominent PR practitioners and bloggers Sarah Hall and Sarah Pinch shared their thoughts with us.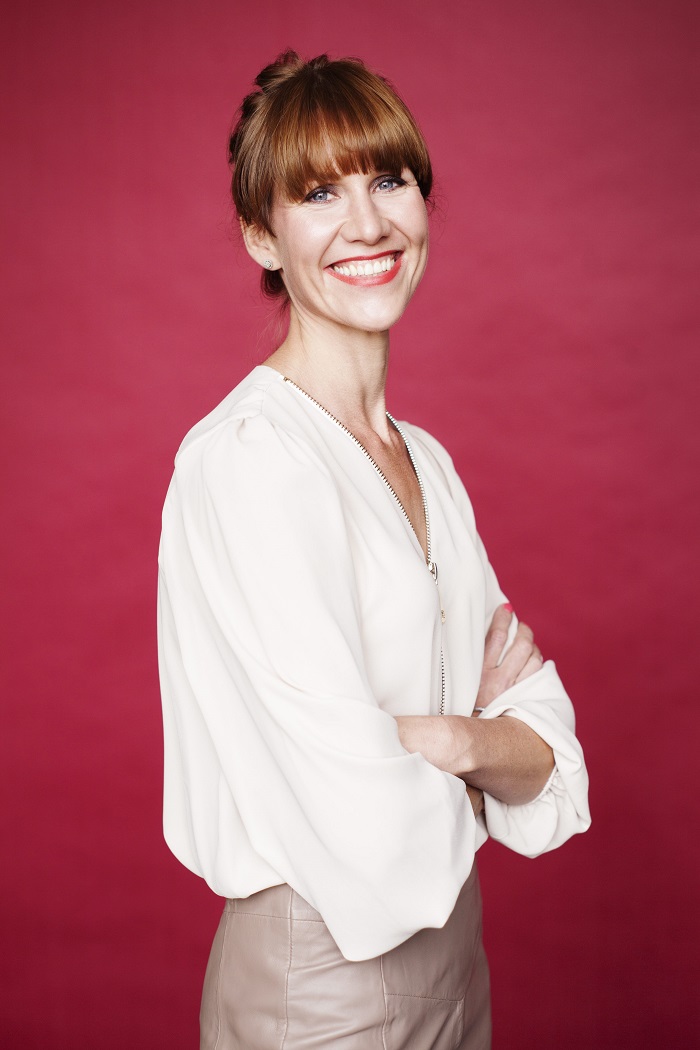 Sarah Hall, managing director of Sarah Hall Consulting and editor of #FuturePRoof
"I think when it comes to women leaving PR because they find the work to be trivial and formulaic there are two issues at play. Firstly we don't communicate what we as an industry do very well which, if this is right, would stop us attracting the right people to the right roles. Secondly, employers are failing to employ PR as a strategic management tool. This would result in practitioners being boxed into tactical roles, generating the complaints cited by those interviewed. Admittedly Liz's findings don't reflect what I've heard from peers but I am surrounded by many female entrepreneurs who, like me, were frustrated by the direction their careers were taking and became self-starters.
"However I do think the PR industry needs a total culture shift and to introduce agile working. We live in a world with 24/7 media and where round the clock community management is often required. It doesn't make sense to stick rigidly to standard 9-5 office hours anymore but we insist on trying to do so and work harder not smarter. It's not only parents who deserve a good work-life balance but everyone, and embracing agile working provides a suitable commercial solution while keeping employees engaged, happy and motivated. Having children hasn't stopped my business from succeeding or my career from developing.
When it comes to the point that Liz raises about women working part-time being side-lined and passed over for promotion, I think the introduction of agile working would provide one solution to this problem. Another option would be for employers to build a strong online community that staff can engage with, which works well for organisations offering remote working and with staff across a diversity of offices and geographies.
"The glass ceiling and gender discrimination are business issues – they're not women's issues or solely PR issues – and there needs to be widespread change. While the Government's move to make all businesses employing more than 250 employees publish their pay scales IS TO BE WELCOMED, in my opinion, this doesn't go far enough. Every business employing staff should have to do this as it is the only way to close the pay gap once and for all. The PR industry, employing the high numbers of women that it does, should be leading the way and setting an example here.
"My advice to anyone making a career choice is to do what you love and remember you always have choices. I reached a glass ceiling and started Sarah Hall Consulting as the way around this. It shouldn't have to be this way but it provided a solution to the problem. Similarly, if you're dissatisfied with something, be part of the change you'd like to see happen. If we all did this the world would be a better place."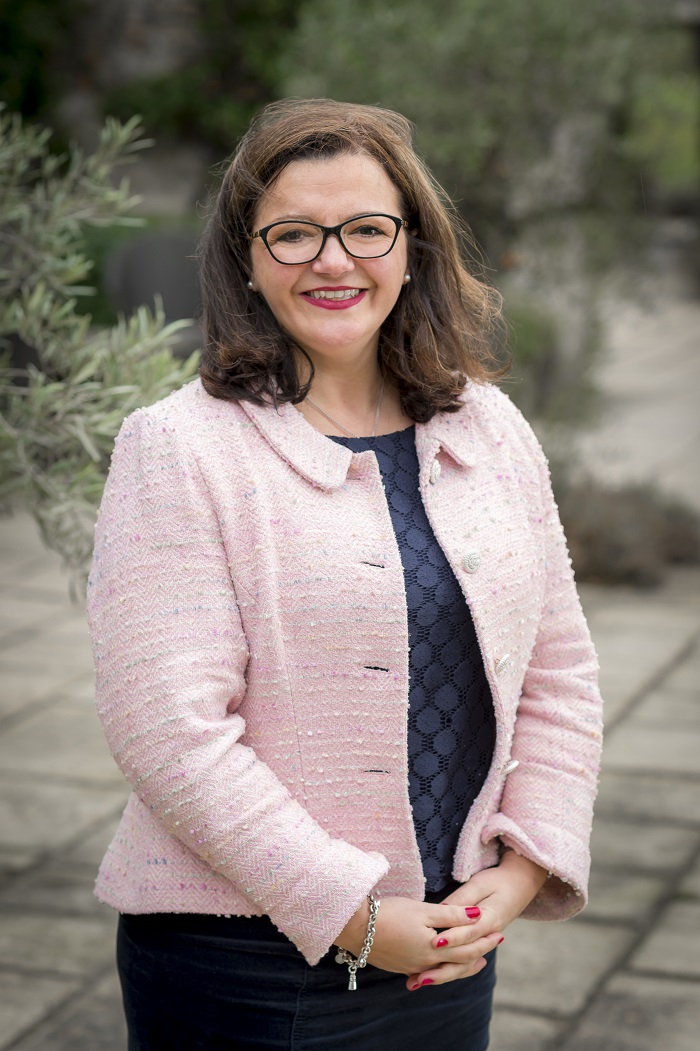 Sarah Pinch Chart.PR FCIPR MIoD
"My experience of working in public relations has been anything but formulaic, and I have never heard this cited, by men or women as a reason for leaving. In Fmy career I have worked in many different sectors, including public transport for what was then the largest provider of surface transport for the UK as a large plc; one of the UK's largest international development charity; the largest teaching hospital in the South West of England – and I have always had a huge sense of doing something meaningful and important.
"If you are asking me whether I think the PR industry needs to change its attitude towards women who have children –  yes I do.  It is an embarrassment to our profession that women are paid less than men for doing the very same job – and this pay gap only increases the more senior women become, in-house and in agencies.  Women leave for a variety of reasons, but we know from the CIPR research and I know from my own experience of women talking to me, that having children and being a senior women in PR is a real and present challenge.  Unfortunately, there are not enough leaders in our industry who understand the benefits of agile and flexible working, for men and for women – and there are too many stories about women being told that having a family and continuing their career are not mutually compatible.
"Not only is it illegal to put pressure on a woman to leave after she has had a child, it is morally unacceptable.  A diverse workforce produces better results.  It's disappointing and short sighted that in-house teams and agencies are not able to see that having men and women from a variety of different background, is good for business. There are of course those who can, and Stripe Communications is one of them.
"The gender pay gap is an issue across UK plc, as is the lack of female leaders in all professions.  The work of many organisations to support women into more senior roles, whether or not they have children or other commitments, is to be applauded. But I believe until we adopt an approach like The Rooney Rule, (where every interview in the USA NFL League for a new coach has to have  a candidate list that includes a qualified, competent BME candidate), I do not believe we will achieve fundamental change. We need to apply equitable practices so that women have the confidence that they will get an interview if they are qualified and competent – we need to stand up and end the jobs for the boys attitude.
"We start out with between 67 and 75% women at the junior level roles – by the time it comes to running the show, in-house or as agency head, this falls to less than 50%.  By speaking about this and calling it out as unacceptable to good business outcomes, we are taking steps in the right direction.
"In terms of what I would you say to a woman feels dissatisfied with the industry I would say that if there is any element of doubt, or you feel you are being forced out against your own free will, then get in touch, with me or with other women who have been successful. Our reasons for success will be many and varied; but there will be reasons. No female leader I have met has achieved their success from luck, it is about very hard work, our ability to do an excellent job and deliver against business objectives. Together and with the support of our male colleagues, we can and will achieve change."
https://www.vuelio.com/uk/wp-content/uploads/2016/05/MissingWomenofPR2.jpg
345
688
Jake O'Neill
https://www.vuelio.com/uk/wp-content/uploads/2019/09/vuelio-logo.png
Jake O'Neill
2016-05-10 10:27:54
2016-05-10 10:53:14
The Missing Women of PR: PR Bloggers react