The regional press: between an ad-blocker and a hard place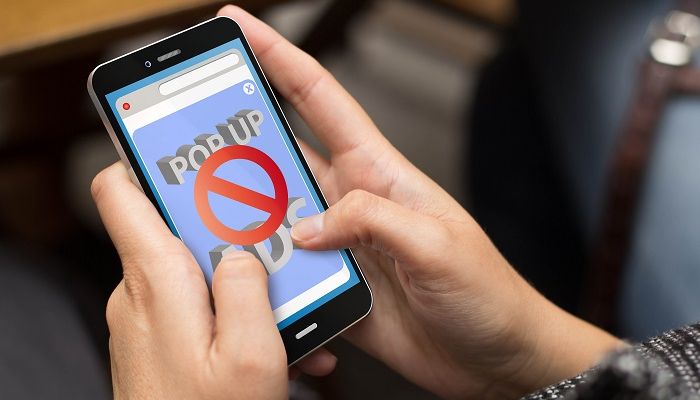 If you've recently tried to read a regional newspaper online, you'll fully understand why so many people are turning to ad-blocking software to improve their reading experience.
In some cases, obtrusive advertising in the form of pop-up windows, embedded video and sizable flash banners, render the online title virtually impossible to read. This has been demonstrated, with much comic effect, by the following YouTube video.
Ad-blocking software represents a sizeable threat to the regional press (and online publishers in general). According to a recent report in The Guardian more than 9 million people in the UK (22% of the online population above the age of 18) are using some form of ad-blocking software. It's even worse in the mobile environment with 25% of smartphone users using the technology. It has been estimated that this figure could rise to upwards of 70% over the next two years.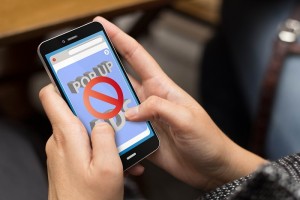 The sad fact is, ad-blockers have become a product of necessity for many consumers of digital content and publishers have nobody to blame but themselves.
With so many print publications haemorrhaging both readers and advertising revenues, regional publishers have been forced to cut costs and try to think outside of the box to protect their businesses. They've tried freemium, they've tried targeting a younger demographic, they merged titles, cut editions and, in some cases, abandoned print altogether in favour of the Internet. One thing is for sure, digital revenues (alongside brutal cost-cutting programmes) are increasingly seen as the last chance opportunity to save (or at least extend the lives of) many regional titles.
The big problem is, in their desperate attempt to drive online revenues, they have completely abandoned any advertising quality control. It is in the nature of advertising to be obvious but when ads prevent the medium from being useable there is a very real problem. Back in the glory days of print, a newspaper editor would never let an advert interfere with the reading experience. This isn't true in the digital age and as a result, readers are either turning their backs on regional titles or taking the law into their own hands and investing in ad-blocking software.
A new financial way forward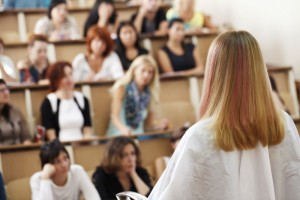 Publishers need to find new ways of generating revenue. This might mean a move away from the traditional advertising model which clearly isn't working for them anymore. Exploiting their titles' brands (while they are still worth something) and focusing more on retail opportunities, gaming, dating, travel, business services and events (like the excellent Guardian Masterclass events) would all appear to offer some way forward. Of course, these opportunities all require a significant investment in time and effort if they are to prove worthwhile and profitable. Undoubtedly, it is easier to give unscrupulous online advertising networks unlimited access to their sites, take the money and worry about their reputation later.
Why should the PR industry care?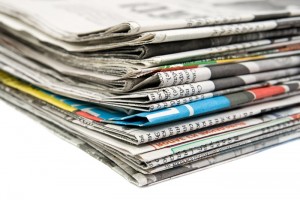 Without a strong regional press, the PR industry loses a vital mechanism for sharing our clients' voices. This is particularly true for those PR professionals focused on delivering results for local governmental agencies and the charity/non-profit sector. The regional press also offers an excellent seeding platform to introduce stories and ideas to the wider media.
PR professionals need to exercise their influence and encourage regional newspaper proprietors to take another look at their readers' experience while also suggesting to their clients that a little traditional advertising spend wouldn't go amiss and help maintain the platforms that so many of us rely on.
This isn't an argument over digital versus print – that battle has largely been lost. It's about the survival of strong regional newspaper brands that serve our clients' needs and help secure our futures.
https://www.vuelio.com/uk/wp-content/uploads/2016/03/adblock.jpg
466
700
Jake O'Neill
https://www.vuelio.com/uk/wp-content/uploads/2023/09/vuelio-logo-200px.png
Jake O'Neill
2016-03-10 13:58:32
2016-03-10 17:02:25
The regional press: between an ad-blocker and a hard place