Trends in UK journalism: School, Transport and AI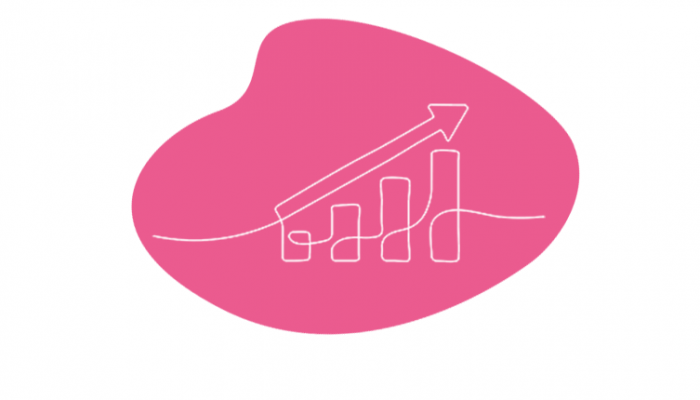 From travel chaos due to the air traffic control failure to the expansion of ULEZ and more train strikes – transport was a hot topic dominating the headlines at the end of the month.
But what was trending throughout the rest of August? Take a look at our summary of requests on the Journalist Enquiry Service as well as predictions on what topics and keywords will be popular in September.
Sign up for the ResponseSource Journalist Enquiry Service to start receiving requests from the UK media straight to your inbox.
CHRISTMAS REQUESTS ON THE RISE
Christmas might still be nearly four months away but journalists have already been planning for the season by putting together gift guides and prepping for features and other content. 'Christmas', as a keyword, appeared in over 6% of all enquiries in August and has doubled since July.
Seasonal requests came from The Guardian, The Independent, woman & home, Top Sante and Prima all sent requests last month. Aside from the gift guide and gift idea enquiries, journalists were looking for vegan Christmas recipes, Christmas events around the UK and Christmas themed wellness retreats amongst other things. We expect this to remain popular as a keyword for the next couple of months so plenty of opportunities to push products, gift guides and advent calendars.
BACK TO SCHOOL
'School' has remained a popular keyword on the Enquiry Service, appearing in just under 3% of all enquiries in August – the same as July. The majority of the requests were mentioned in connection with back-to-school content or associated topics. The Children & Teenagers category saw an increase of 27% compared to July.
With Universities also starting back soon too, 'University' as a keyword performed strongly and cropped up in just over 1% of the total requests. The Sun Online, Daily Mirror, PA Media, The Daily Telegraph and GoodtoKnow all submitted enquiries containing one or both of these keywords.
TRANSPORT AND TRAVEL ISSUES
The Transport & Logistics category enjoyed a big increase between July and August, rising by 27%. This can largely be attributed to the various transport issues that have dominated the news agenda in the past month. Enquiries in this category included 'Experts needed to argue for and against this big question: Is it too late to u-turn on Ulez expansion' and  'Travel expert commentary on UK air traffic control issue'.
CONTINUING INTEREST IN AI
'AI' as a keyword has featured regularly on the Enquiry Service for most of the year and the trend continued in August with just under 3% featuring the keyword. There were also gains for the associated categories of Consumer Technology and Computing & Telecoms which went up by 11% and 6% respectively, in comparison to July. Journalists at Reuters, 5 News, The Sunday Times, IT Pro and Verdict sent enquiries, mainly looking for experts on AI. Therefore if you have any clients that can help in this area then it will likely remain popular in the coming months.
FAREWELL TO SUMMER
While 'Summer' has been a top keyword for the last couple of months, we have seen an uptick with just under 2% of enquiries in connection with topics  such as new food and drink product launches in Autumn and dog friendly canal boat holidays for Autumn. We expect this will only become more popular throughout September, along with 'Halloween' which appeared in just under 1% of enquiries in August.
WHO IS USING THE SERVICE?
Last month, 56% of journalists using the Enquiry Service were staff writers and 27% freelance journalists. The majority were from consumer media (35%), followed by national press/current affairs (27%) and trade/business/professional media in third on 20%. 38% of the journalists were looking for a spokesperson or expert, with 25% seeking information for an article and 15% looking for review products. Seven of the top ten outlets using the service in August were from national press along with two consumer titles and one from trade media.
UPCOMING OPPORTUNITIES
We expect September will see even more 'Christmas' requests come in as journalists look to get their features filed. 'Halloween' is also just over a month away and will prove more popular as a result. The Food & Drink and Arts & Entertainment categories are likely to see increases in requests with Oktoberfest starting at the end of the month. London Fashion Week is also likely to affect Retail & Fashion related enquiries with a boost for this category. This offers plenty of avenues to get coverage in the media this month.
https://www.vuelio.com/uk/wp-content/uploads/2023/09/trend-in-journo.png
430
760
Andrew Strutt
https://www.vuelio.com/uk/wp-content/uploads/2023/09/vuelio-logo-200px.png
Andrew Strutt
2023-09-18 16:29:42
2023-09-18 16:29:42
Trends in UK journalism: School, Transport and AI