UK PR New Year's Resolutions: more video, team lunches and headspace
Made any New Year's Resolutions for 2020? We asked members of the UK PR industry what they were hoping to achieve this year for their agency, their clients and themselves – read on to see which aims are realistic and worth taking on in your own teams… and which resolutions might have been broken already.
Realistic goals and a 'mint' office
Stone Junction managing director Richard Stone

'Our main resolution for the year ahead is entirely retention based. While the new offices [with a working bar!] should give the team additional and comfortable space to work, we're also improving our working benefits every year to include more holiday, additional spend in vouchers, CIPR accreditation, charity days and more.
I'm passionate about making this a mint place to work and so looking after the team here is always a priority moving into every new year — plus we figured this resolution was far more realistic than giving up alcohol.'
Team bonding/outside lunches
Hockerty.uk marketing manager Salva Jovells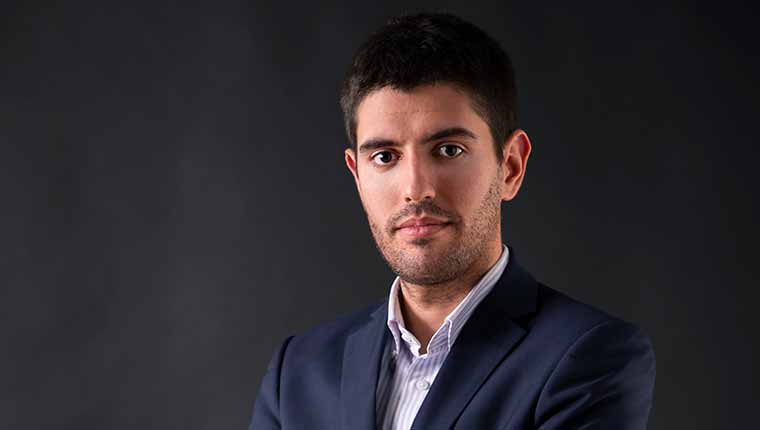 'We have a small office in Zürich with six people but everyone is in the marketing team. So for this year, we are planning to create stronger bonds by having group activities three times a year and outside lunch every month.'
Worldwide domination with video (kinda)
PHD Marketing & Strategy managing director Jo Stephenson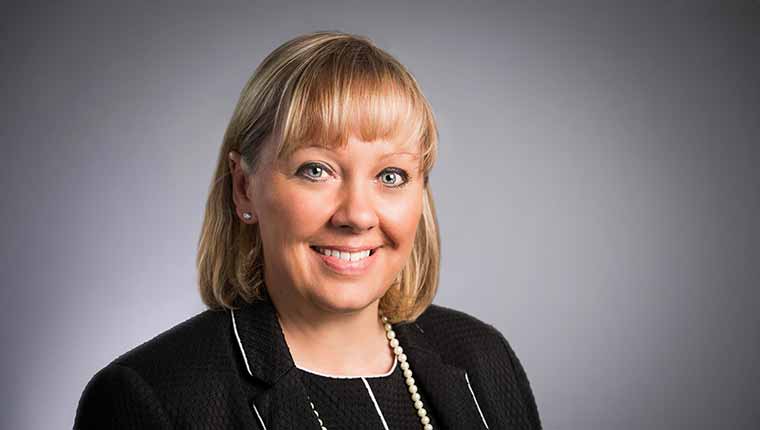 'To use video more regularly for our clients, particularly in our core sectors of print, packaging and biosciences. We're also resolving to push our international communications forward, by seeking a translation partner that retains the technical detail we're known for, across the globe.'
Adapting and tailoring
Cherish PR managing director Rebecca Oatley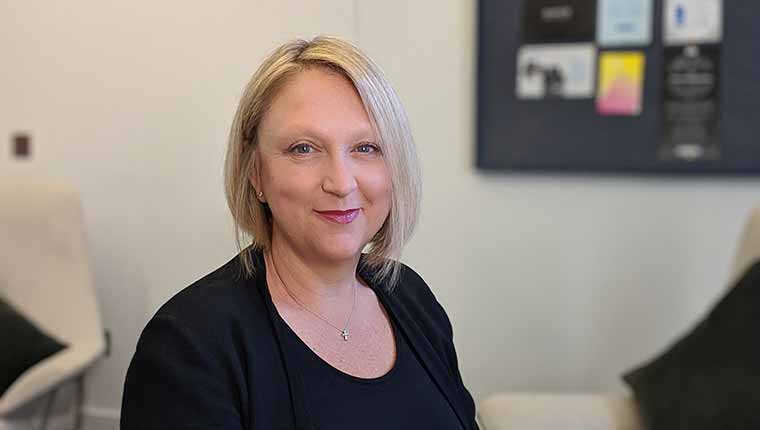 '2020 is going to be a very different year for the UK. Fresh out of Europe, the UK will be negotiating and entering new trade deals with the world and potentially could begin a new era of national pride. With that said, my resolution is to help new businesses adapt and tailor their communications to a wider agenda, which means that they begin and remain relevant and stay in the minds and the hearts of their customers.'
Veganism
Mad Promotions director Karin Ridgers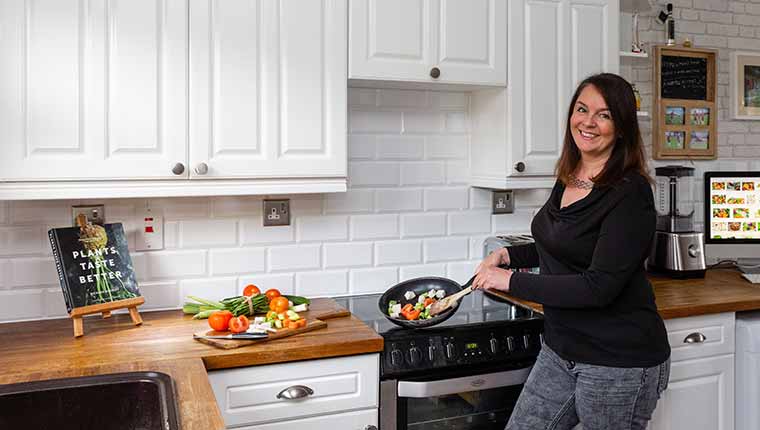 'I am looking to work with even more vegan brands in 2020. It is my biggest passion and as a vegan for nearly 25 years seeing this growth is incredible. Even five years ago it could have put off a journalist – now they love it! (I run www.veggievision.tv as well as working in PR, so always welcome hearing vegan news).'
Outsourcing, podcasting and cutting down on snacks
Boss Your PR founder Fiona Minett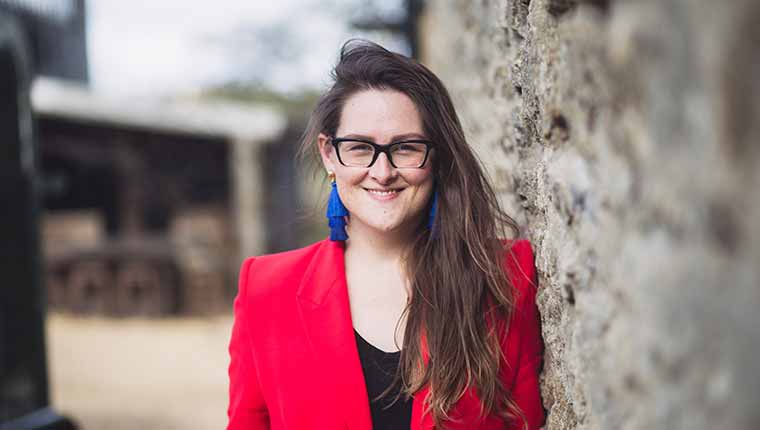 'Outsource and collaborate. My focus is on supporting and training small businesses in tackling PR, but it's easy to get distracted by the day-to-day of running a business, so, I'll be expanding through outsourcing but also looking to collaboration when it comes to communicating the power and potential of PR for small business. Plans are in the works for a podcast with women's network DiscovHer and I'm exploring weaving in a charitable collaboration which I'm really excited about. Also, I'm determined to keep my office tidier and stop snacking so much (one of the perils of being a 'homeworker')!'
Fewer! Exclamation! Points!
Hallam PR specialist Rebecca Peel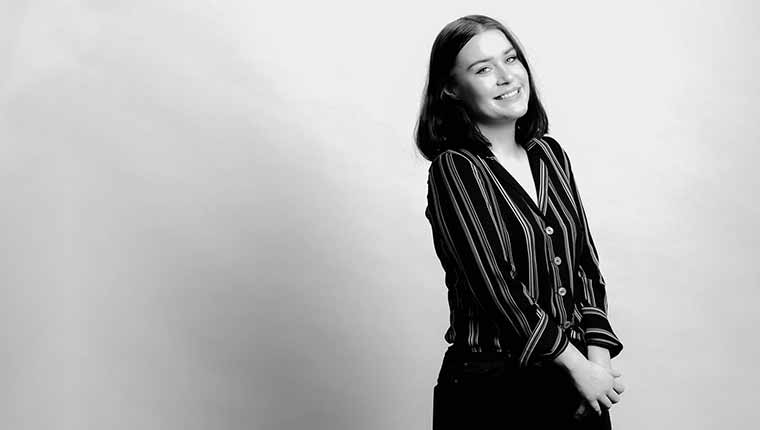 'Be a bit more sparing with the enthusiasm! I don't talk! like! this! in real life… so why do I include so many exclamation marks to clients? I'm going to limit myself to just one per email unless I'm telling someone news which is out of this world.
I'm also going to promote myself more – being seen as credible in the industry is so important, and I might be good at promoting others, but what about myself?'
Remembering there's a world outside of work
PR consultant Natalie Trice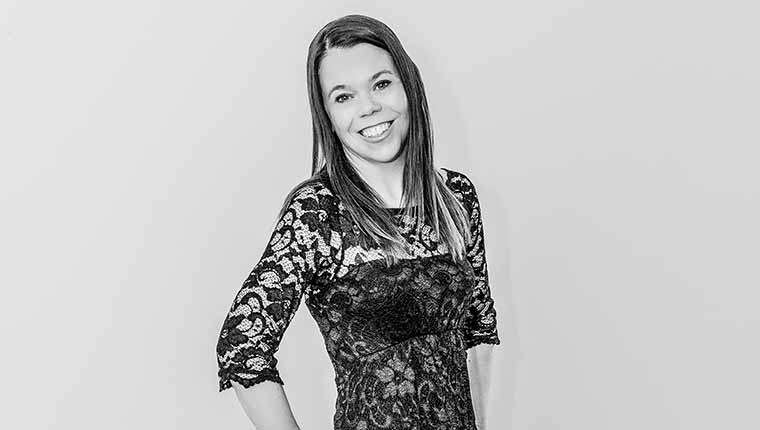 'Mine is to make sure that I get up from my desk and walk on the beach with my dogs every day – with my phone turned off. Quite often I am here all day, not looking up from plans and media requests and forget that there is a world out there and that I need to get some headspace and exercise.'
Starting better habits in 2020? Let the Vuelio Media Contacts Database help (find the right journalists, influencers and bloggers for your campaign, all year round).
https://www.vuelio.com/uk/wp-content/uploads/2020/01/2020-New-Year-Resolutions-Featured.jpg
430
760
Phoebe-Jane Boyd
https://www.vuelio.com/uk/wp-content/uploads/2019/09/vuelio-logo.png
Phoebe-Jane Boyd
2020-01-10 15:01:22
2020-01-15 17:12:10
UK PR New Year's Resolutions: more video, team lunches and headspace