What could Brexit mean for bloggers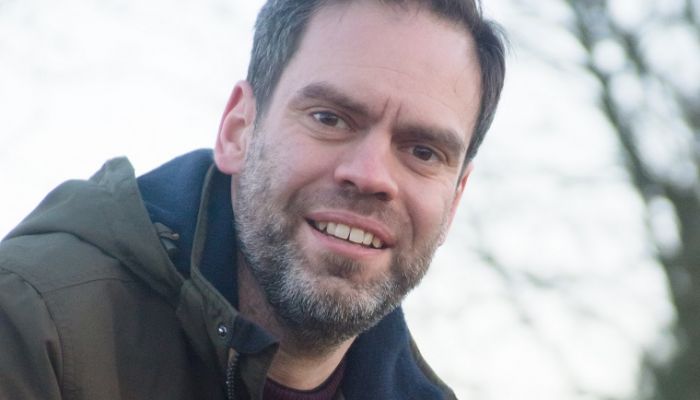 As a blogger, how much thought have you given to Brexit? Even if you don't make money from blogging, this is an issue you should probably start thinking about, especially as we get ever closer to our Government triggering Article 50.
A little while ago I did a straw poll of British bloggers. I asked what thought they'd given to Brexit and it's implications to their blogging activities. I was inspired to undertake my straw poll because I had been asked to speak at the #Efluent blogging event in Paris. This is an annual gathering of bloggers and parenting brands. Until 2016 it was only open to French bloggers but last year attendees from across Europe and the Middle East were invited. The subject I was talking about: Brexit and blogging.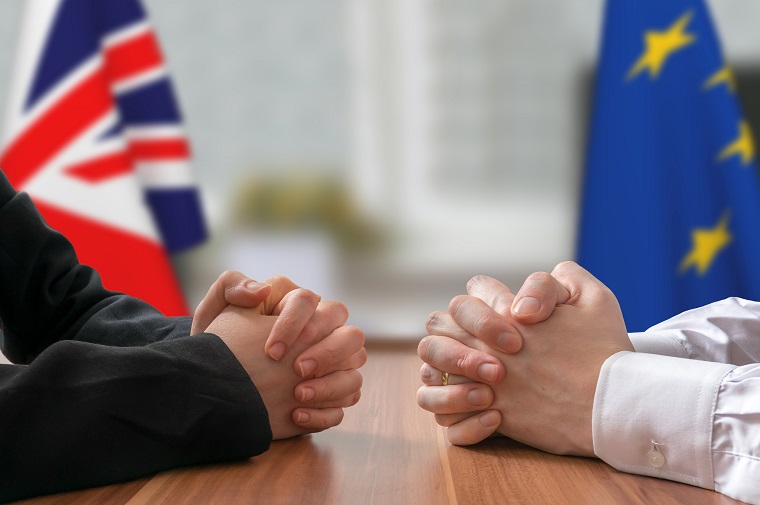 One reasonably consistent theme came back from my straw poll. Everyone had noticed sterling was on a downward spiral. All my blogging peers had realised it was better to be paid in Euros or US dollars that sterling. Beyond that, no one seemed to have given it any thought.
What should we all be thinking about? Well, Brexit is such a fiendishly complex thing I don't think anyone has produced a comprehensive list at this stage.
Nonetheless, there are some big issues we should, all be discussing regardless of whether we blog for fun or to make money. Data protection is probably one of the biggest.
Do you issue a newsletter? If so, where do all your subscribers reside? If any of them are in European Union nations you'd better hope the UK remains compliant with EU standards once we've left the Union. If not, life could get very tricky for us all.
There's also the issue of access to the single market. For whatever reason, our Prime Minister has seemingly taken the decision that we're going for the hardest of hard Brexit's and won't join the European Economic Area.
For those of us that make money blogging, this could be problematic. I regularly trade with companies based in the EU. I am desperately hoping I can continue to do so unhindered after Brexit.
I will admit that I have had a conversation with my accountant about this. With his help, I am exploring the possibility of setting up a limited company in the Republic Of Ireland so I can retain access to the single market whatever the UK does. It may be that regulations and fees mean this isn't viable, but I feel it's an option worth exploring.
I'm also quite concerned about the potential impact on opportunities for bloggers. Outside of the EU, will European companies be as keen to trade with us Brits? Will US-based companies still come to the UK to launch products to the European market? If the answer to these questions is 'no', there may be fewer opportunities for paid work and fewer opportunities to do product reviews.
Sure, Brexit may present us bloggers with opportunities. Only time will tell and it's too early to say. In the meantime, there is plenty to consider, especially if you run your blog as a business.
It isn't always considered the 'done thing' to acknowledge that you make money blogging or to use phrases such as pro-blogger.
For those of us that do make money from blogging, Brexit is going to impact on us in exactly the same way it will on anyone else running a business.
We have to prepare for this and we also have to make our voices heard at the Government level. If you're not in the habit of doing so, now might be a good time to write to your MP (my MP is getting to know me quite well).
I will, however, leave you with the concluding thoughts I gave at #Efluent5. Putting money and business concerns to one side, I said us bloggers are influential and have large audiences.
I said we should use our blogs as a force for good. Yes, we should create debate and discussion and tackle controversial subjects head-on. I expressed the opinion that we need to use our blogs to spread a message of tolerance and understanding.
Big words, yes, but after the upheaval in the U.K. and USA over recent months, not to mention a controversial election looming in the Netherlands, it's a sentiment I stand by more than ever.
Written by John Adams, stay at home dad of two, author of Dadbloguk.com and current holder of Vuelio's Best UK Dad Blog Award.
https://www.vuelio.com/uk/wp-content/uploads/2017/03/JohnAdams-Brexit.jpg
582
760
Jake O'Neill
https://www.vuelio.com/uk/wp-content/uploads/2019/09/vuelio-logo.png
Jake O'Neill
2017-03-14 11:03:14
2017-03-14 11:12:35
What could Brexit mean for bloggers