When does negative campaigning work? Goldsmith, Trump and the EU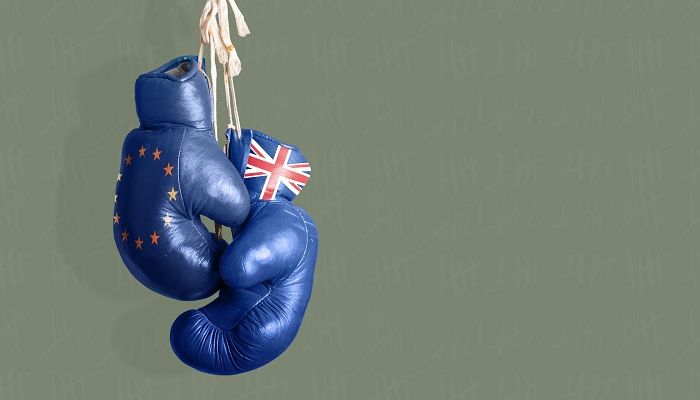 The campaign that vote Remain has run in the build up to the referendum has been roundly criticised for its negative emphasis. Look at the most recent Treasury analysis and you see a particularly gloomy picture of a post-Brexit world: Osborne has predicted an "immediate and profound" economic shock and David Cameron has said a vote to leave is the 'self-destruct button' for the country.
So it's fair to say a negative campaign is being run, and one which people on both sides of the argument feel uncomfortable with. But while the public may feel frustrated by the continual stream of apocalyptic predictions, it's also the case that the Remain side has fewer options to be positive. They cannot paint a utopian picture of the outcome of remaining in the EU as this simply maintains the status quo, which the British public is both familiar, and in many cases, dissatisfied with. The best hope the campaign has of success is illustrating what is at stake if we leave, which means an emphasis on the negative repercussions of doing so. This is where predictions of recession, job loss and protracted trade negotiations come into play.
Negative campaigning didn't work for Zac Goldsmith, but it is working for Donald Trump. Why? Campaign magazine has produced one theory: because the public had never associated Sadiq Khan with extremism, but Trump's assumptions about minority groups do resonate with portions of the American public. So for negative campaigning to work in the context of the referendum, it also has to reflect something which is felt to be a reality by the British public. While the economic repercussions of leaving the EU are uncertain in the long term, in the short term it's largely agreed that there will be an economic shock. Here we have the element of reality that the campaign can work from.
https://www.vuelio.com/uk/wp-content/uploads/2016/05/EU-gloves.jpg
466
700
Jake O'Neill
https://www.vuelio.com/uk/wp-content/uploads/2023/09/vuelio-logo-200px.png
Jake O'Neill
2016-05-24 13:01:03
2016-05-24 13:01:03
When does negative campaigning work? Goldsmith, Trump and the EU