Who's behind the #GE2017 election campaigns?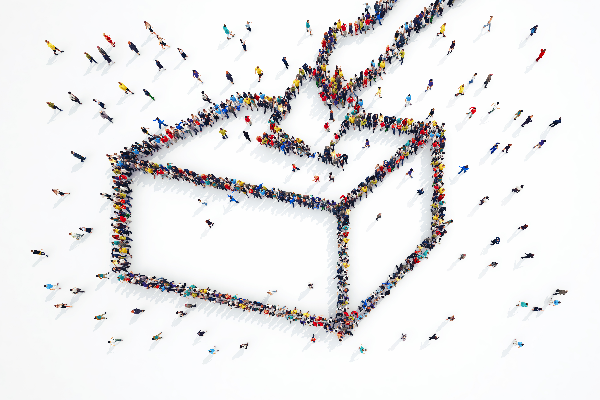 With only five weeks to go until the general election, strategists (and agencies) have been scrambling to put together campaigns that will have an impact in such a short space of time. Who are the key players behind May and Corbyn, and what can we expect to see from them in coming weeks?
The Conservative choice is Lynton Crosby. The campaign stalwart is widely seen as engineering David Cameron's surprise majority in 2010, but was also in charge of Zac Goldmith's disastrous mayoral campaign in 2015. Crosby is the man behind the seemingly never ending cries of 'strong and stable leadership' from the Tory ranks, something we can expect more of between now and June. This is a textbook example of ''scraping the barnacles off'' – his technique of focussing on only the most significant issues (here May's leadership versus Corbyn's) whilst side-lining anything peripheral.
Considering this, May's refusal to take part in TV debates makes sense. The last eighteen months have seen numerous climb downs from the Conservatives which an ineffective opposition has somewhat overshadowed, which may come to the surface during a live TV debate. Instead, Crosby will be looking to hone in on stable leadership and a strong stance on the EU, crucial for picking up diminishing UKIP votes.
On team Corbyn we have Seamus Milne, the ex-Guardian journalist who has been head of communications for Corbyn since 2015. Despite his media experience, Milne's approach has been criticised for failing to resonate beyond Corbyn's core voters. Labour has wasted no time in getting policies out however, hoping to counteract the tendency to focus on Corbyn's leadership as opposed to Labour policies. Diane Abbot's disastrous appearance on LBC will have been a blow in this respect, not least as it served to dampen scrutiny of Theresa May's own media appearances in the days preceding it.
Given that neither leader will be taking part in TV debates, Labour will be hoping that Corbyn's ease with canvassing will stand up well compared to May's more robotic approach. However, when it comes to funding, Labour is in trouble – it simply hasn't been able to match the power of Conservative donors. So beyond knocking on doors, Labour is working with a much smaller pot which will directly impact their wider reach in the media, both traditional and social.
https://www.vuelio.com/uk/wp-content/uploads/2017/05/Election.png
400
600
Jake O'Neill
https://www.vuelio.com/uk/wp-content/uploads/2019/09/vuelio-logo.png
Jake O'Neill
2017-05-08 12:34:44
2017-05-08 12:35:41
Who's behind the #GE2017 election campaigns?