Why marketing budgets for visual content are set to increase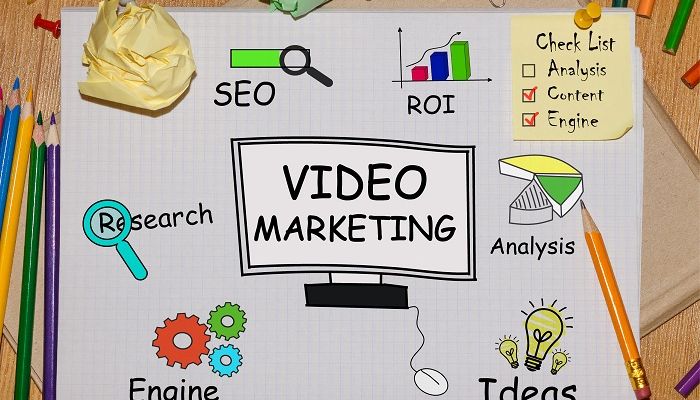 According to recent research conducted by the communications agency, Lewis marketing budgets are shifting – relying less on words and more on images. With video and infographics fast becoming the most powerful tool for brands to communicate more easily with their readers what impact is this having on the comms industry? Digital marketing manager at Lewis Rachel Rayner chats to us about why marketing spend on visual content is set to increase this year and why it should be at the core of brand storytelling.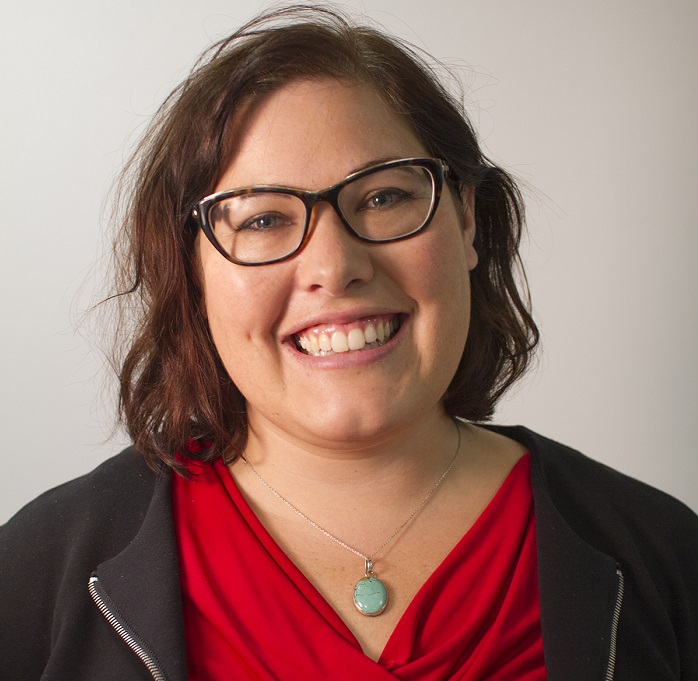 From your research, you found that 81% of marketers said they can measure the ROI of their visual content. Why is visual content such an effective measurement tool?
Measuring the ROI of visual content is so important as it's generally the most expensive part of a campaign – and it's often the element which people engage with the most. If you can prove the ROI of the most expensive, most engaging element, you can generally demonstrate the ROI of an entire campaign.
Do you think KPIs such as number of views (used by 69% of respondents), likes (50%) and unique viewers (49%) are the best measures of engagement?
I don't think that number of views is the best measure of visual ROI – but it's definitely one of the easiest metrics to measure. Engagement, shares, and time spent viewing is a better measure of ROI, and as platforms become more advanced, we will see these metrics being used more and more.
Your research also included marketing decision makers across the US, and South America, would you say that there is a universal trend of marketing budgets shifting towards visual content?
Yes! This also played out in the response to visuals, as we can see with the response to images on social media (which is, by its nature, global). For example,
Facebook posts with images have 2.3 times more engagement than those without, and Tweets with photos can generate 150% more retweets and 18% more clicks then those without.
Of course, you see different trends in different countries, but broadly speaking visuals are a universal language, which is part of what makes them so powerful. I spoke to a researcher from MIT who is doing a lot of research into how images are remembered. He said their research suggests that the memorability of images is universal.
Your research shows that nearly three-quarters (73%) of respondents said that total marketing budgets this year increased from 2015, do you think this a trend that will continue?
There's been a lot of worry around a potential recession, but as one of my colleagues has written recently, smart reporting tools mean that marketers – and marketing budgets – can expect to be insulated from any downturn.
In relation to visual content, I think we can expect visual budgets to continue to increase in the short-term.
Currently, a lot of marketing teams are relying on outside resources. In the medium-term, I think that designers will be embedded in marketing teams, and more marketers will upskill with graphic design programs, which is a more cost-effective way to create visuals. In the long-term, as we turn more towards video, budgets may increase again!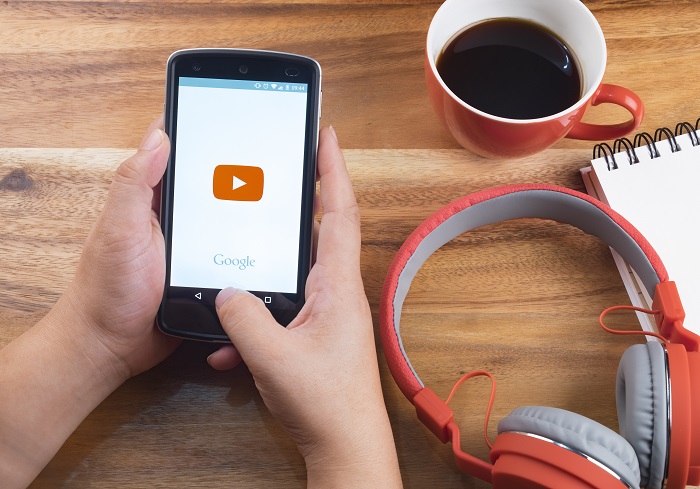 In your report you list great production quality (66%), compelling images (42%) and interesting storylines (39%) as a key criterion to successful visual content. Can you give some examples of marketing and PR firms who have mastered this and are using them to effectively engage with their audience?
I have to point out some of the amazing work being done at Lewis! Our in-house team recently worked with agency Jellyfish to produce a fantastic video for Exponential-e. Plus they've also produced an in-browser game, and they've even managed to make computer security seem engaging through use of video! A lot of agencies are following suit though, and I think visual will be noticeably more present in campaigns throughout 2016 and 2017.
The senior vice-president of Lewis, Stephen Corsi says that 'any successful company needs to rely less on words and more on images'. Bearing this in mind what will be the role that written content will take in marketing and storytelling strategies?
Storytelling and visuals will continue to work together. Think of the success of longreads, and the rise of video: both of those mediums are about marrying visuals and storytelling. As one of my colleagues wrote recently: "Copywriters are not an endangered species. We only need to make content look more beautiful."
https://www.vuelio.com/uk/wp-content/uploads/2016/06/VideoMarketing.jpg
502
700
Jake O'Neill
https://www.vuelio.com/uk/wp-content/uploads/2019/09/vuelio-logo.png
Jake O'Neill
2016-06-10 09:48:13
2016-06-10 10:38:29
Why marketing budgets for visual content are set to increase