3 top tips for creating SEO-friendly digital PR content from David Fraser, founder of Ready10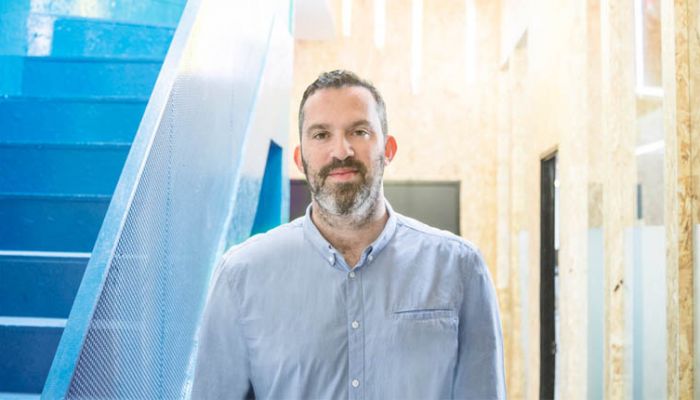 SEO (search engine optimisation) and its evolution over the past five years, in particular, has been a boon for the PR industry, says David Fraser, founder and managing director of Ready10, a digital-specialist consumer PR agency that works with Paddy Power and MoneySuperMarket, among others.
Fraser said: 'I am from a consumer PR background and I believe very strongly that SEO is an absolute gift to the PR industry as it shows how effective our work can be. It is an evaluation gift. In some ways, I find it frustrating that not everyone feels that way, but, of course, it means I see great opportunity too.'
Here are Fraser's top tips for creating SEO-friendly digital PR content:
1. Bring SEO into your thinking as early as possible
'The best PR people are the best SEO people, but you need to bring SEO into your planning and preparation as early as possible. The best and most effective way to get to the top of the organic search on Google is with good, natural content that has an intrinsic reason to link and that also causes people to like and share.
'The key is content and creativity – PR skills and thinking are a huge benefit in cracking both the ideas and the creativity. So the earlier the better when you bring SEO into your thinking; your campaign will be more impactful as a consequence. It can be retro-fitted but it's harder to do, it's not as good and it will cost more.'
2. Don't reinvent the wheel – good PR is integrated and digital doesn't change this
'SEO and, indeed, digital should not change the way you work or think about integration. The model still works the same. The best work is always integrated and it's better to have an all-agency solution if you can.
'In fact, some of our clients are bringing SEO and PR specialists into teams to work together. It makes sense as you can get SEO in your thinking from the beginning. We see this in sectors, like insurance or gaming, where clients have an online transactional 'reason for being'. In other words, their website is their lifeblood.
'We recommend an integrated solution for PR and organic SEO. You don't need to reinvent the wheel.'
3. Write for people not search engines
'As far as it goes on the SEO side of the equation, a lot of results are still driven by text and so this features prominently in a lot of our output. But, things are changing very quickly and Google is looking to advance itself through video, voice and image-search and all sorts of content. PR – to succeed – needs to use its ability to connect with people on an emotional level and convey its core message through great creativity. That can involve anything from video to podcast content. Everything has a role in the mix.
'We never write for search engines. We write everything for people. Good content has to be new or news and has to be something people like and share. If that happens, then search engines will recognise its quality.'
https://www.vuelio.com/uk/wp-content/uploads/2018/07/David-Fraser-Ready10.jpg
430
760
Jake O'Neill
https://www.vuelio.com/uk/wp-content/uploads/2019/09/vuelio-logo.png
Jake O'Neill
2018-08-06 10:23:26
2018-08-06 10:23:26
3 top tips for creating SEO-friendly digital PR content from David Fraser, founder of Ready10