5 ways to get the most out of Forward Features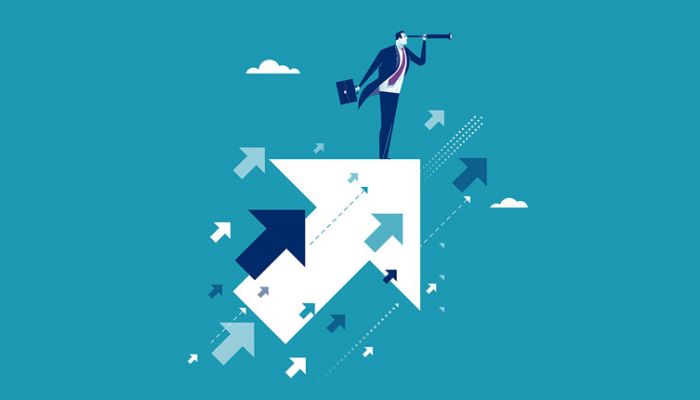 Forward features are a great way to plan your campaigns and content throughout the year. Outlets across the media landscape use forward features to request PR materials and content, so they can provide a simple route to securing earned media coverage.
The Vuelio Media Database already has tens of thousands of forward features for 2019 and more are being added every day. They typically include brief descriptions, submission deadlines and dates of publication.
Our latest white paper, Get Ahead With Forward Planning, covers a range of forward planning activities in comms, including these five simple rules for getting the most out of forward features, saving you research and pitching time and ultimately helping you meet your goals.
1. Be specific
The Vuelio Media Database allows you to find upcoming features by keyword but broad terms, such as 'IT' or 'technology', can be applicable to a number of different industries. Work out what unique keywords match your aims and identify and remove irrelevant categories from your search.
2. Research the relevance of media outlets
You can further refine your results by taking a closer look at the media outlets each forward feature comes from. Profile information allows you to get a better idea of how a media outlet may be appropriate to your brand and campaign. Only target the outlets that are consistent with your campaign's objectives.
3. Prioritise the list
You may be surprised at how many relevant opportunities you find, particularly in the B2B sector. By identifying the opportunities that have the most worth to your campaign and making these a priority, you will be able to manage your leads more effectively.
4. Diarise the opportunities
Journalists are often working to strict deadlines. We give the same advice for PRs receiving enquiries through the Journalist Enquiry Service – making sure that you have the right information for the right journalist at the right time can be the difference between getting coverage and missing out. Also be aware that deadline dates could be months before the issue date.
5. Pitch your idea well in advance
Forward features will often have a named contact that is responsible for the editorial. You can increase your chances of coverage by contacting them ahead of time to find out more about the feature and how you can contribute. It also presents you with the opportunity of pitching an idea or viewpoint for the feature they may not have considered.
Ready to access the forward features and opportunities relevant to you? Get a demo of the Vuelio Media Database today.
https://www.vuelio.com/uk/wp-content/uploads/2019/02/Forward-planning.jpg
430
760
Jake O'Neill
https://www.vuelio.com/uk/wp-content/uploads/2019/09/vuelio-logo.png
Jake O'Neill
2019-02-25 11:19:21
2019-02-25 11:19:21
5 ways to get the most out of Forward Features