PR Blogger Spotlight: Ella Minty, Power & Influence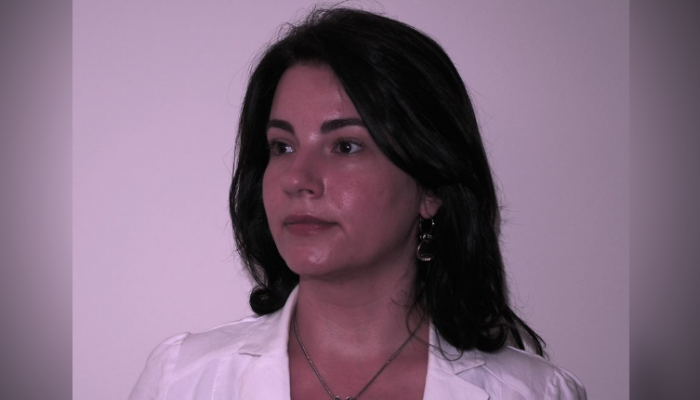 Ella Minty created the Power & Influence blog and is responsible for the popular #powerandinfluence Twitter chats. The Power & Influence blog is featured in our Top UK PR Blogs and we spoke to Ella about the importance of credibility, learning about human psychology, and ditching PR speak. 
What's in store for the blog in 2019?
In 2019, following a trend I started in 2018, I'm going to be speaking primarily about 'PR and business'. If we are a strategic management function, we need to be able to articulate how and why we are impacting organisations, their bottom line and their mid to long-term objectives.  
How has PR changed since you first got into the industry?
I think we are coming out of the shadows now, both literally and figuratively. That aura of mysticism our industry was surrounded by, as well as that general perception that we are mostly spinners, are starting to disappear and be slowly replaced by accountability, responsibility, purpose and social impact.  
How much is Brexit affecting comms in the UK?
Brexit as an outcome won't have much bearing, in my view, on the comms output of UK agencies and consultants, on the contrary. Brexit as a process, however, has been largely pursued based on image and perception, not on facts and hard figures.  
What's the biggest issue facing the industry (outside of Brexit)?
That has to be credibility – tactical outputs are important, for sure; however, being able to fit all those tactics, tools and techniques into credible and sustainable business propositions is a different matter altogether.  
Are traditional media outlets losing their importance to the industry?
It depends on which side of the value chain one is. For a local/regional business, the local media bears much more importance than the national. For a listed business, Reuters and Financial Times are their shareholders' 'Bible'. For a multinational business, national broadcasters are as important as national 'influencers'. There is no 'one size fits all'.   
What's the best campaign of 2019 so far?
It has to be Gregg's Vegan Sausage Roll. 
What advice would you give students looking to join the PR industry?
Understand the importance of research and analysis in everything you do, read as much as you can on human psychology and get a business qualification, too.  
What's your best pitch tips for PRs?
Leave our language at the door of the boardroom; once inside the boardroom, use theirs.  
Do you receive pitches from other PRs looking to work with you in your capacity as a blogger?
I received a couple related to product reviews. I don't do vacuum cleaner reviews, nor do I write about pottery. I'm happy to work with my peers in positioning and articulating their strategic offering, collaborating on sector-specific thought leadership pieces and market entries etc. I found it very disconcerting that those who got in touch with me didn't take the time to actually check whether I have any 'influence' on the vacuum cleaner market or whether I wrote anything about which ceramic pot works best with an electric hob… 
What other blogs do you read?
Stephen Waddington's, Stephen Davies', Scott Guthrie's, PR Place (edited by Richard Bailey), CIPR Influence's, Comms2Point0's and many others. I like reading 'heavy' blogs, those blogs that once you read make you (re)consider what you know, what you've learnt, what you can do better etc.  
https://www.vuelio.com/uk/wp-content/uploads/2019/02/Ella-Minty-Power-and-Influence.png
430
760
Holly Hodges
https://www.vuelio.com/uk/wp-content/uploads/2023/09/vuelio-logo-200px.png
Holly Hodges
2019-02-25 14:21:34
2019-03-01 10:04:59
PR Blogger Spotlight: Ella Minty, Power & Influence