6 steps to write a press release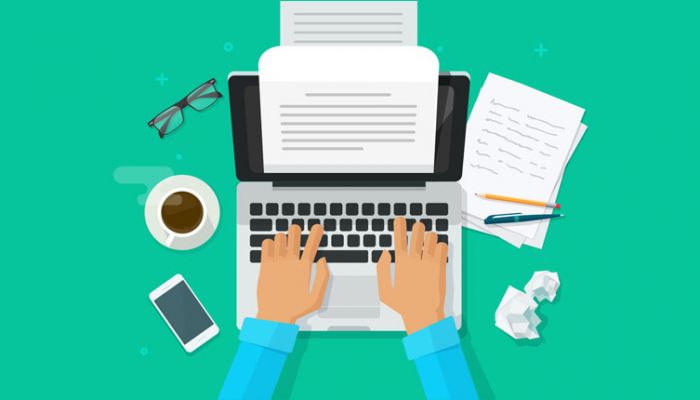 The press release remains the PR's choice for distributing news and communicating with the media. Whether you're tweeting your news or publishing online for search engines and digital audiences, there are six points to follow to ensure your release gets the attention it deserves.
1. Have something to say
The most important step: have some real news to share. What is your company/client doing differently to everyone else? Has this story happened before in your industry? While the appointment of a new HR director might be big news in your organisation, it's unlikely to spark much excitement externally. However, if your new HR director is implementing an innovative people management scheme, then this could be news.
2. Know your audience
Before you attempt to build a target media list, get to know your audience. Who are you trying to reach? This will enable you to target the right journalists and influencers. The more relevant your news is to their style and audience, the better the chance is of them covering it.
3. Get to the point quickly
Journalists and influencers receive hundreds of releases a day so write a snappy headline and put the story highlights at the beginning. Use the headline as the subject line if you're emailing your release, which will help the recipient quickly work out that it's relevant to them. Use this momentum and get to the point in the first paragraph – who, what, when, where, why and how – keeping their attention.
4. Use quotes to add colour but put them in the right place
Quotes can help explain the 'why' of your story. Really think about using quotes from experts that add to or move the story on. Quotes appear towards the end of your press release after the facts have been established.
5. Follow the press release template
Headline
All the relevant points in the first paragraph
More detail in the second and third
Quotes
Contact details for more information
Notes to the Editor with extra information that provide some background
Boiler plate explaining what the company (or companies) does and how it describes itself
6. Prepare for follow up
When following up your press release, be ready to provide answers to any questions the journalist has and give time frames for getting back to them. It's also a good idea to have supporting materials and spokespeople ready for providing extra comment or interviews.
Ready to send a press release but don't have the right tools? The Vuelio Media Database lists thousands of journalists, editors and influencers with detailed biographies and contact information, and Vuelio Distribution lets you reach them all at the click of a button.
https://www.vuelio.com/uk/wp-content/uploads/2019/08/Press-release.jpg
430
760
Phoebe-Jane Boyd
https://www.vuelio.com/uk/wp-content/uploads/2023/09/vuelio-logo-200px.png
Phoebe-Jane Boyd
2019-08-28 15:17:40
2019-10-21 10:19:54
6 steps to write a press release