All things interiors with Love Chic Living's Jen Stanbrook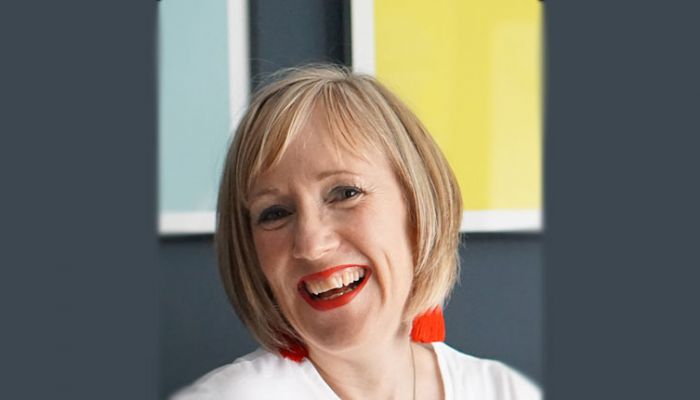 Jen Stanbrook is the face behind Love Chic Living, which was recently ranked in the Top 10 Interior Design Blogs. Bringing her bright style to life on her blog, Jen encourages her readers to develop their own style and try new things. We spoke to Jen about how the seasons affect her content, her favourite room in the house and what PRs and brands should know about her.
How has your blog changed over time?
I can't believe how much the blog has changed to be honest. My own home décor style has grown and developed enormously, and the blog has adapted and moved on as a result. As I've been blogging for over 6 years now, my skillset and writing has developed and improved helping me create content I'm really proud of. In an ever-changing, competitive arena, it's important to keep those skills up to date and constantly build on them. There's always something new to learn.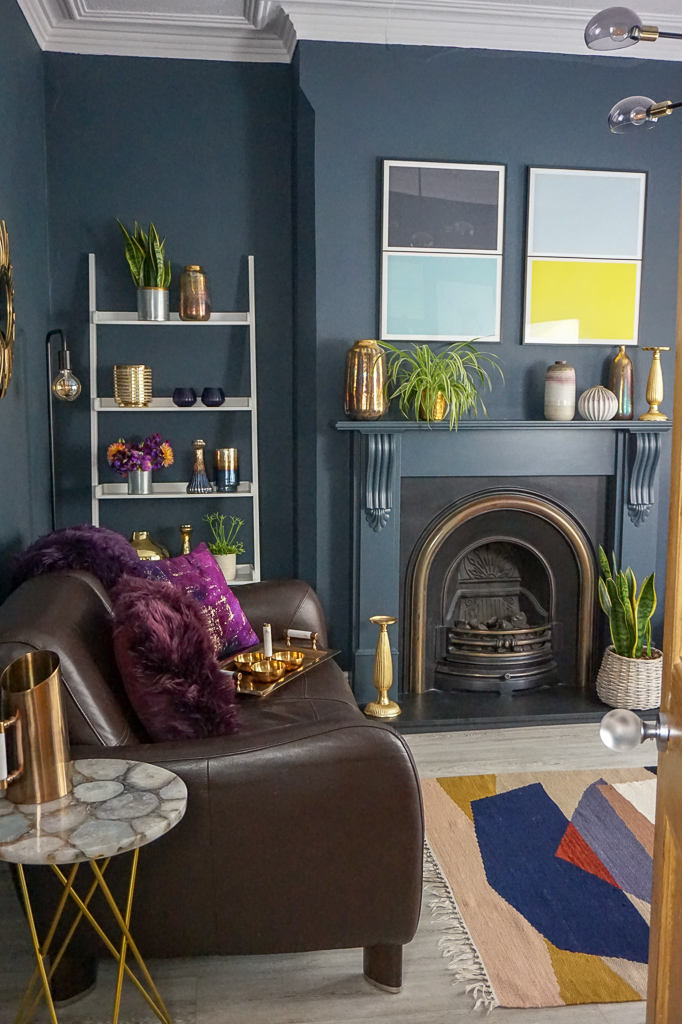 How would you describe your style?
I'd say it's quite contemporary, homely and bright. I love bold colour accents, strong designs and plenty of wow factor. I'm always keen to try new things and embrace new trends.
What makes a great interior design blog?
There are so many factors to take into consideration but personally, I love great, inspiring photography, coupled with ideas and tips on creating the look in my own home. I love to see how new trends will look in a 'real' home and that's where great interior blogs really come into their own – they show people how to put looks together and what they'll look like in a home like theirs.
What's the split between your own creations/designs and featuring others'?
It's a real mix I think of my own home and interior ideas plus tips and contributions from others.
What's your favourite room in the house and why?
I must admit this changes, and is often the most recently decorated room! But for now, it has to be my kitchen. We gave it a makeover last year without buying new units and the change has been so dramatic. With a feature floor, dark grey and white cupboards, plus yellow accents, it's been really popular on the blog and it's the room I most love to spend time in.
How do the seasons affect your content?
I produce content relevant to the season, particularly the main change from summer to winter. Christmas is obviously very popular, as is the New Year period when everyone is tackling new DIY jobs and renovations begin.
What's your favourite household object/item?
Hmmm that's a tricky one but I have to say it's my coffee machine right now! Working from home I can't do without a great cup of coffee and I've got an industrial style coffee machine that makes a mean latte!
What one thing should PRs/brands know about you?
I like to think I'm professional to work with and deliver on time, often exceeding expectations.
What are the best campaigns/collaborations you've recently worked on?
I've recently been an ambassador for Amara Living showcasing their new collection in my own home. The content and imagery was used across their social channels and marketing and I was really pleased with the way it all came together.
Do you think bloggers need their own industry association?
I certainly think some kind of regulation is needed yes. There are so many bloggers and 'influencers' around now, it's so hard for PR companies to sift out those that are really worth working with. Plus, there's so much bad press that it makes it more difficult for those of us that are honest, professional and reliable – it puts our livelihood in jeopardy, so yes, an association with regular monitoring would be welcome.
What other blogs do you read?
Oh there are so many! Of course all of the fabulous UK interior blogs listed in the Vuelio top 10 but I'm also a fan of fashion and lifestyle blogs that feed my obsession with design of all kinds!
https://www.vuelio.com/uk/wp-content/uploads/2018/09/Jen-Stanbrook-feature.jpg
430
760
Holly Hodges
https://www.vuelio.com/uk/wp-content/uploads/2023/09/vuelio-logo-200px.png
Holly Hodges
2018-09-25 10:36:32
2018-09-25 10:36:32
All things interiors with Love Chic Living's Jen Stanbrook