Interior design with Rachel Newcombe of Fresh Design Blog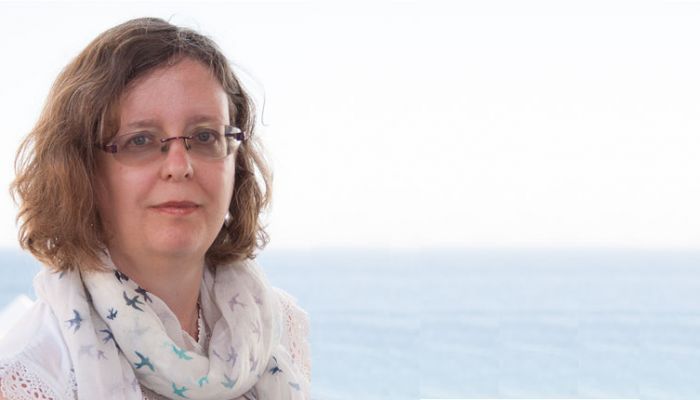 Rachel Newcombe is the creator of Fresh Design Blog, which was recently ranked in the Top 10 Interior Design Blogs. Sharing design ideas and how-to guides, Fresh Design Blog gives readers plenty of inspiration of how to bring a contemporary design style into their house . We spoke to Rachel about what makes a great interior design blog, the best campaigns and collaborations she's worked on and whether it's time for a blogging industry association.
How has your blog changed over time?
Fresh Design Blog has been running since 2009, so it has inevitably changed and evolved. When it first launched, I wrote short posts every day, but now I tend to publish two or three longer posts per week. The style of posts has changed slightly too, with a better balance of product ideas, décor and how to guides, and freelance journalist Sara Walker now helps by contributing two posts a month.
How would you describe your style?
All the content on the blog focuses on modern and contemporary interior design style.
What makes a great interior design blog?
A well-balanced combination of interesting and relevant content plus quality images. It's not just about the blog these days either – social media and the different benefits from each channel, plus interaction with readers, definitely helps too.
What's the split between your own creations/designs and featuring others'?
Fresh Design has always focused more on featuring designs and ideas from other companies, including well-established names and up-and-coming designers. But if I happen to have a project on the go, or am working on a collaboration, then it does of course feature my own creations and photography.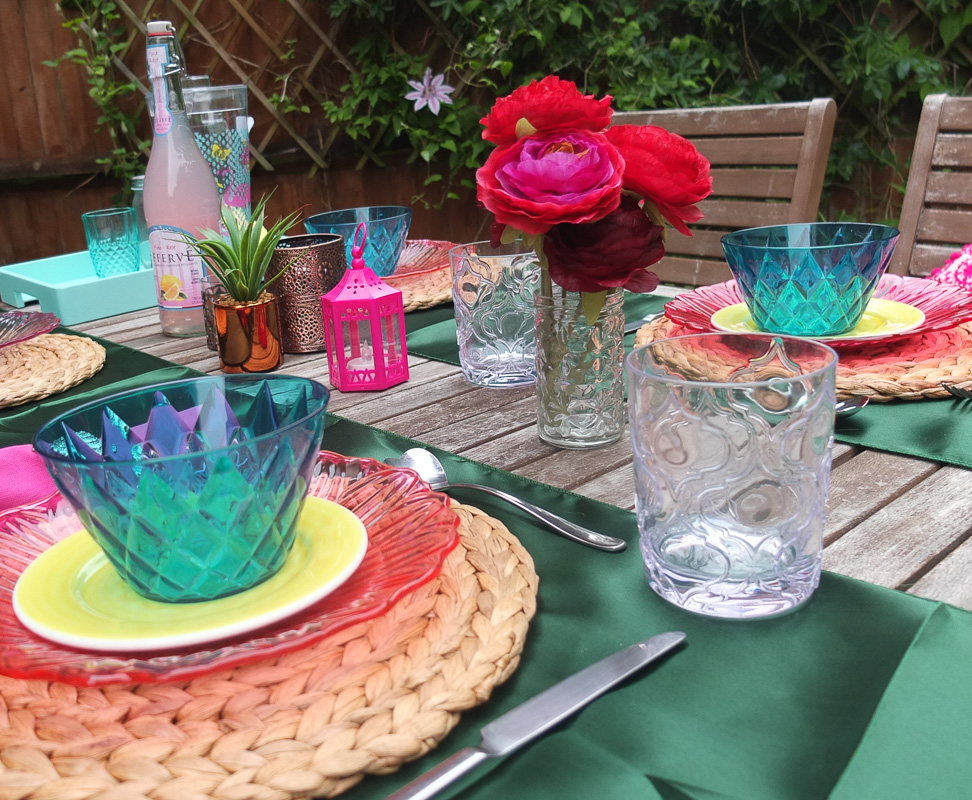 What's your favourite room in the house and why?
Probably the living room, as it's the part of the house where we tend to gather, socialise and relax. I love the fact that we've got a huge window, which lets lots of natural light in throughout the year, bringing the outside in, especially during the summer months as it leads onto the garden and outside dining.
How do the seasons affect your content?
The seasons have a big influence on content. I love discovering all the latest trends and new product lines throughout the year, as well as predictions for future trends. I tend to find that Q4 and Q1 each year are usually the busiest times on the blog, as that's when people are most likely to be looking for home decorating ideas, Christmas décor and of course shopping for gifts. There have already been lots of recent hits on our previous Christmas content, both on the blog and via Pinterest. In the past, I avoided mentioning Christmas too soon, but seasonal posts are getting earlier in line with demand.
What one thing should PRs/brands know about you?
I get hundreds of emails every day, and am juggling other freelance writing work too, so can't always reply immediately to everything. I tend to prioritise replying to the emails that are relevant and properly targeted.
What are the best campaigns/collaborations you've recently worked on?
To be honest, I've been a bit more selective this year with the number of campaigns and collaborations I've worked on, to ensure they're fully relevant to the blog. I like anything that's a bit different and quirky. For example, I worked with Dr Beckmann's Carpet Stain Remover earlier in the year highlighting the work of an artist who created art using the carpet cleaner, which was rather unusual! More recently I've discovered lots of tips and tricks for livening up and decorating skirting boards in contemporary ways, whilst collaborating with a skirting board company.
Do you think bloggers need their own industry association?
Given how much the industry has expanded, I think it could be a useful move.
What other blogs do you read?
Loads! When I first started, there weren't that many UK interior design blogs, so I mostly read US blogs, but now I'm spoilt for choice. I enjoy reading the latest posts on other interior design blogs such as Swoonworthy (love Kimberley's eclectic boho glam style), The Design Sheppard (Stacey writes great in-depth posts), Dear Designer's Blog (Carole shares some amazing spaces), Making Spaces (Karen Knox is a talented interior designer and creates wonderful modern decor), The White Approach (where Karen shares her love of all things white in the home) and Love Chic Living (Jen comes up with some good design ideas for a family home).
https://www.vuelio.com/uk/wp-content/uploads/2018/09/Rachel-Newcombe.jpg
430
760
Holly Hodges
https://www.vuelio.com/uk/wp-content/uploads/2019/09/vuelio-logo.png
Holly Hodges
2018-09-25 15:44:52
2018-09-25 15:44:52
Interior design with Rachel Newcombe of Fresh Design Blog