Interior Design Blogs UK Top 10
This ranking was last updated 23/03/2022.
Vuelio uses a proprietary algorithm to create these rankings, based on topic-related content in blogs on its system – you can read more about the process here. Our research team actively seeks out new blogs and bloggers for inclusion, but if you think we've missed someone, please get in touch to let us know.   
Finding the state of your living quarters infuriatingly messy/boring/rundown/dated? Interiors journalist, writer and top blogger Kate Watson-Smyth can help. Mad About The House – staying at number 1 in our top interior design blogs for another year – is the home of quality ideas for any interior, whatever the budget or size you're working with, or the style you're hankering for. As well as keeping her online followers up-to-date with the trends, Kate has put her words to paper in books and many national newspapers and in a podcast with another familiar name, coming up next…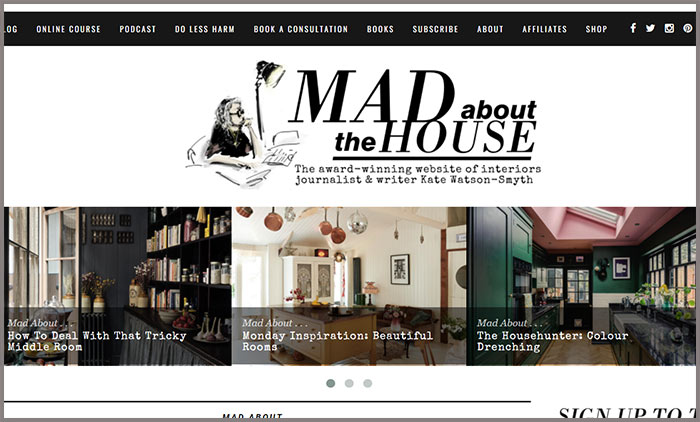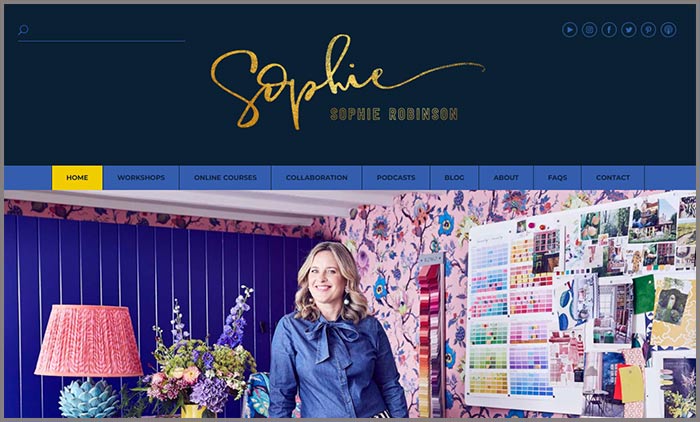 If you aren't already keeping up with this blog (and why aren't you), you're likely to recognise Sophie Robinson from her regular appearances on TV including DIY SOS, the Great Interior Design Challenge and Dream Home Makeovers. Sophie's 'tribe of colour lovers' can sign up to her mailing list to keep up with what she's up to, which happens to include regular updates on her eponymous blog – read up on renovation reveals and home makeovers she's recently been a part of to get inspiration for your own space.
Living chic doesn't have to come with a big price tag if you're not working with that kind of budget but still want a comfortable and creatively-put together home. Love Chic Living is living proof, as blogger and interiors writer Jen Stanbrook gathers the best ideas available now for achievable makeovers. Admittedly 'obsessed' with home interiors, Jen even shares her own home designs in the My Home channel – take a digital look around, right from the comfort of your own home.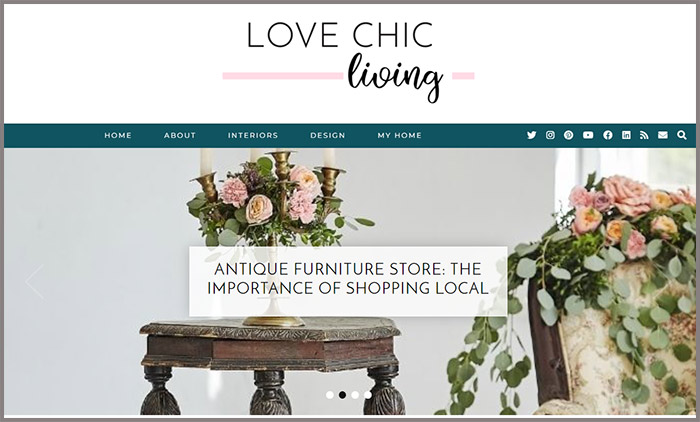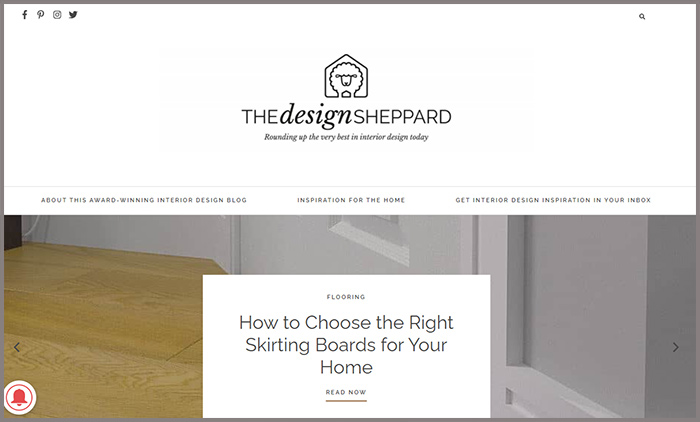 For those who are lost when it comes to home décor, let The Design Sheppard Stacey Sheppard lead you to the cushiest of carpet choices and much more. This interior design blog offers inspiration for the home by 'rounding up the very best'. Find what you need by room, or get even more specific with channels devoted to Artwork, Appliances, Colour, Technology and Trends. Considering an Ottoman bed? Funnily enough, Stacey has just posted 'five excellent reasons' you should invest – go check it out.
Ringing the bell for quality home quality is Geraldine Tan, who shares her 'passion for colour, design and decorating' over at the Little Big Bell blog. As well as posting ideas and inspiration for every room, Geraldine also covers external places for those lucky enough to have them as well as home workspaces. Get office chairs for maintaining your posture during home working, spruce the space up with awesome artwork and find something unusual and quirky for your desk – Little Big Bell has recommendations for all of them.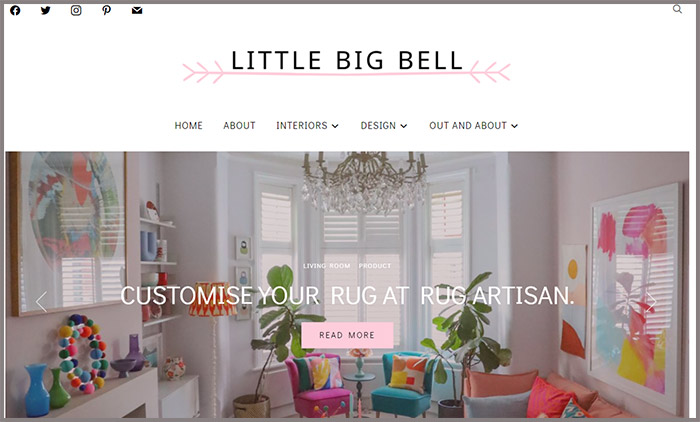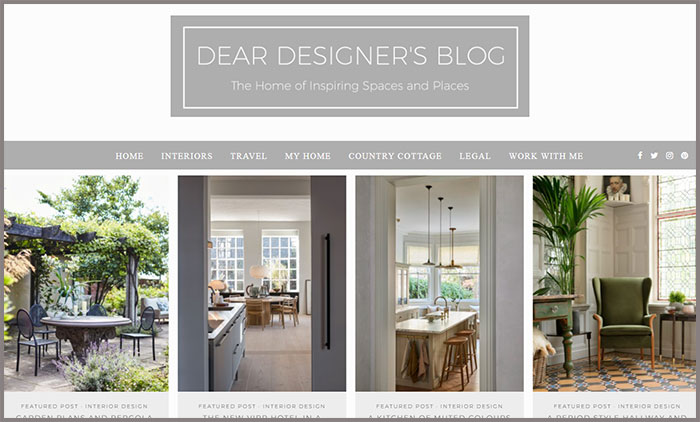 Carole King's Dear Designer's Blog sounds a lot like the opening of letters to an Interiors Agony Aunt – luckily, the content ensures you won't need any extra help. This 'home of inspiring spaces and places' is split into sections on Interiors, Travel, My Home and Country Cottage and recent content has covered great plans for gardens, ideas for muted coloured kitchens and easy ways to optimise your space (very important if you're spending a lot of time at home these days).
7. Cate St Hill
Blogger, stylist, writer and consultant Cate St Hill specialises in interiors and design has been blogging since 2011, keeping up with the trends and making sure her readers do, too. If you're into 'simple design for everyday living', this one is for you – get details of neutral sofas that will fit right into your current set-up as well as minimalist high-chairs (it's never too early to start learning about style).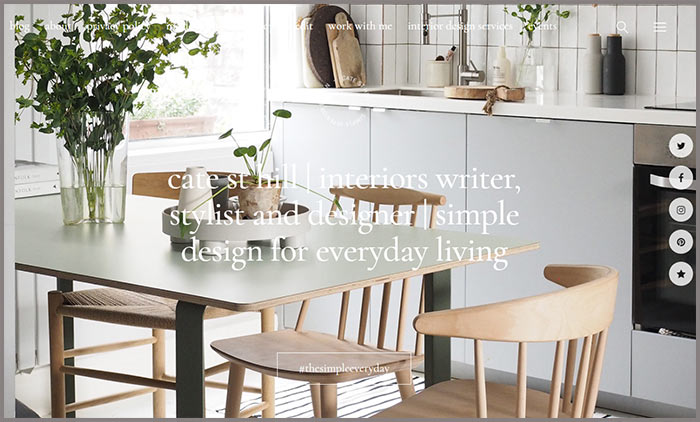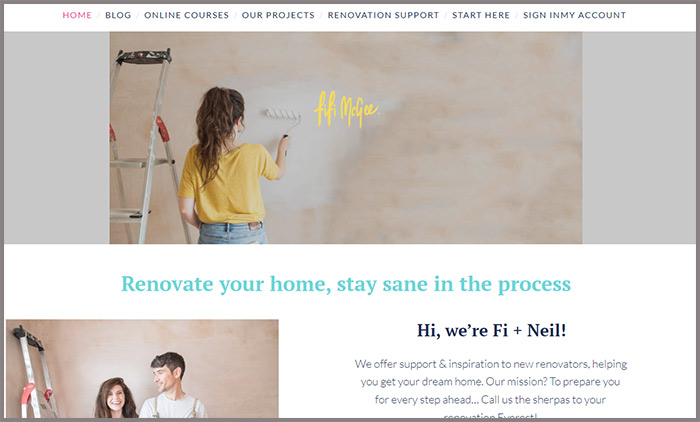 8. Fifi McGee
A new entry to our ranking this year is Fifi McGee, which offers readers ways to renovate their home, and 'stay sane in the process'. This blog aims to provide both inspiration and support to readers new to renovating, helping them to create their dream home (or as close to it as possible). 'Our mission? To prepare you for every step ahead… Call us the sherpas to your renovation Everest!' say bloggers Fi and Neil.  Read up on ways to rein in overly-ambitious architects, the pros and cons of brickwork and extension ideas.
Another new entry for our 2022 update is stylist, photographer and writer Abi's These Four Walls, which shares inspiration on interior design, travel and lifestyle topics for 'simple, relaxed living at home and beyond'. Focusing on timeless design, minimalism and muted colours, Abi posts advice and tips, home tours, postcards from the places she visits as well as reviews and interviews. Ready to switch things up at home? Spring cleaning is a good place to begin – luckily, Abi has tips for getting started.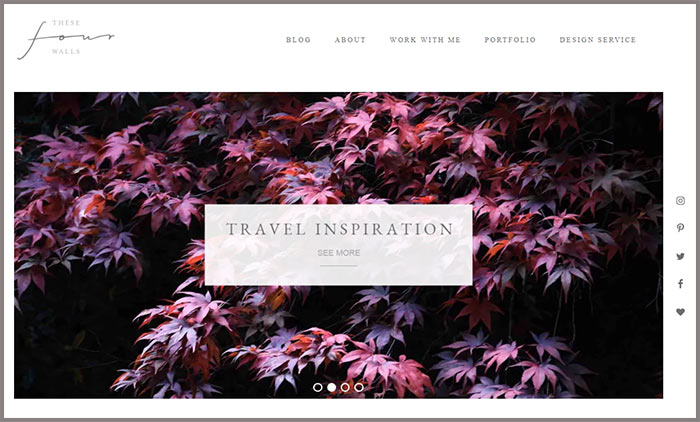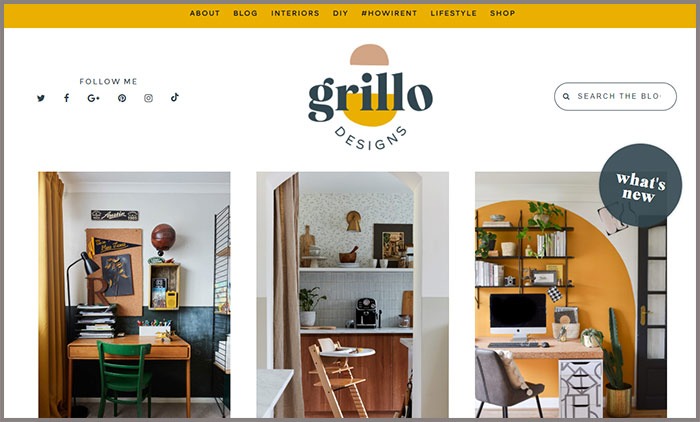 10. Grillo Designs
We finish our ranking of the top UK interior design blogs with 'IKEA-loving-upcycling-junkie-DIY-Passionate-home-décor-crazy momma and wife' Medina's Grillo Designs. Working in healthcare in her day-to-day, this blogger is also an expert in interiors and doing-it-yourself. If your budget doesn't extend to designers, architects or painters and decorators, here is where you'll find insider tricks and how-to hacks to DIY your ideal interior for comfortable living and home working.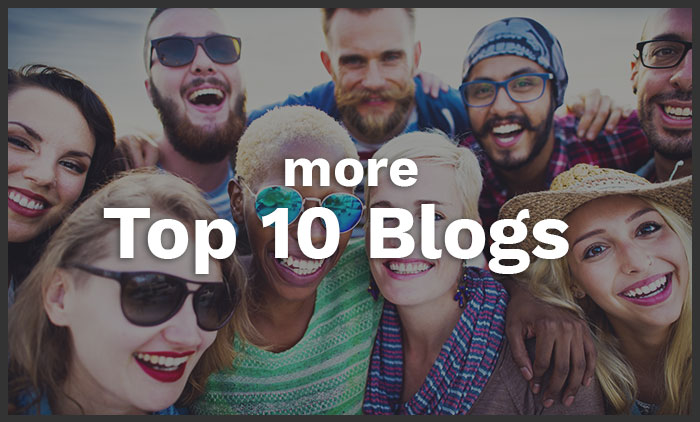 Collaborating with bloggers requires mutual respect and understanding respect their schedules; take time to read their content to learn their interests; and only contact them if/when they want to be contacted. You can see more advice in our blogger spotlights. 
Profiles of these  blogs and their authors can be found in the Vuelio  Media Database.
https://www.vuelio.com/uk/wp-content/uploads/2022/03/Interior-Design-Blog-Ranking-UK.jpg
430
760
Paul Burvill
https://www.vuelio.com/uk/wp-content/uploads/2019/09/vuelio-logo.png
Paul Burvill
2022-03-23 10:10:21
2022-03-23 11:05:49
Interior Design Blogs UK Top 10