Mental Health Blogs UK Top 10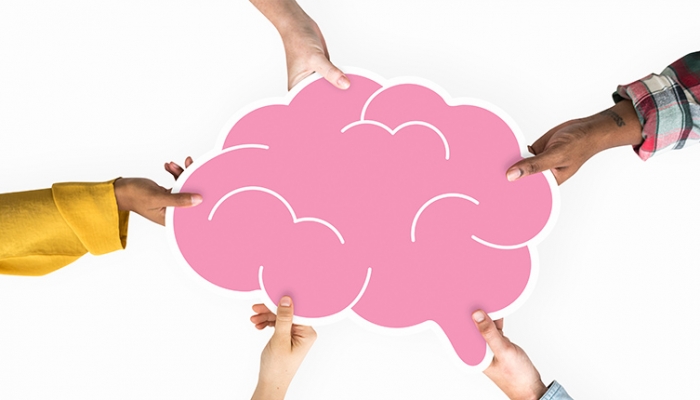 This ranking was last updated 18/05/2022.
Vuelio uses a proprietary algorithm to create these rankings, based on topic-related content in blogs on its system – you can read more about the process here. Our research team actively seeks out new blogs and bloggers for inclusion, but if you think we've missed someone, please get in touch to let us know.   
Launched back in 2011 by information scientist Andre Tomlin, this blog is a dedicated resource for mental-health-related content with 'no bias, no misinformation, no spin'. Now with a team of expert contributors, the blog is updated with highlights of research from over 500 sources of evidence-based publications in the UK and across the globe. Professionals can find systematic reviews, key guidance and data-led reports to help make their practice more evidence-based, though the accessible summaries are useful to everyone.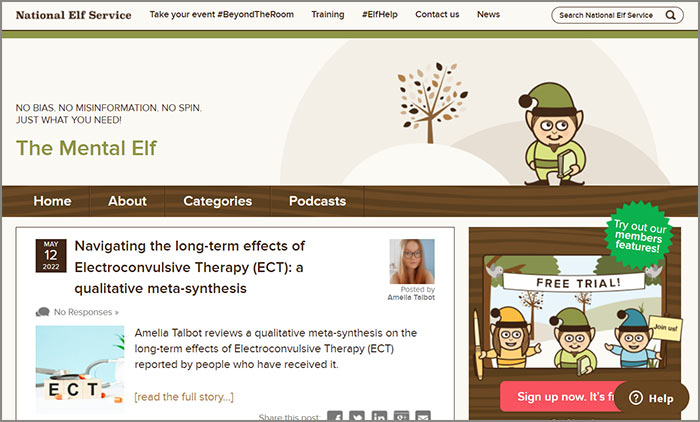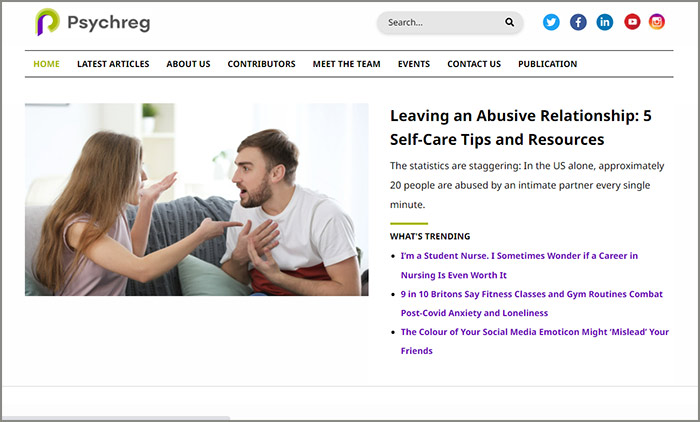 2. Psychreg
Another non-mover in our ranking and no doubt well-known and well-read by anyone interested in mental health content is Dennis Relojo-Howell's blog Psychreg. This digital psychology resource was launched in 2014 and its team continues to share research, advice and ideas, most recently on how to live a healthy and stress-free lifestyle, what it is like for those with Bipolar Depression, and why those with mental health issues can think it is only them who is suffering – you are not alone; go check out the blog.
Still at number three in our ranking, and helping to make things a little easier for her many readers with relatable takes on mental health, is Sarah Bailey's Life In A Break Down. 'I started Life In A Break Down in 2010 when I decided I wanted to stop blogging about the bad sides of my illness and the bad things in my life and focus on the good,' says Sarah. If you also want to focus on the good, read her ruminations on relaxation products, the benefits of Tarot and how crystal healing might be able to help with anxiety.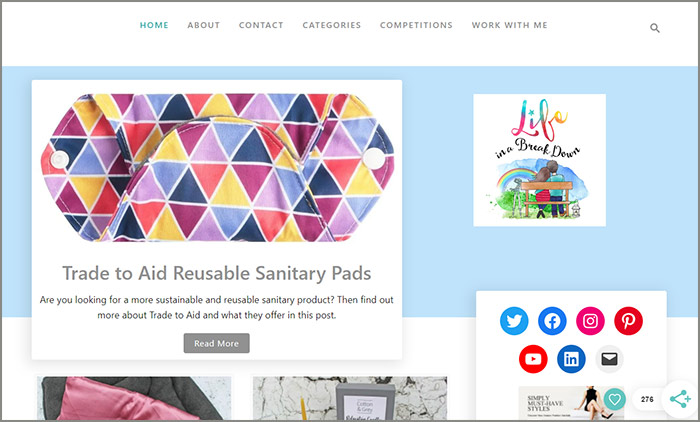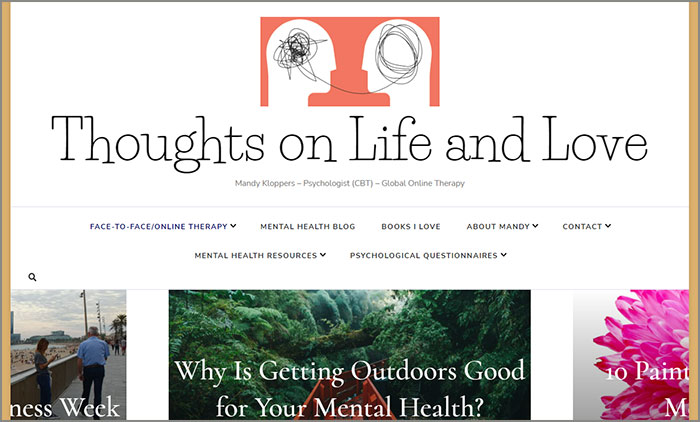 Here is where cognitive behavioral therapist and mental health blogger Mandy Kloppers shares her Thoughts on Life and Love. Find what you need in sections focusing on Face-to-Face/Online Therapy, Mental Health, Books Mandy Loves, Mental Health Resources and Psychological Questionnaires. Recent pieces on the blog tackle employee burnout and the potential financial losses, the impact of loneliness on mental health, and the damaging representations of men in the media.
A new entry to our ranking of top mental health blogs in the UK is Defying Mental Illness, where Eze (AKA Chuck) and Zoe share content focusing on both mental and emotional health. 'We are putting a full stop on mental illness, its stigma and discrimination,' say the bloggers of their motivation, aiming to provide a 'one stop place for everything on mental health, emotional health, and living a life over and beyond'. With direct experience of battles for wellbeing – with Zoe as a caregiver, and Chuck having spent 18 years in the mental health system – these bloggers are clearly experts in their field.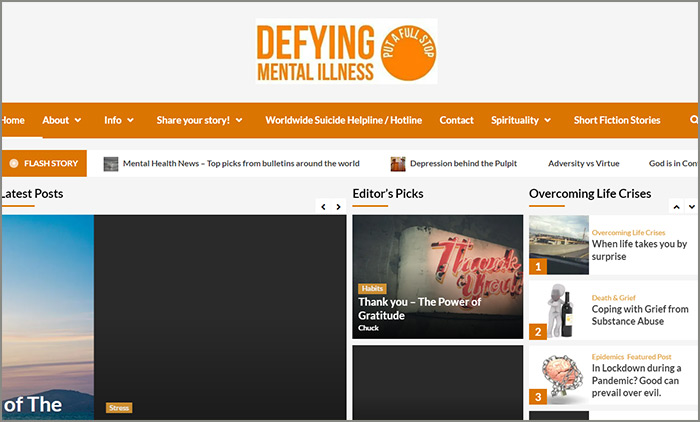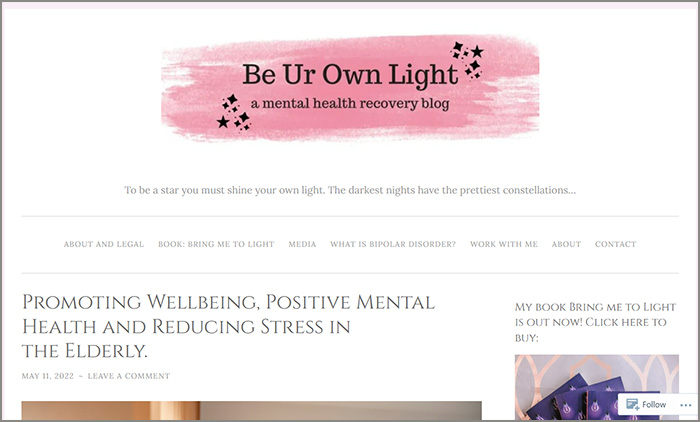 Moving up a spot this year is Eleanor Segall's Be Ur Own Light. Sharing her travels with Bipolar Disorder and anxiety since 2016, Eleanor also provides a platform for the stories of others. For more, you can read her book 'Bring Me to Light', but in the meantime, read up on blog posts diving into wellbeing and mental health for the elderly, learning to accept diagnoses, what to do when feeling alone, and why cooking at home could be good for you – physically as well as mentally.
For a focus on breaking down the stigmas and discriminations that surround mental health, it is well worth visiting Cara's Corner. As well as being an established blogger, Cara is a public speaker, qualified mental health nurse and children's cognitive behavioural therapist – you can benefit from her expertise on subjects including bipolar disorder, eating disorders, general mental health and wellbeing, as well as 'the challenges of navigating the world while experiencing mental illness'.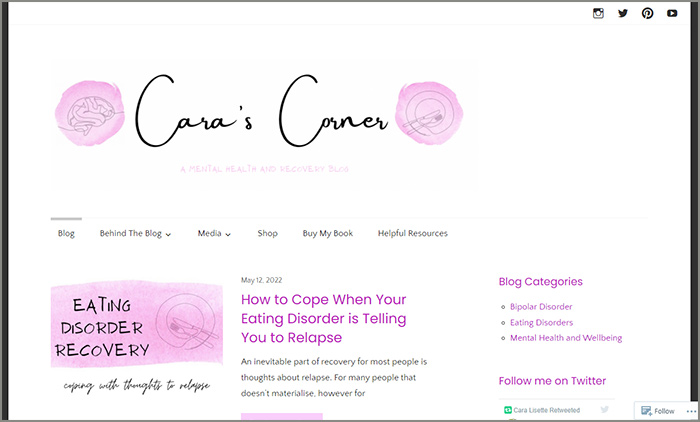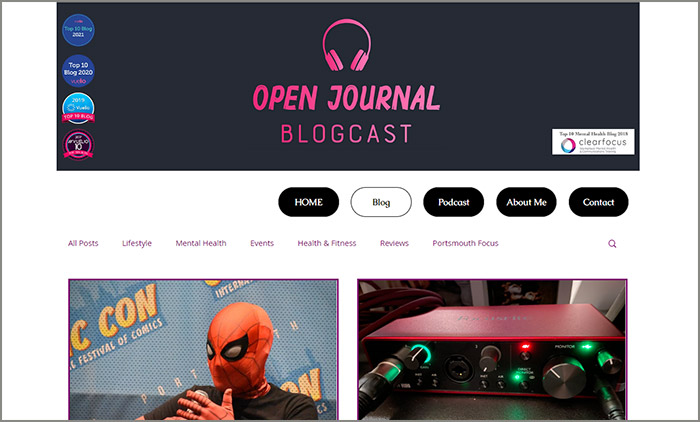 8. Open Journal
Mike Douglas is the mind behind the multimedia resource that is Open Journal – a 'blogcast' with info on Lifestyle, Mental Health, Events, Health & Fitness and much more. A proponent of accessible events, both online and IRL (check out this guest post from Mike on the decision to move 2020's Mental Health Blog Awards online), Mike has been posting about some awesome events he's attended this year (including Portsmouth Comic Con and A Festival of Games) – go check them out.
Another blog moving up the ranking this year is Marteka Swaby's Benevolent Health Blog. BPC psychodynamic psychotherapist and mental health expert Marteka and her contributors aim to 'make managing mental health better' by sharing their know-how. Benefit from their knowledge with posts recently published on why diverse women can feel loneliest at work, Tall Poppy Syndrome and feeling comfortable in your own skin. Want to know more about Marteka, too? Go read about her story and motivations on the blog.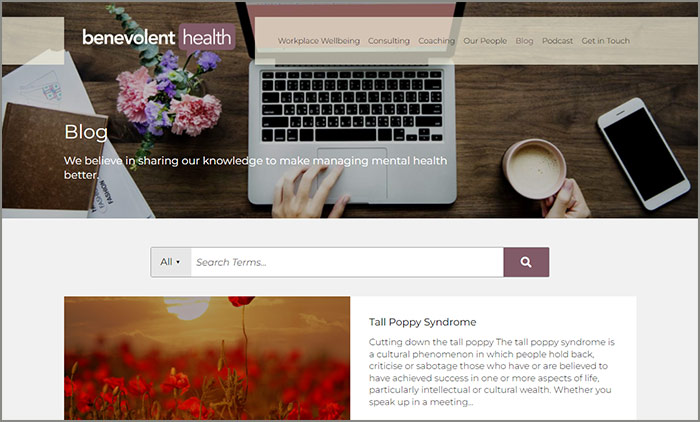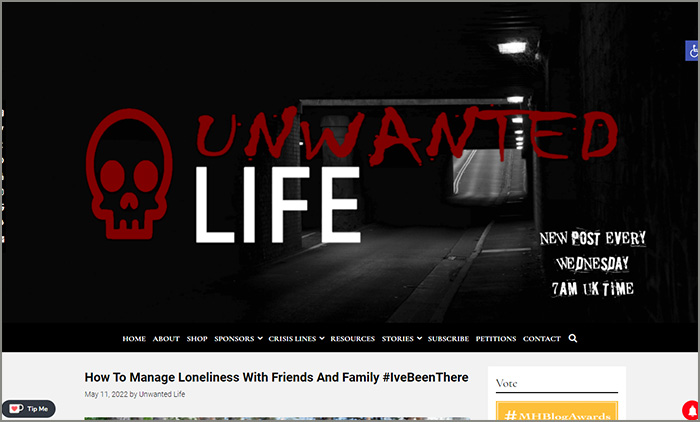 10. Unwanted Life
Another new entry with another unique take on mental health – as you can probably tell from the straightforward name, this blog takes a straightforward approach to the subject. 'This blog and its name came from something dark, with the intention to help raise awareness and make people feel less unwanted: because we can all live well with the right support,' believes the blogger. Helping readers find the right support, the blog covers plenty of subjects you'll want to read about.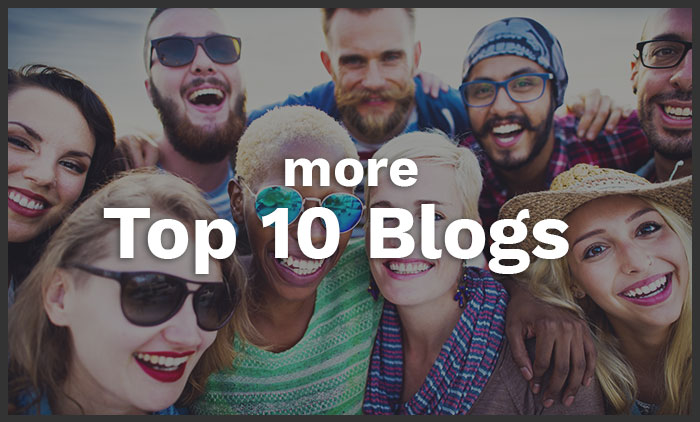 Collaborating with bloggers requires mutual respect and understanding: respect their schedules; take time to read their content to learn their interests; and only contact them if/when they want to be contacted. You can see more advice in our blogger spotlights. 
Profiles of these  blogs and their authors can be found in the Vuelio  Media Database.
https://www.vuelio.com/uk/wp-content/uploads/2022/05/Top-10-UK-mental-health-blogs.jpg
430
760
Paul Burvill
https://www.vuelio.com/uk/wp-content/uploads/2019/09/vuelio-logo.png
Paul Burvill
2022-05-18 09:30:09
2022-05-18 09:51:46
Mental Health Blogs UK Top 10