AMEC Global Summit 2019: Data, algorithms and analytics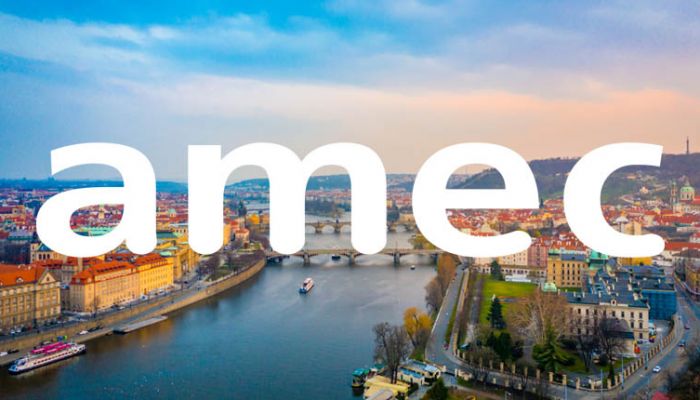 In its eleventh year, the Amec Global summit last week in Prague was focussed on data, algorithms and analytics. Panels discussed the future of measurement and the need to link PR and communications to audience behaviour. Conversations were inspiring and reminded the team there from Vuelio of the importance for ongoing development in media measurement.
A core theme of the presentations and workshops across the two days was audience. As the media landscape changes to reflect the dynamics of consumer behaviour, measurement and analysis must do the same. We need models that are flexible so that we can measure what matters to the business.
Fundamentally, this means that rather than working in silos, a more holistic approach is taken to how we consider every aspect of evaluation and how we incorporate data; such as demographic data, internal and external stakeholder surveys and call-to-action engagement. We have to work towards measuring beyond outputs to outcomes of the entire communications input. For too long measurement has concentrated heavily on outputs that do not link to business objectives and don't provide PR functions with the tools they need to bring to the table which prove the worth of PR.
While media measurement and analysis has certainly come a long way, such as the transition away from AVEs, it is crucial that we continue to develop. In the future, this could mean that evaluation frameworks include:
Clever data collection techniques to link influencers to audiences with the goal of linking communications to business objectives
Development of algorithms to understand audience behaviour and increase efficiency and accuracy of NLP techniques
Continue to use best practice analytics methods, such as the tools and frameworks available from AMEC, to prove the worth and credibility of PR, moving away from vanity metrics.
Find out more about measuring your value with Vuelio. 
https://www.vuelio.com/uk/wp-content/uploads/2019/05/Amec-2019-1.jpg
430
760
Amy Parry
https://www.vuelio.com/uk/wp-content/uploads/2019/09/vuelio-logo.png
Amy Parry
2019-05-30 10:54:03
2019-06-03 10:35:37
AMEC Global Summit 2019: Data, algorithms and analytics