An overview of the energy price cap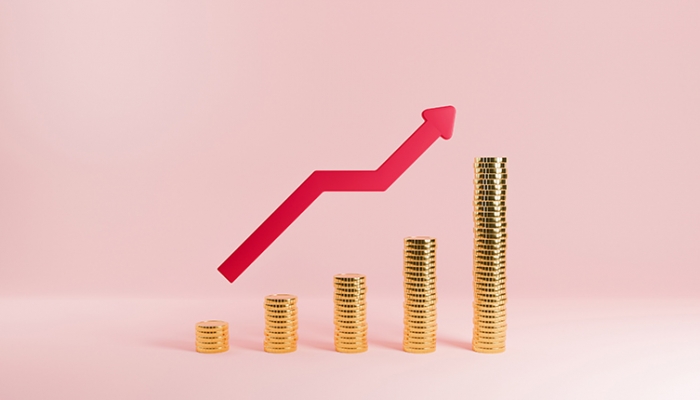 Energy experts have warned that the price cap could pass £6,000 per household by next April for the first time ever. The cap is currently projected to reach £3,576 in October, which is already unaffordable for most UK households, and will rise to over £4,000 in January, before being predicted to reaching the staggering figure of £6,000.
What is the energy price cap?
The energy price cap was first introduced by the market regulator Ofgem in 2019 and is the maximum amount that energy suppliers can charge customers per kWh of gas and electricity annually. The cap used to have a six-month review cycle but this was changed by the regulator to quarterly, to allow it to react quicker to changes in wholesale prices.
Current affairs worldwide such as the conflict between Ukraine and Russia have majorly affected the wholesale price as Russia are a big supplier to international markets. Their involvement in the conflict has caused prices to spiral to almost three times what they were at the start of the year. By next year, the average household will be paying £355 a month instead of £164 currently but Ofgem has cast doubt over future predictions for January and beyond, questioning their reliability.
Labour has confirmed its plan to make sure people living in the UK would not have to pay 'a penny more' despite the expected 80% rise due to happen in October, taking the average household price to £3,600. Labour leader Keir Starmer revealed that his plan would be to freeze the price cap at its current level and that there would be an £8bn windfall tax on energy company profits, meaning the effects of the rise would be low.
Starmer said that 'Britain's cost of living crisis is getting worse, leaving people scared about how they will get through winter. Labour's plan to save households £1,000 this winter and invest in sustainable British energy to bring bills down in the long term'.
The Scottish National Party also spoke on the issue, saying that the Tory Government 'must come out of hibernation and act on their cost-of-living crisis' ahead of Ofgem's announcement on Friday 26 August.
Director of Policy and Advocacy for Which? Rocio Concha has said 'The Government and regulator must urgently undertake a wide-ranging review of retail energy pricing – including the price cap – to build a fair and affordable system for consumers'.
Child Poverty Action Group has called for at least £1,500 for families with children if the price cap rises to £3,554 in October and again to £4,650 in January.
The Resolution Foundation has also reacted by saying that a universal bill reduction or price cap needs to be accompanied by a solidarity tax to reduce costs and prevent rich households needlessly receiving more support than poor households.
https://www.vuelio.com/uk/wp-content/uploads/2022/08/Energy-Price-Cap.jpg
430
760
Joshua Opeaye
https://www.vuelio.com/uk/wp-content/uploads/2023/09/vuelio-logo-200px.png
Joshua Opeaye
2022-08-26 14:06:51
2022-08-26 14:08:27
An overview of the energy price cap