Blogger Masterclass: Nik Speller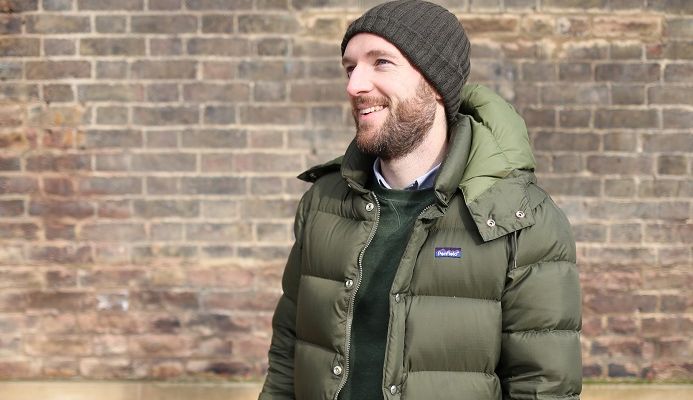 Nik Speller is the founder of influencer marketing consultancy; N.K.B. and contributor to men's lifestyle blog, Buckets and Spades. With a passion for writing, Nik started his career posting reviews of restaurants on Twitter; soon after he met Matthew Pike, editor of Buckets and Spades who invited him to contribute articles to the blog. Now a regular contributor to the critically-acclaimed site, in addition to working with big brands on high-profile campaigns, and now helping other influencers to do the same, Nik is an expert at influencer marketing. In our first Masterclass series, Nik gives a definitive guide on everything you need to know about working and building relationships with influencers.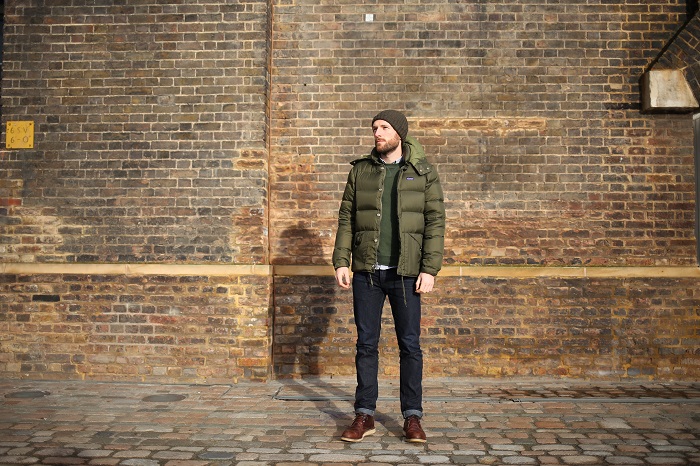 Influencer marketing: the Wild West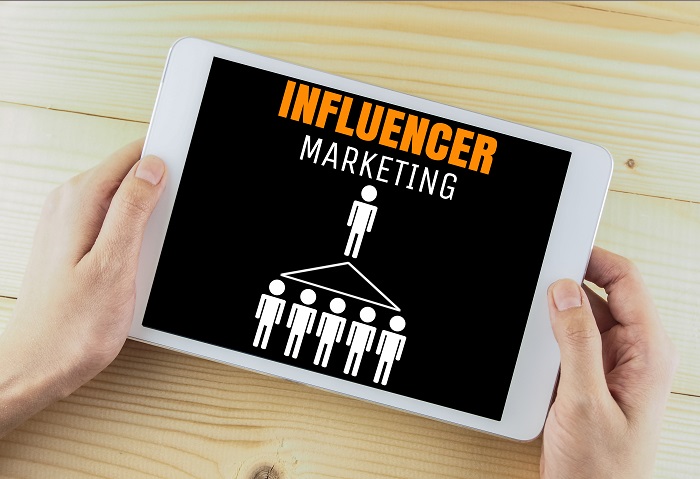 "Influencer marketing is still a very new industry. People keep describing it as the 'Wild West' and, in my experience, only a few brands and marketing/PR agencies really understand it well. As you'd imagine, there's a lot of mistakes being made; but, I'd say the overwhelming one is the failure of brands and PRs to dedicate the time needed to form strong relationships with influencers.
The most effective influencer marketing comes from a strong connection between the brand and influencer; one where the influencer understands the brand, grasps their message, and wants to actively promote their products and services.
"This only really happens when brands and influencers know, understand, and respect one another."
Building relationships with influencers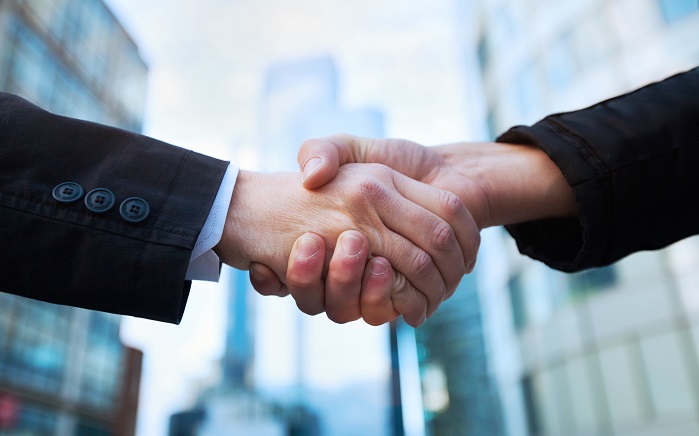 "Firing off blanket emails to a whole list of bloggers, saying how much you love their work, and offering them up a product which – most likely – isn't relevant to them and their audience, and will only end in disappointment.
The best thing PRs and brands can do is take the time to find those influencers best suited to their brand's look, style, ethos, and message.
"Once they've done this, approach the influencers strategically. Don't expect too much too soon. Try and meet the influencers or chat to them, to get an understanding of how they work, and propose projects that suit the content they regularly produce."
Have a strategy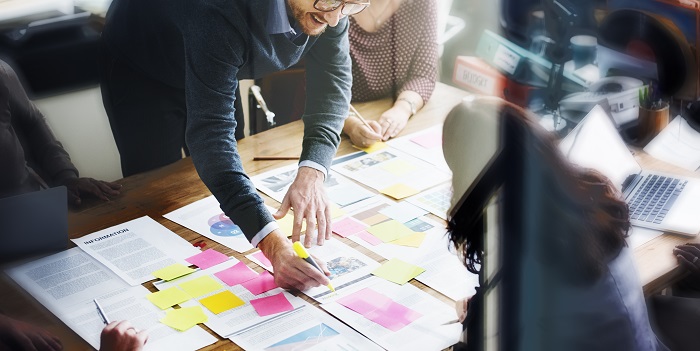 "Like any working relationship, getting to know each other is key. If PRs have read up on an influencer, followed them for a while, regularly seen their content, that as a first step will go a long way to bringing an influencer on board. The PR will have a much better understanding of how the influencer works, the sort of projects they're interested in, and how best to approach them."
Creating long-term partnerships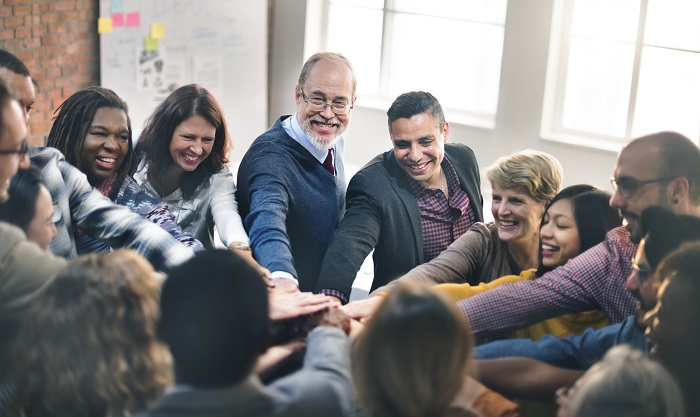 "I'd say Bellroy, an Australian wallet brand, are a great example of a brilliant PR/influencer relationship. We featured them on the blog a good few years ago, after I bought one of their wallets. They then contacted us to say thanks and we chatted a bit about blogging, menswear, and the rest.
"A while later, they sent us some of their latest products to test – with no expectation that we would cover them again. We continued to chat and when their products worked well for us, we featured them, and when they didn't, we didn't. Simple as that.
"We've since worked on a number of projects with them, including them on the blog in quite a few travel features, Instagram shots, product recommendations, and more. For them and for us, it's a really solid, respectful working relationship, that's grown over time and generated some great content."
Engagement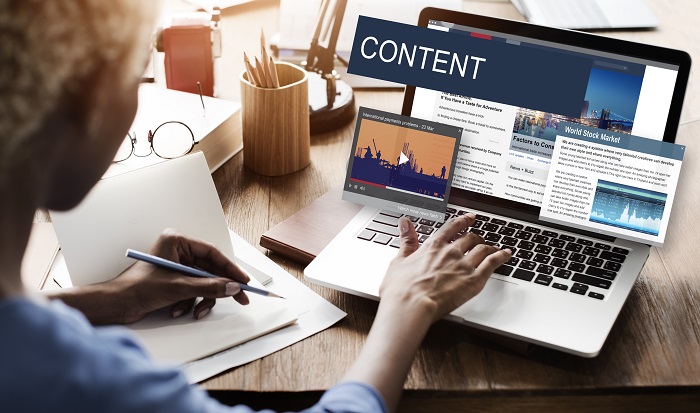 "Engagement is a difficult thing to measure, really. Clicks, likes, shares, etc, they're all good, but they often don't mean much for the brand, ultimately – and, can often just be a factor of how often the content has been posted, what hashtags are used, and the rest.
"The best engagement comes from content that really catches the eye. Influencers have built their audience by knowing what works and what doesn't.
When brands put faith in influencers to create content as they see fit, then they end up with a genuinely engaging content, that's of actual interest to their target audience.
Embrace the power of smaller influencers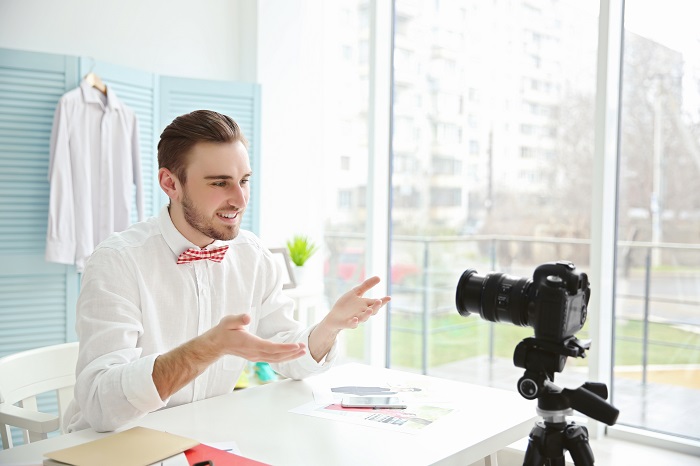 "Brands have become disappointed and disillusioned with  mega-influencers for the wrong reasons, though. Again, the mega-influencers have gained their huge following through creating content that really resonates with their audience. However, a lot brands seem to want to use them simply as an ad platforms, buying one or two posts endorsing their product.
"This, to me, is the least effective form of influencer marketing. For all the likes, shares, and views it'll get, it's too obvious and not compelling enough for the audience to take an interest in the brand.
Conversely, when brands work with smaller influencers, they won't go for an ad – as the follower numbers don't seem to justify it. Instead, they work on a more creative feature that will, ultimately, interest the influencer's audience more.
"There's also the fact that the smaller influencers can often be more focused on a particular subject area that's more relevant for the brand. This means the brand gets exposure to a far smaller audience, but one that is genuinely interested in the brand and their message; rather than the audience of the mega-influencer, which usually covers a fairly broad spectrum of people."
Content is king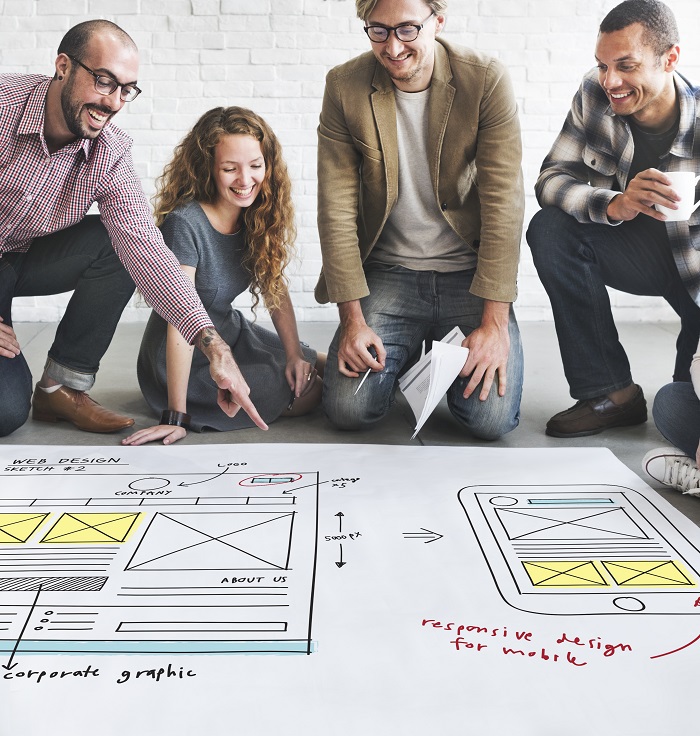 "Content is always king, but promotion is equally important to get your content noticed and to build an audience. However, even once you've gained a significant following, it's not like you can relax and scale back the quality of your content.
Influencers are only influential if their content is good – and, by that, I mean relevant to their audience and in keeping with their tone, style, and approach.
"To any new influencers starting out, I'd say that focusing on the content, rather than worrying about follower numbers, is the way to go. I know a few guys on Instagram who only started posting in the last 18 months, but have gained a big following, quickly, through producing killer content."
Make influencers part of your marketing strategy
"Be strategic, be respectful, and take your time.
"It's really important to think about influencer marketing strategically. What are you trying to achieve? And how are you going to achieve it?
Get out there and speak to some influencers and experts in your industry. Find out what content they think works well, what they think doesn't, and learn from this. Collaborate on briefs, collaborate on projects, and don't just force a preconceived creative idea on anyone.
"Finally, taking your time is key. Influencer marketing is about building a respectful relationship with influencers; not just using them as some sort of 'fire and forget' ad channel."
Influencer marketing predictions for 2017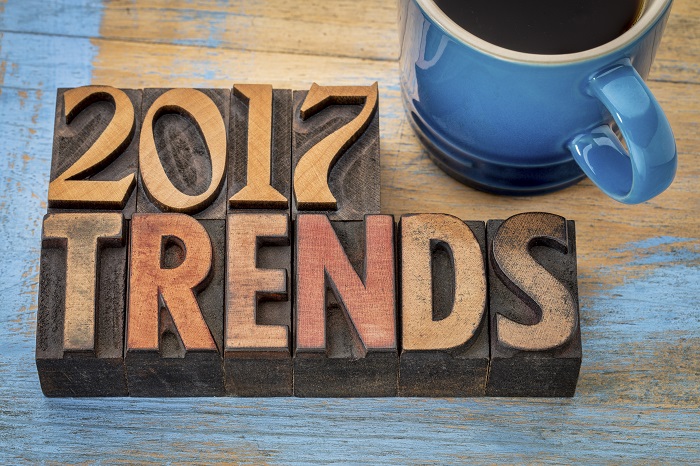 "It's hard to say, really. This industry is changing so fast; but, I think there's a few trends bubbling up that will grow and continue into 2017.
"Firstly, I've noticed a few brands taking more interest in content, than in follower numbers. These brands have seen that working with the mega-influencers doesn't always yield results, as they aren't always the best fit. Working within smaller, creative influencers, with a specific and highly relevant audience, can be far more effective.
"Ads seem to be on the increase, especially on Instagram. With brands now allocating more budget to influencer marketing and the rise of ad blockers, both brands and their agencies have more cash to invest in influencer ads. I think this will grow, but ultimately fall, as these ads really don't generate as much value as brands like to think. The more successful content is well-briefed, well-structured projects, that allow influencers to get more creative and deliver content with far greater impact.
"Finally, I do think we'll see the industry shrink a little – or, at least, begin to specialise. There's a lot of influencers out there covering the same general topic areas and the attention of the audience has a finite limit. Eventually, some influencers will drop out of the 'game', while others will turn their attention to areas of specific interest to them, perhaps having smaller, but more focused and engaged, audiences."
https://www.vuelio.com/uk/wp-content/uploads/2016/11/Nik-Speller-Vuelio.jpg
418
693
Jake O'Neill
https://www.vuelio.com/uk/wp-content/uploads/2023/09/vuelio-logo-200px.png
Jake O'Neill
2016-11-15 11:04:57
2019-09-10 15:44:29
Blogger Masterclass: Nik Speller