Blogger Spotlight: Maggy Woodley, Red Ted Art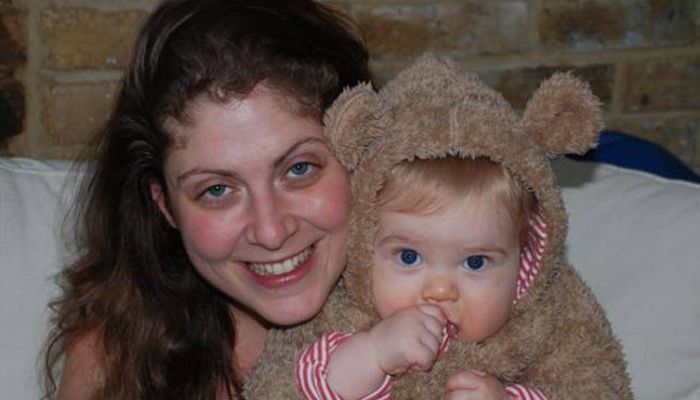 Maggy Woodley writes Red Tart Art, which recently took the number one spot in the Top 10 UK Craft Blogs. Covering family-friendly crafts that anyone could make, Red Tart Art aims to be both easy and fun. Maggy uses affordable materials and aims to teach kids new techniques and learn new skills. We spoke to Maggy about getting kids to do things in real life, keeping up with trends and working with PR.
Why did you start your blog?
I have always loved to craft and want to pass on my passion for crafting to others. In a world that is super busy and chaotic, I aim to support parents who would love their kids to craft more but don't have the time to do so themselves. I am your adopted Crafting Auntie!
What's your favourite craft – can you share the post?
It would be impossible for me to pick JUST ONE craft! As it is topical, I rather like this Paddington Bear!
How do you think physical crafts fit in a digital world?
As kids increasingly spend so much time in the digital world, it is great to get them OUT of that world and into real life – developing their fine motor skills and creating something of substance. You can get great inspiration online (be it from websites like mine, but also computer games and apps – lots of design stimulus there) and then incorporate it into real life things!
How much do trends in crafts affect your blog?
Lots! As I try and engaged with a busy audience, it is important to make things relevant to them. If fidget spinners are in, fidget spinners we make. I do like to combine traditional crafts with current trends though, which gives kids a wide range of things to make.
What will the 2018 trend be?
Oooh I am not sure yet; I am keeping my ears very close to the ground to try and find out!
How do you like to work with PRs?
I love working with PRs, there are a number of crafts that I adore and have made in the past that I would not have come up with if it wasn't for the challenges the PRs set me.
What one thing should PRs know about you?
I like to plan ahead, so the more time they can give me the better.
What's your favourite craft brand/company/shop?
I buy a lot of my supplies from amazon, simply because it is convenient or from my local art shop (to support local shops), but generally the 'big brands' of crafts are 'big' for good reason, ie good quality. If you are using scissors, use 3M, if you are using glue, use pritt stick etc… they usually work much better than alternative brands.
What other blogs do you read?
Oooh there are so many at the moment! I love Make it Your Own, The Art Dream, I Heart Crafty Things, Hattifant, Box of Ideas, Fireflies and Mud Pies, The Craft Train, Left Brain Craft Brain, Babble Dabble Do… the list can go on and on…
Maggy Woodley and Red Ted Art are on the Vuelio Influencer Database, which is the UK's leading influencer database available to the PR and communications industries.
https://www.vuelio.com/uk/wp-content/uploads/2017/12/Red-Ted-Art.jpg
430
760
Holly Hodges
https://www.vuelio.com/uk/wp-content/uploads/2019/09/vuelio-logo.png
Holly Hodges
2017-12-06 09:49:45
2019-09-10 15:28:25
Blogger Spotlight: Maggy Woodley, Red Ted Art