Creative PR? It's child's play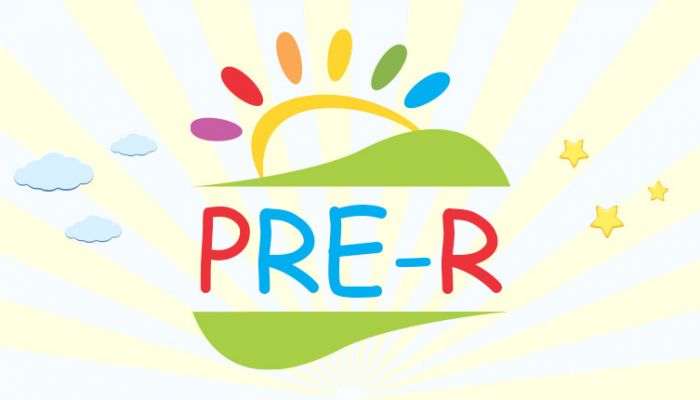 Vuelio is delighted to announce the launch of a brand-new PR agency, staffed exclusively by children. Pre-R will be run by primary school children and focus on creative PR and publicity.  
The fully integrated Vuelio platform helps users identify, understand and engage with their audiences – all they need is great ideas. 'We have implausibly wondrous campaign concepts but have never before been trusted to enact them at an agency level', said Pre-R's surprisingly articulate CEO, Avril Falls, aged 7¾. 'Thanks to Vuelio, we can focus on what's important – creativity, building relationships and communication'.
While Vuelio is a software platform, it felt there was a gap in the market for a new kind of agency, one where creativity was championed in its purest, most innocent, form. The company is working in partnership with a local school, St MacGuffin's Primary School for Creative Children, and has made Pre-R's office in Mrs Sham's classroom, 2S.
The staff start their morning with a glass of milk and there's a group nap after story time in the afternoon. Pre-R's office manager Bo Gus, 6½, said: 'I imagine you're all thinking, "oh great, another hipster agency starting their day with milk and having afternoon naps", but loads of the staff get cranky if they don't stick to their routine'.
When it's time for work, the children at Pre-R come up with a creative campaign then use Vuelio to identify stakeholders, whether it's journalists, editors and producers; bloggers, vloggers and social influencers; or even MPs, their staff and local councillors. They connect with them through the platform and then track the coverage with media monitoring to see the results in real time.
'Real-time monitoring makes a huge difference and because Vuelio is integrated, the coverage is automatically linked back to our releases', said Senior Account Manager May Dup, nearly 7. 'It's a real rush when you can prove you're responsible for Tinky Winky mentioning a client, especially as the Tubbies don't actually speak!'.
When it's time to report back to clients, advanced analytics automatically create graphs and charts proving successful ROI and Canvas allows them to share all their success in one place, with one link.
'I'm probably biased, but it really is child's play', Dup continued. 'Vuelio is so easy to use, we can finally put our imagination to good use'.
Though the agency has only officially launched today, 1 April, they already have a number of clients on board, keen to work with the latest in creative PR.
'Our clients are all keen to get publicity today, and while one of our account managers wanted the first campaign to be about dinosaurs, we're probably looking at doing something for April Fool's, considering that's now our birthday', Falls said, 'We just hope everyone takes the joke in the right way'.
For more information on Pre-R, and to replicate its success with the latest in PR and communications software, get in touch with Vuelio.
https://www.vuelio.com/uk/wp-content/uploads/2019/04/Pre-R.jpg
430
760
Jake O'Neill
https://www.vuelio.com/uk/wp-content/uploads/2019/09/vuelio-logo.png
Jake O'Neill
2019-04-01 09:18:02
2019-04-01 09:18:02
Creative PR? It's child's play