Cross-industry convergence and gender pay gap highlighted in new CIPR Report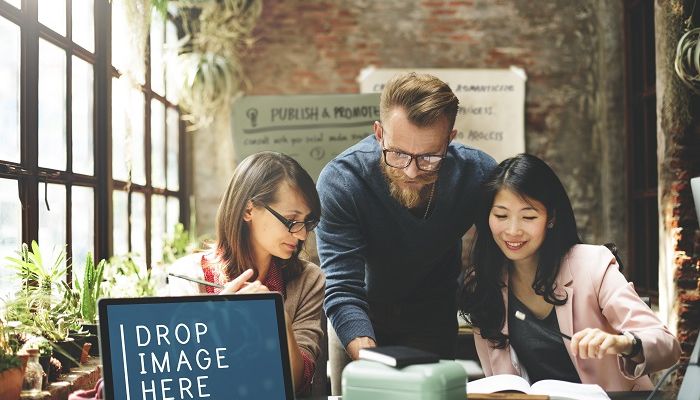 Cross-industry convergence between PR and marketing and the increasing demands for practitioners to be content creators are just some of the trends highlighted in the latest CIPR State of the Profession Report. Covering industry issues ranging from attitudes towards diversity and inclusion to the gender pay gap, the arrival of the latest CIPR report couldn't be any more timely.
Since its release the CIPR #StateOfPR has generated much discussion between PR professionals keen to stay ahead of trends and address long-standing issues.
Interesting report from @CIPR_UK #StateOfPR https://t.co/4JrRmasoBy – definite industry challenges in broader skills, diversity & equality

— Anya Wood PR (@WoodyWitters) March 30, 2016
We've been banging on about it – but great to see #StateOfPR finally shows PR isn't just a media relations game https://t.co/YlBJogOS6X — Andrew Ross (@AJMRoss) March 23, 2016
The report reflects the views of more than 1,500 practitioners who shared their thoughts on every aspect of public relations which provide a compelling insight into the current state of PR.
Up by 3% from 2015 the report showed that 76% of PR professionals say that they're working more closely with dedicated social and digital, marketing, advertising and sales teams when compared with two years ago. However the fact that this trend is up by only 3% would suggest that this is already an established trend in the PR industry.
One possible consequence is that for the first time in seven years, media relations is no longer the primary way in which most or at least some of PR professionals spend their time. 81% of respondents said that content creation is now the most common way practitioners spend their time at work.
Another key finding spotlighted the change from management to leadership. Weighing practitioners' confidence in skills against the demands of employers and recruiters indicates soft skills such as communication (35%) interpersonal skills (31%) and attentional to detail (27%) are the most comfortable for PR professionals. Yet as stated in the report 'the ability to strategically lead and manage the hard side of business development and financial planning are key areas of development across the board.'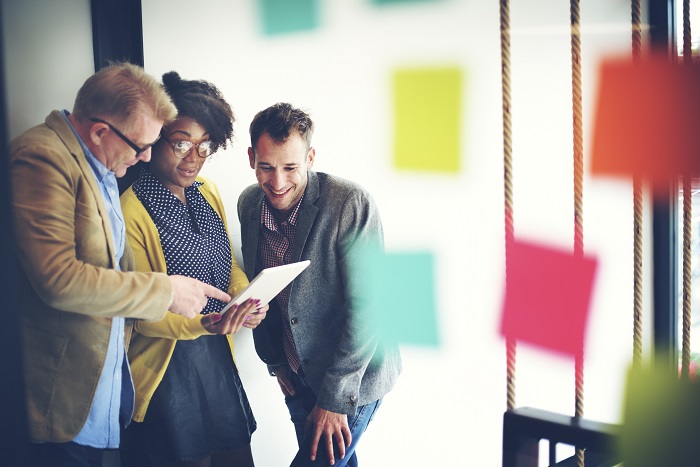 Over the past year there have been many heated conversations about whether the highest jobs in PR are available to women. The latest findings from the CIPR report states that they aren't. Echoing much of what Farzana Baduel, Managing Director of Curzon PR said in our interview pay inequality is most prevalent at the senior levels of PR despite women making up 66% of the overall working population.
In response to the findings CIPR President Sarah Pinch said: The picture painted this year is the clearest yet – women continue to be disadvantaged at all levels, yet in the top jobs, in the top businesses, inequality is particular acute. We must ask ourselves some hard questions as to why this continues to be the case? Despite this, it is positive that we can record progress on the bottom-line of the overall pay gap, down 7% when comparing year-on-year figures. This shows to me that the Institute's drive in pushing this vital issue up the agenda is having traction, and cross-industry initiatives from opening up conversations about agile working, to mentoring, are beginning to work.
https://www.vuelio.com/uk/wp-content/uploads/2016/03/CIPRREPORT.jpg
500
700
Jake O'Neill
https://www.vuelio.com/uk/wp-content/uploads/2019/09/vuelio-logo.png
Jake O'Neill
2016-03-31 13:39:33
2016-03-31 15:03:56
Cross-industry convergence and gender pay gap highlighted in new CIPR Report