Facebook ads target real-world visits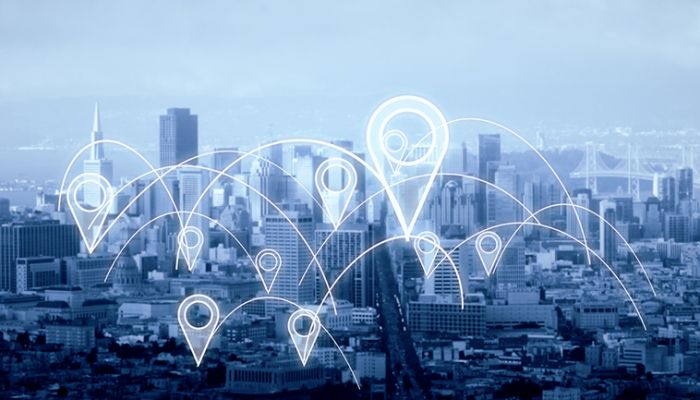 Facebook has improved its location targeting to let advertisers focus on real-life customers and visitors to their real-life stores.
If users allow Facebook to track their location, the social network can let advertisers target people that visit their physical locations, their competitors' locations or even friends of people that visit them.
The service is so precise it can also allow you to exclude people who have already visited if, for example, you had a special 'new customer' promotion.
As reported in Ad Age, Gabriel Francis, product manager of offline sales at Facebook, said: 'This allows businesses to close the loop on their advertisements.
'Twenty years ago, during the advent of online advertising, we saw that people didn't just want to understand the impact of their digital ads on individual purchases. They also wanted to use that information so they could optimize their ads in order to find their best customers and find the optimal conversion rate and then use that information to improve their advertisements so they could be really efficient with their ad spend.'
Facebook now thinks it has met this need by mimicking digital tracking. After customers search for particular items on certain sites, Google ads allows these products to follow those customers around the web.
The biggest issue for Facebook with its new store location targeting will be proving its worth, as is the case with all new advertising innovations. The social network will somehow have to link physical (or digital) purchases back to the targeted ads based on location. As the companies that try the new service are likely to use it as part of a suite of offerings, this ROI will be particularly tricky.
What is clear is that 'bespoke' experiences online are still being seen as the ultimate end goal – and targeted advertising will only get smarter.
Anyone remember Minority Report?
https://www.vuelio.com/uk/wp-content/uploads/2017/09/Locaiton-across-city.jpg
433
760
Jake O'Neill
https://www.vuelio.com/uk/wp-content/uploads/2019/09/vuelio-logo.png
Jake O'Neill
2017-09-22 09:08:06
2017-09-22 09:08:06
Facebook ads target real-world visits