First Rule of Successful Comms: Don't Become The Story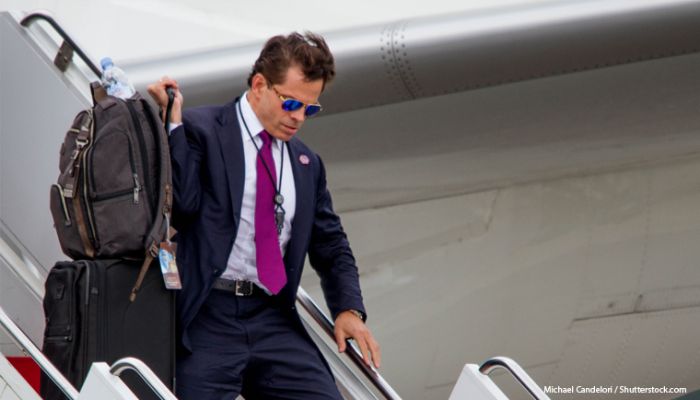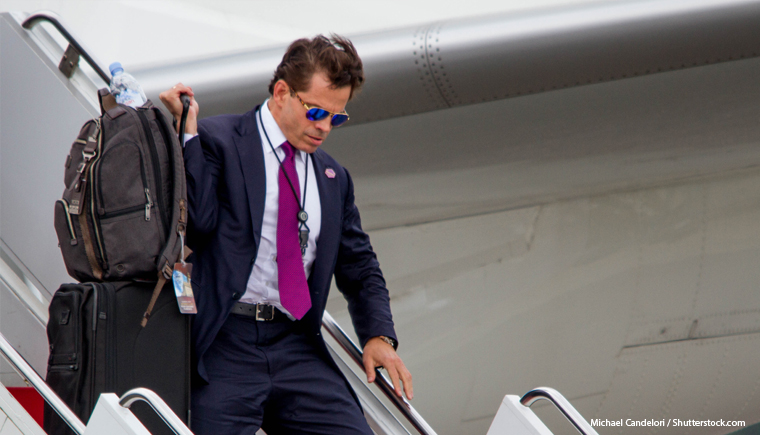 One of the first rules of successful communications management is that the comms professional should never become the story.
And so it is perhaps unfortunate that the names Sean Spicer, Andy Coulson and Alastair Campbell are so well known.
These comms guys went beyond the call-of-duty and in some cases became bigger and more newsworthy than the 'brand' they were representing.
The PR and wider communications industries do attract a certain kind of person. To be successful you need to be confident, occasionally thick-skinned and quick thinking. You also need to know when to disengage the mouth and use your head.
Enter Anthony Scaramucci (aka The Mooch) as Donald Trump's new communications director (seriously, you'd have to be a gluten for punishment to take this role on). This man could be about to take ego-powered comms management to the next level.
Within hours of taking the post Scaramucci has earned himself acres of news coverage – and mainly for all the wrong reasons.
He's described colleagues in Trump's inner-circle as 'paranoid schizophrenic' and suggested he was different from Trump's chief strategist, Steve Bannon, with some NSFW language.
Perhaps taking a lead from his bosses previous career in reality television, Scaramucci has promised to fire any colleagues he suspects of leaking information to the press.
Speaking to journalists, Scaramucci said: 'They'll all be fired by me. I fired one guy the other day. I have three to four people I'll fire tomorrow. I'll get to the person who leaked that to you.'
So here is the question: Is this just a PR-manipulated sideshow (bread and circuses) to distract the public from greater issues?
It is said that a career in politics always ends in failure and it seems a growing number of comms professionals are only too willing to go down with the ship.
And while these power-hungry, egotistical comms bosses attempt to catch bullets aimed at the overlords – you have to wonder what sort of damage they are doing to the reputation of an industry where reputation used to be everything.
https://www.vuelio.com/uk/wp-content/uploads/2017/07/Anthony-Scaramucci-.jpg
435
760
Jake O'Neill
https://www.vuelio.com/uk/wp-content/uploads/2019/09/vuelio-logo.png
Jake O'Neill
2017-07-31 09:23:42
2017-07-31 09:23:42
First Rule of Successful Comms: Don't Become The Story