Five Things: Facebook, WPP, Disney and Sky News, Stranger Things and Marc Jacobs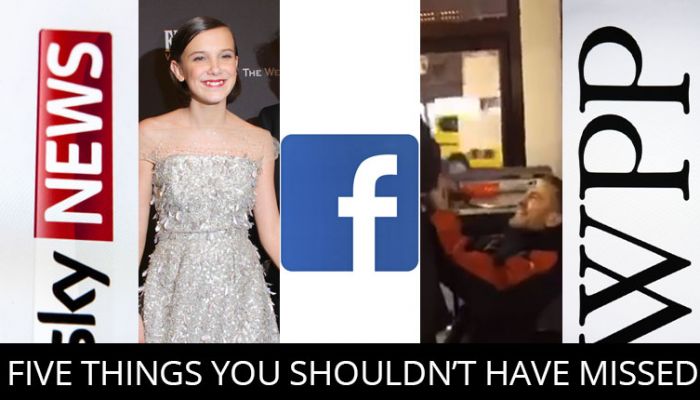 This week's five things includes the weekly Facebook update, Sir Martin Sorrell investigation, Disney's Sky News offer, Stranger Things lawsuit and Marc Jacob's public proposal.
1. Facebook's tricky teenage years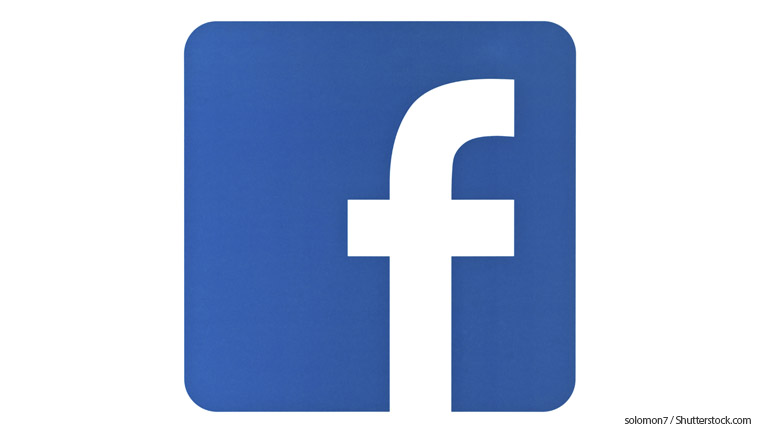 It's difficult to know where to start with this story. Facebook continues to be on the wrong end of the Cambridge Analytica data scandal, which means the spotlight is on the company searching for any and all issues. Yesterday we tried to break down the scandal so far, including that it's now 87m accounts that were possibly targeted (this has been disputed by Cambridge Analytica), Zuckerberg's position being under fire and that the chief would appear before congress but not the UK's digital select committee.
Even as we were publishing the story, more information was released. A common search function on Facebook – the ability to find a profile by the person's mobile number – seems to have been used by data scrapers and Facebook has said if you had the right (or wrong) settings, you can assume your data has been harvested. There's also a story from CNBC that Facebook tried to gather data on 'vulnerable patients', and one from the TechCrunch about Facebook removing executive's messages from users' inboxes.
Facebook turned 14 in February, and not since Adrian Mole have those difficult teenage years been this public. Expect this one to rumble on.
2. Sir Martin Sorrell investigation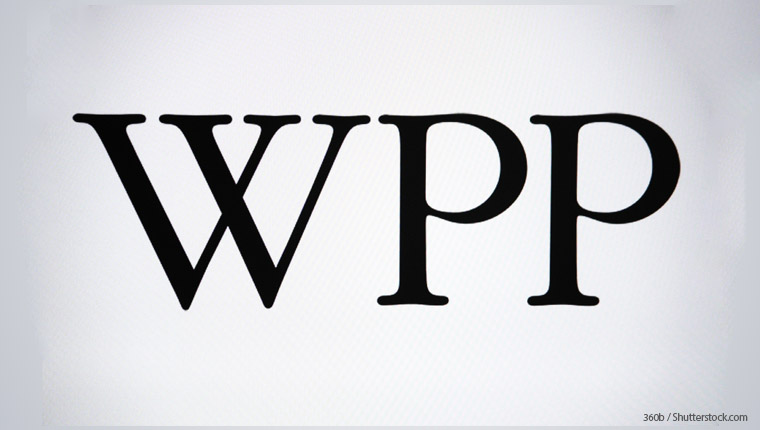 Sir Martin Sorrell, one of the UK's highest paid executives and long-time chief of the world's largest advertising agency WPP, is being investigated by his company. Details are few and far between but an email from Project Associates, which acts for Sorrell in his personal capacity, has been reported by Campaign as quoting Sorrell with: 'Reports in the media have stated that WPP is investigating an allegation of financial impropriety by me, specifically as to the use of company funds. This allegation is being investigated by a law firm. I reject the allegation unreservedly but recognize that the Company has to investigate it.'
WPP has said: 'The allegations do not involve amounts which are material to WPP', which for a company with a £15bn revenue that pays Sorrell tens of millions of pounds a year, is fairly vague. The fact that no details of the investigation have emerged has left the press wguessing who could succeed Sorrell, should this be his downfall. The WPP succession plan is known to be a thorny issue, with various reports of how clearly it is laid out should the 73-year-old chief exit the business.
3. Disney offers to buy Sky News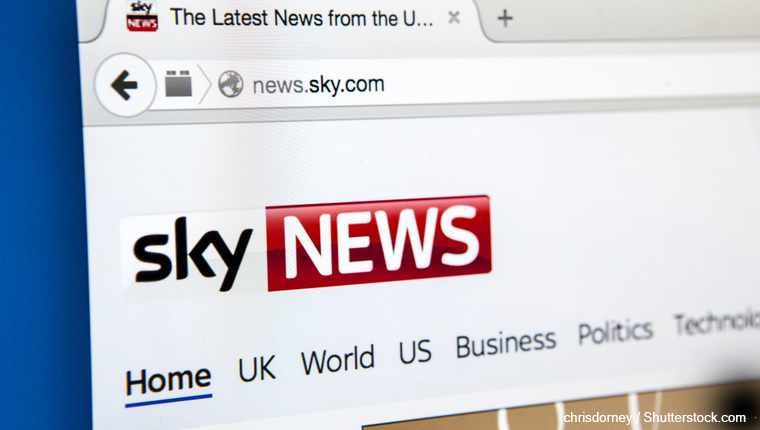 21st Century Fox is attempting to buy the 61% of Sky it does not already own. The acquisition has been in stasis since the company first made its move in 2016, due to government regulations and CMA investigations. The CMA has expressed that it is not in the public interest for the Murdoch family empire to own more of the British news industry.
To help with the matter, Sky has outlined plans to make Sky News a separate entity from the rest of Sky and Fox has proposed funding for the service for at least 15 years (up from its previous offer of 10).
But possibly making the whole problem go away is Disney, who this week offered to buy Sky News outright, and remove the issues of media plurality. This would, in theory, allow Fox to continue its takeover of Sky (and eventually Disney's takeover of Fox). The story has not yet developed beyond the initial offer, but a huge shift in the (traditional) UK media landscape looks to be on the cards.
4. Stranger Things lawsuit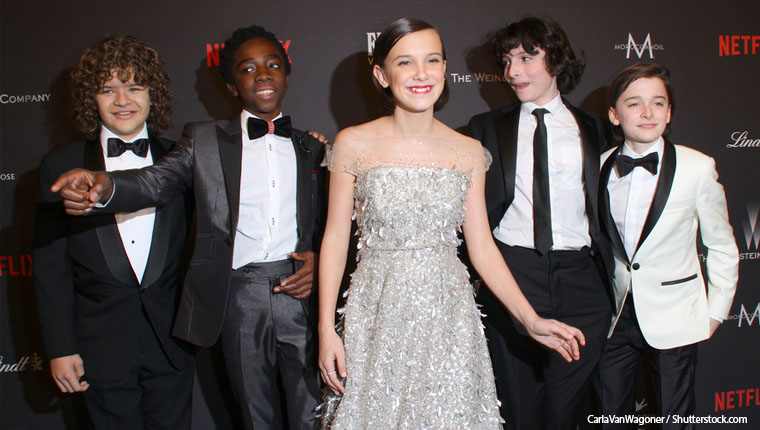 The creators of Stranger Things, the Duffer Brothers, are being sued by director Charlie Kessler, who claims they lifted ideas for their hit show from his 2012 short film. Kessler has worked on a number of Netflix series including Daredevil and Luke Cage. The Guardian reports he is claiming to have screened his short, titled Montauk, to Matt and Ross Duffer in 2014. The lawsuit says Montauk's storyline features a number of elements similar to the cult phenomenon Stranger Things, including children with enhanced thoughts and abilities, a military facility that carries out experiments and a monstrous creature from another dimension. Stranger Things was also given the working title 'The Montauk Project'.
It is unclear why the suit is only being filed after the second series has been produced, but there are potentially unreported talks that have not led to a resolution. The road ahead is likely to be long, with plagiarism cases known for being particularly complex, as they can, at times, be based on subjective viewpoints and evidence.
It is not the only plagiarism case from the week, Tulisa has apparently won a challenge to be named as a songwriter and receive 10% of royalties from will.i.am and Britney Spears' smash hit Scream and Shout.
5. Marc Jacobs' public proposal
An unexpected piece of good news and incredible brand exposure for Marc Jacobs. The fashion designer organised a flash mob to dance to Prince's Kiss before dropping to one knee and proposing to his boyfriend Char Defrancesco. In a branch of Chipotle.

The video has had 148K views on Instagram with overwhelmingly positive comments and coverage in the global press (how couldn't it, it's super cute), making this a win for Marc Jacobs and Chipotle, the latter benefitting from being the surprise destination of such a big moment in the fashion designer's life. Rumours Jacobs planned the venue to secure free burritos for life are completely unsubstantiated.
Did you see something we shouldn't have missed? let us know on Twitter @Vuelio. 
https://www.vuelio.com/uk/wp-content/uploads/2018/04/6-April-2018.jpg
430
760
Jake O'Neill
https://www.vuelio.com/uk/wp-content/uploads/2019/09/vuelio-logo.png
Jake O'Neill
2018-04-06 12:08:37
2018-04-06 12:08:37
Five Things: Facebook, WPP, Disney and Sky News, Stranger Things and Marc Jacobs