Five Things – Trump, Vine, SNP, McDonald's and M&As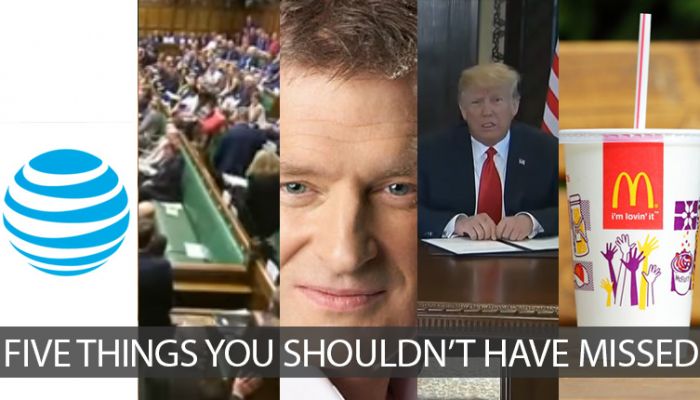 This week, Five Things You Shouldn't Have Missed does not include the World Cup, despite Robbie Williams sticking his middle finger up to the world, because it's going on for a month. We might mention the final (if England win). We are covering Trump meeting Kim, Jeremy Vine's new show, SNP MPs pulling a stunt in the House of Commons, McDonald's joining the anti-plastic-straw brigade and two massive mergers and acquisitions.
1. Trump Kim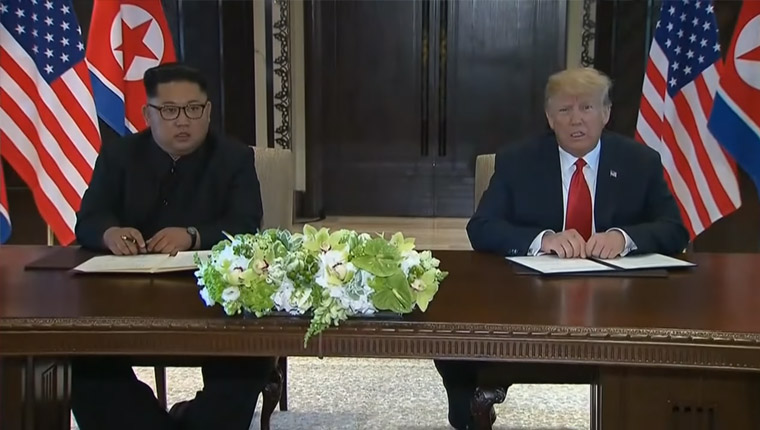 Donald Trump had a whirlwind week – the man who turned 72 yesterday, insulted his allies at the G7 Summit, offended Canada and met North Korea's Kim Jong-Un. While the last of these was an historic occasion, Trump being the first sitting President to meet a North Korean leader, many have pointed out that Trump has signed an agreement with North Korea promising economic support (among other things), while all North Korea has agreed to is a plan to denuclearise. Which they've promised before. Twelve times. If you're after some explanation about what's going on and why it's good or bad (seems to be mostly the latter), check out #BBCdad Robert E Kelly's Twitter feed.
2. Through the GrapeVine?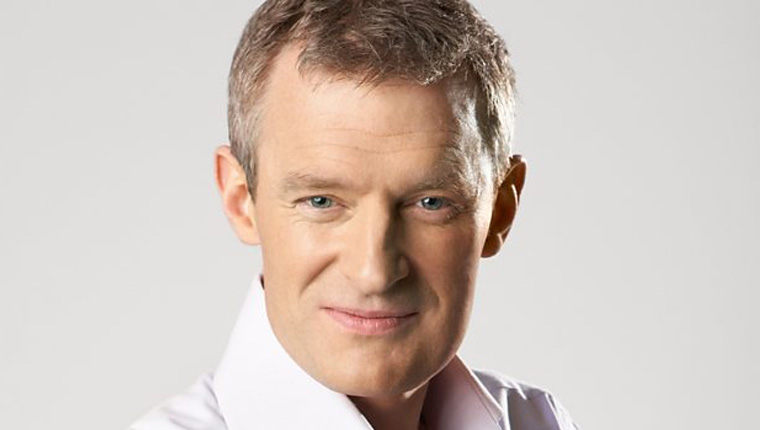 Matthew Wright said his goodbyes this week after 18 years presenting his Channel 5 show, The Wright Stuff. All in all, it was an emotional affair. But fans of current affairs programming on weekday mornings fear not, for a new host has been revealed. Jeremy Vine, king of playing devil's advocate on BBC Radio 2, Egghead host and election night cowboy, will take up the role from September. More details, including the title, are yet to be announced, but it has been confirmed that Vine will continue to present his lunchtime show on BBC Radio 2 (which means fans will be able to catch him for a couple of hours in the morning on Channel 5, listen to him over lunch on Radio 2 and then tune in early evening to Eggheads for their full daily Vine fix).
3. SNP MPs pull PR stunt at PMQs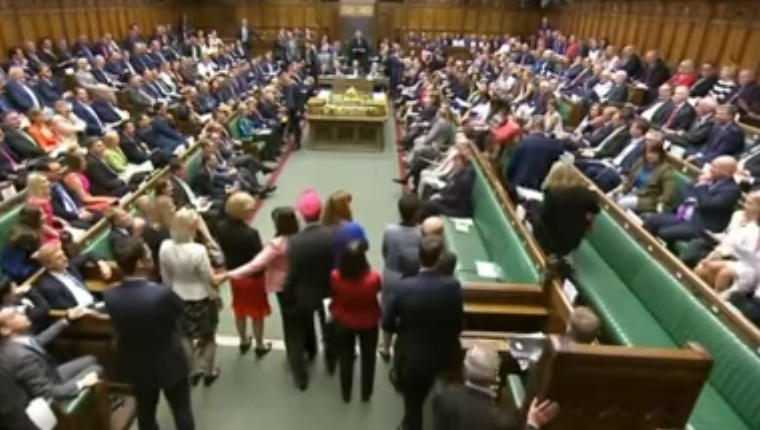 SNP MPs this week brought Wednesday's PMQs to more people's attention than usual, by staging a walk out. After some disagreement with John 'ORDER, ORDER, ORDER, ORDER, ORDER' Bercow, Ian Blackford, the party's Westminster leader, got kicked out (some have suggested on purpose) and was then followed by his cohort, who mockingly waved goodbye. There was a mixed reaction on Twitter as to whether it was a shrewd move ('if you're ignoring the Scottish people, we'll not take part in the charade') or a desperate act of attention seeking. Either way, as a stunt, it gave PMQs a lot of attention and the SNP MPs a voice to explain why they did what they did. Whether it makes a difference to anything, remains to be seen.
4. McDonald's kills off plastic straws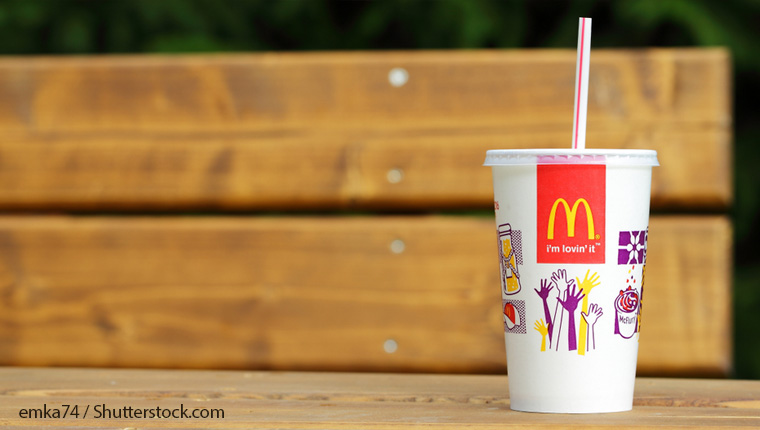 McDonald's has announced it will replace plastic straws with paper ones in all of its UK and Ireland restaurants from September. The move, which is a huge victory for Blue Planet II (and latterly Daily Mail campaigning and Michael Gove making his mark as Environment Secretary), sees the end of McDonald's' serious single-use plastic habit that is currently burning through 1.8m straws a day. That's every day and only in the UK and Ireland. Paul Pomroy, chief executive of McDonald's UK and Ireland said: 'The Government's ambitious plans, combined with strong customer opinion, has helped to accelerate the move away from plastic and I'm proud that we've been able to play our part'.
5. Mergers and Acquisitions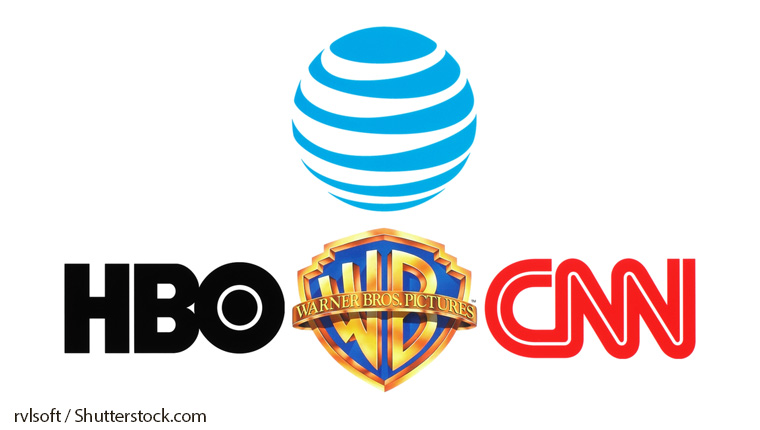 American supergiant, AT&T, has had its $85.4bn takeover of American supergiant, Time Warner, approved by a judge. This is seen as a blow to Trump, whose administration is against the deal. It's also considered a watershed moment, with the floodgates possibly about to open on giant M&As in the States.
You wait all Five Things for a mergers story and then two come along at once.
Comcast has launched its official bid for Fox, in an attempt to scupper Disney's own efforts. It has offered $65bn, which is significantly higher than Disney's $52.4bn offer. This will be a long, drawn-out process, which will end without a clear winner being discernible. But for now, it's mind blowing numbers and the future of the media landscape that, one way or another, is going to change forever.
Did we miss anything? Let us know on Twitter @Vuelio. 
https://www.vuelio.com/uk/wp-content/uploads/2018/06/Five-Things-15-June.jpg
430
760
Jake O'Neill
https://www.vuelio.com/uk/wp-content/uploads/2019/09/vuelio-logo.png
Jake O'Neill
2018-06-15 16:12:59
2018-06-15 16:12:59
Five Things – Trump, Vine, SNP, McDonald's and M&As