Does Facebook trust your comms strategy?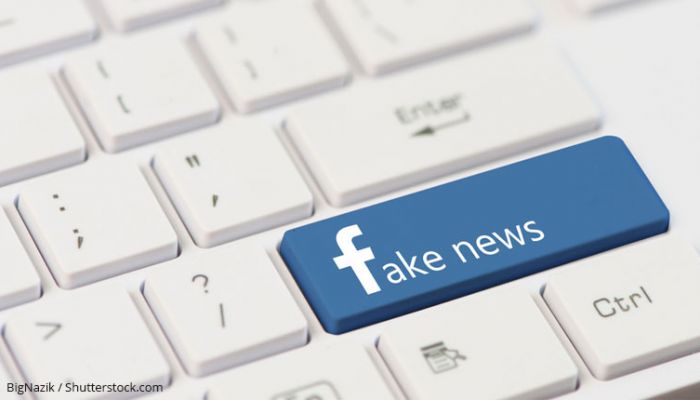 Facebook is changing. We already know that teenagers are leaving the platform in droves, but now a study has revealed that fewer people are getting their news from social media, which is the first time these numbers have declined since records began seven years ago. Trust in the news media has been cited as a major cause, but what does that mean for you?
The rise of Instagram and Snapchat could explain Facebook's lack of popularity among teenagers. Clearly the next generation's love affair with social media is by no means over. But the Reuters Institute Digital News Report 2018 has revealed that individuals are getting less news from social media, which is not surprising considering the typical content on visual platforms.
The report found the decline is nearly all down to 'the discovery, posting, and sharing of news in Facebook'. So, as Facebook changes its algorithms to prioritise posts from friends and family, news – and the industry behind it – is losing out. The report did highlight marginal gains in people getting their news on Twitter, YouTube and Snapchat, but compared to Facebook, these are still insignificant as news platforms.
One of the biggest issues with online news is trust. More people are concerned about the rise of fake news and three quarters (75%) believe publishers have the biggest responsibility to fix the issue. Facebook is attempting to tackle this while also suggesting it is a publisher problem. The network is adjusting what content users see from third-parties in favour of 'trusted sources'.
According the report, the UK's most trusted news brands are, in order:
BBC News
ITV News
Channel 4 News
Regional or local newspaper
The Times
Sky News
The Guardian
Independent/i100
The Daily Telegraph
HuffPost
Daily Mirror
The Canary
Daily Mail/Mail Online
Buzzfeed News
The Sun
So, should you adjust your strategy to target the most trustworthy brands? Well, yes and no. As ever with comms, it really depends on what you're trying to achieve and why. If your story, or your client's story, is a great fit for The Sun but not Channel 4 News, then your pitch probably won't change. However, if you want to reach a big audience across all forms of media and be perceived in a certain light, then consider the newsbrands' trustworthiness.
Perhaps the biggest lesson is you shouldn't ever rely on one source, no matter how successful it has been in the past. It's the same as any business risk – putting all your eggs in one basket is a high-risk comms strategy.
If you need a system that considers every platform and outlet, and helps you to integrate your communications strategy, you need Vuelio. 
https://www.vuelio.com/uk/wp-content/uploads/2018/06/Facebook-fake-news.jpg
430
760
Jake O'Neill
https://www.vuelio.com/uk/wp-content/uploads/2019/09/vuelio-logo.png
Jake O'Neill
2018-06-18 11:54:12
2018-06-18 11:54:12
Does Facebook trust your comms strategy?