Five Things You Shouldn't Have Missed – 2 February 2018
Happy Groundhog Day! This week's five things includes BBC pay, Matt Hancockers, Facebook's users, grid girls and a video of the 'most British resignation ever'.
Happy Groundhog Day! This week's five things includes BBC pay, Matt Hancockers, Facebook's users, grid girls and a video of the 'most British resignation ever'.
1. BBC Pay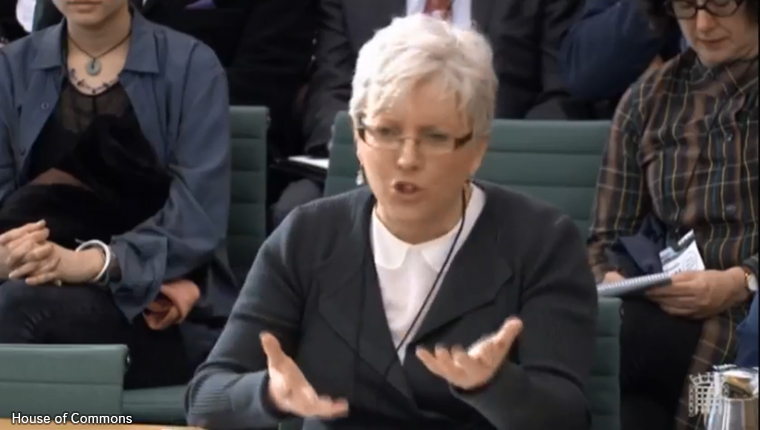 Gender inequality in BBC pay remains under the spotlight, dominating the media world. After Carrie Gracie publicly resigned from her China editor role at the beginning of January, and a number of male presenters agreed to pay cuts, the BBC gender pay story continues into its third week under a number of headlines.
The official review by PwC found there was no gender bias at the BBC regarding pay decisions, though the report said the BBC's approach to setting pay in general 'has been far from perfect'. PwC also found a 6.8% gender pay gap among on-air staff. The BBC responded saying there would be substantial pay cuts for some men and pay rises for some men and women. Unfortunately this has only made matters worse as more men (98) will receive these pay rises than women (90).
On Wednesday, Carrie Gracie hit the news again when questioned by MPs on the digital, culture, media and sport select committee. In a two-hour session, Gracie accused the BBC of effectively lying as she was told she would be paid the same as her male colleagues. Gracie specifically called out DG Tony Hall for resisting the publication of on-air presenters' pay; James Harding, former director of news, who previously said the BBC didn't have an equal pay problem; and Fran Unsworth, the new director of news, who apparently told another BBC journalist that Gracie worked part time – which wasn't true.
With issues unresolved, this probably isn't the last time BBC pay will feature in five things.
2. Are you on Matt Hancock?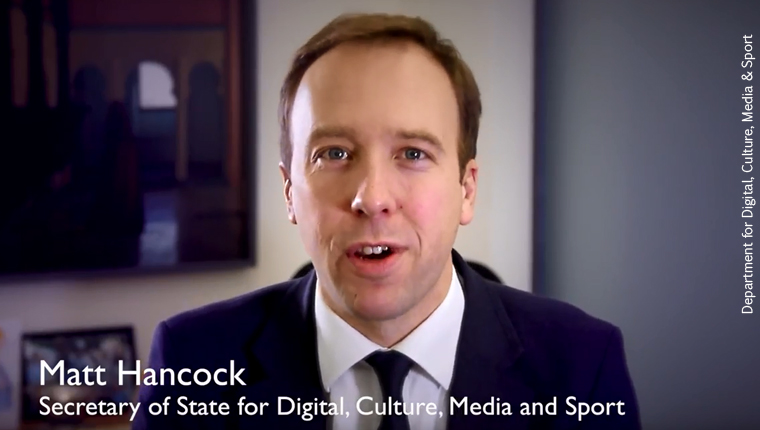 Secretary of State for Digital, Culture, Media and Sport, Matt Hancock, has launched his own app this week – called Matt Hancock. The social media-type platform allows people to get updates from Matt Hancock as well as make friends with other users and post messages (a bit like Twitter). The app's launch gave a lot of journalists something to do yesterday morning, as they all took joy in Matt Hancocking for a few hours, seemingly dominating the system and potentially drowning out Matt Hancock's constituents who want to use Matt Hancock to Matt Hancock at Matt Hancock (turns out that gets old real fast).
Vuelio Political Updates are also on Matt Hancock if you want to be friends, but, unfortunately, we don't have 'full functionality' because we're not verified – as that needs you to submit your name and address to prove you live in Matt Hancock's constituency of West Suffolk. Either way, we're currently working out our Matt Hancock strategy, as should you be.
While the general consensus is that people on Matt Hancock are generally nicer than people on Twitter, and the whole atmosphere is currently quite pleasant, it's not been plain sailing for the new app. The ICO is currently investigating Matt Hancock after concerns were raised about its privacy settings and its ability to access photographs after being told it couldn't (possibly a Matt Hancock-up).
3. Facebook users spending less time online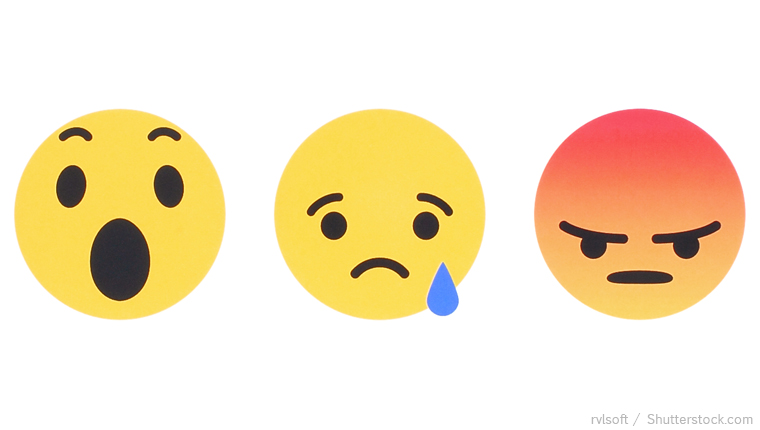 Though Mark Zuckerberg suggested that his upcoming string of News Feed tweaks would decrease time spent on the platform, it turns out users were ahead of the game and had spent 5% less time on the platform in the last three months of 2017 anyway. That equates to around 50 million hours a day. Despite the decline, Facebook's financial results were better than expected – increasing 47% last year to $40bn (£28.2bn), and profits rose 56% to nearly $16bn.
Facebook's audience also increased, its monthly active users up 14% to 2.13bn in the three months to December.
These stats are not as bad as they could have been. Zuckerberg is trying to fix the platform, and specifically the News Feed, to ensure the long-term survival of the company, which in the coming months may cause reductions in dwell time, third-party content and user growth (not least because we're all on Matt Hancock now).
4. Grid Girls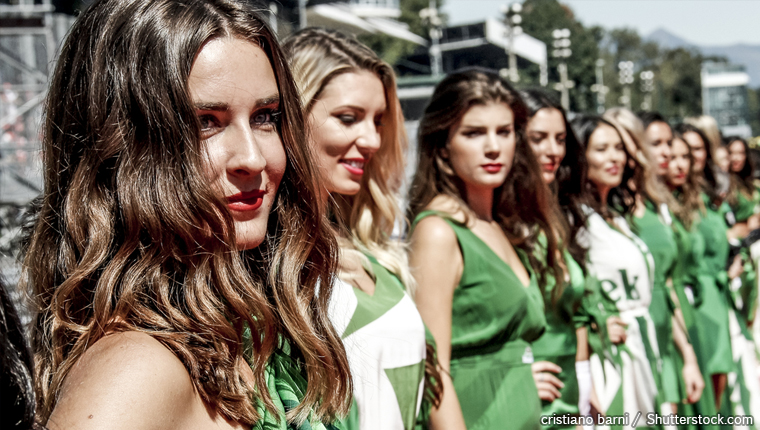 Formula 1 has announced that 'grid girls' will no longer be used by Formula 1, following a similar recent announcement from the Professional Darts Corporation. Sean Bratches, managing director of commercial operations, said: 'While the practice of employing grid girls has been a staple of Formula 1 grands prix for decades, we feel this custom does not resonate with our brand values and clearly is at odds with modern day societal norms'.
The announcement has been met with mixed reviews, some have questioned the decision – including The Sun, current and former grid girls and Stacey Solomon. Bernie Ecclestone unsurprisingly disagrees with the change, claiming the girls were dressed 'smartly', and completely missing the point by saying 'we might as well say we don't want people to go to a fashion show'.  Niki Lauda bizarrely suggested the decision was 'against women'.
As Susie Wolff points out, this decision is a step in the right direction. The issue was never whether the grid girls felt offended – no one was forcing them to do it – but with the representation of women in the sport. Dominated by men, F1's only regular representation of women has been grid girls. Now women aren't represented at all, which is a new issue owners Liberty Media will have to tackle.
5. Lord Bates and the most amazing resignation ever
Lord Bates, the international development minister, offered his resignation this week after arriving late to the Lords for questions. Though it was rejected, his resignation was an incredibly watchable moment and 'perhaps the most British political resignation speech ever made':
presenting perhaps the most British political resignation speech ever made pic.twitter.com/VWLDc16u35

— Matthew Champion (@matthewchampion) January 31, 2018
Happy Groundhog Day!
https://www.vuelio.com/uk/wp-content/uploads/2018/02/Five-Things-You-Shouldnt-Have-Missed-2-February-18.jpg
430
760
Jake O'Neill
https://www.vuelio.com/uk/wp-content/uploads/2019/09/vuelio-logo.png
Jake O'Neill
2018-02-02 12:20:08
2018-02-02 12:20:08
Five Things You Shouldn't Have Missed – 2 February 2018