Five Things You Shouldn't Have Missed – 20 October 2017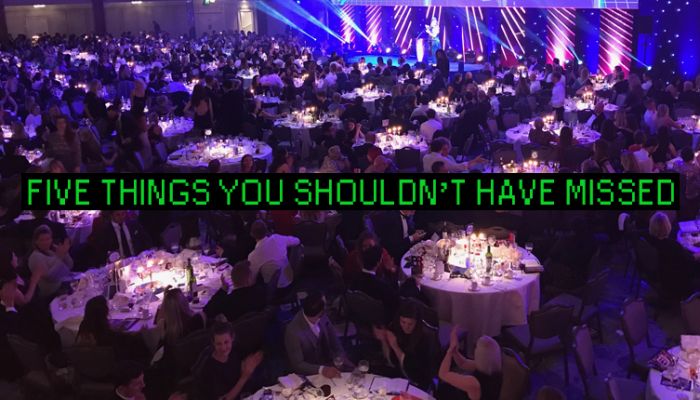 This week's big stories of the week from the world of PR, media and communications, including PRWeek Awards, Crimewatch, a white paper, McDonald's and parenting bloggers.
1. 30 years of PRWeek Awards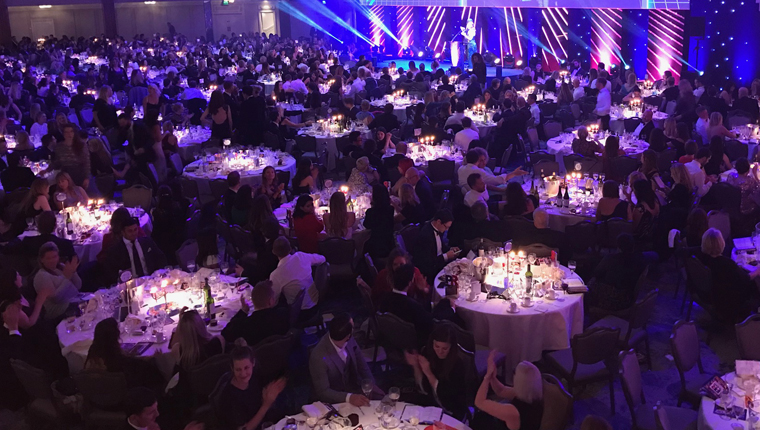 Vuelio were delighted to join the 80s-themed celebrations for 30 years of the PRWeek Awards. With Alan Edwards' induction into PRWeek's Hall of Fame presented by The Who's Roger Daltrey; Katherine Ryan delighting the 1,000-strong crowd with her hosting; and 32 awards given to the PR industry's brightest and best, the PRWeek Awards proved themselves a highlight of 2017. Vuelio has created a Canvas of all the best posts from the night – check it out here.
2. Crimewatch axed after 33 years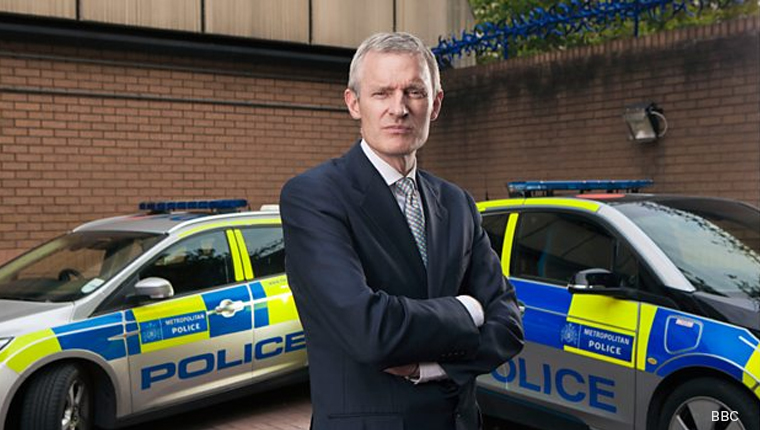 One of the UK's longest continuously running TV programmes has been cancelled, after 33 years on air. Crimewatch, seen by many as a public service for solving crime, has suffered from dwindling ratings even after it was revamped with Jeremy Vine and Tina Deheley at the helm.
Former presenter Nick Ross explained the demise: 'If you get 15 million people watching a programme and you have an appeal, the chance of finding somebody, that one witness who saw something they had no idea was connected with the crime… they can ring in. Once your audience starts plummeting, you go back to two million, one million, your chances of finding that person are so remote.'
The show is famous for helping to solve high-profile cases including the murder of James Bulger. It also featured the murder of Jill Dando, a presenter on the programme up until her death in 1999.
3. Disruptive business and destructive PR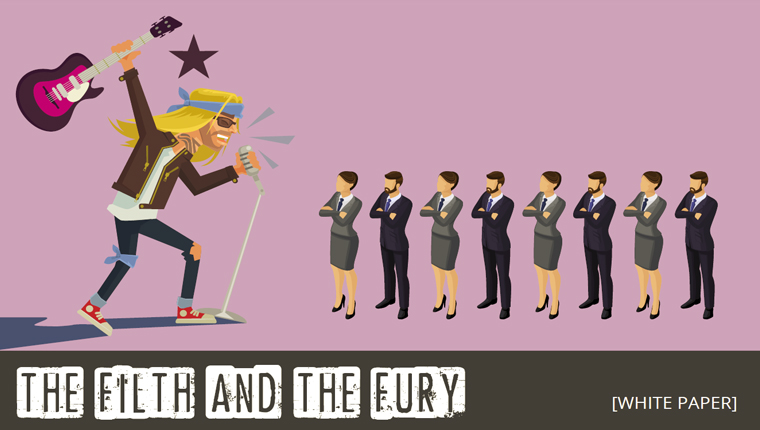 When isn't a bad reputation bad for business? Traditional media often has a less than favourable relationship with the big disruptors of this world, but does that matter? After Uber's licensing issues with TFL, it became apparent how different their reputation with their customers was from their reputation with the press. Our latest whitepaper – The Filth and the Fury: Disruptive Businesses & Destructive PR – explores how to rip up the rulebook and still come out on top.
4. Szechuan Sauce and the great PR "disaster"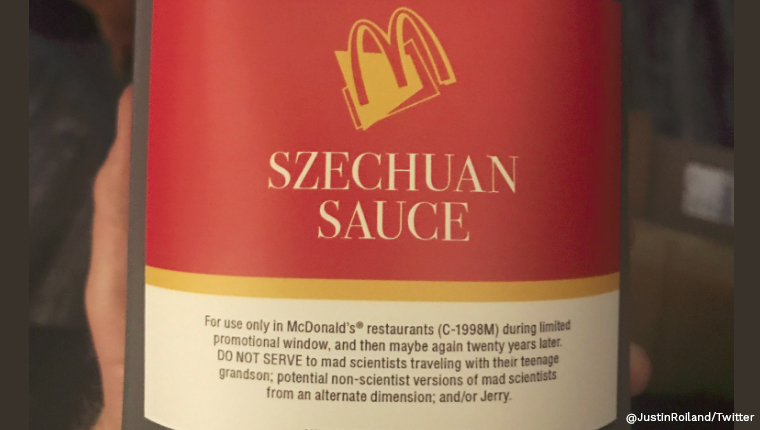 McDonald's made headlines around the world for a "botched" limited edition dipping sauce. Made famous by cult cartoon series Rick & Morty, the 1998 Mulan-linked Szechuan sauce was released by McDonald's for one day only. When it didn't provide enough, the media picked it up as PR fail – but with international headlines and thousands of fans desperate to get their hands on a McDonald's product, it's clear this PR strategy was nothing short of genius. Maybe even Rick-level genius.
McDonald's wasn't the only fast-food restaurant winning on social media this week – KFC has impressed Twitter for only following eleven people – the five Spice Girls and six guys named herb. That's right, 11 herbs and spices.
5. The UK's top parenting blogs
One of the most influential rankings Vuelio compiles, the Top 10 UK Parenting Blogs has this week been topped by Jo Middleton of Slummy Single Mummy. Jo has regained the top spot from Mum in the Mad House's Jen Walshaw, who fell to second. The top three was completed by Donna Wishart's What the Redhead said – one of a whopping six new entries to this ranking. Parenting bloggers famously have one of the most engaged communities in the blogosphere and the best relationship with PR professionals.
Think we've missed something? Let us know in the comment below.
https://www.vuelio.com/uk/wp-content/uploads/2017/10/20-October.jpg
430
760
Jake O'Neill
https://www.vuelio.com/uk/wp-content/uploads/2019/09/vuelio-logo.png
Jake O'Neill
2017-10-20 10:49:22
2017-10-20 10:49:22
Five Things You Shouldn't Have Missed – 20 October 2017