Forrester to Mark Zuckerberg: 'Facebook is failing marketers'
'Mr. Zuckerberg:
Facebook is failing marketers.'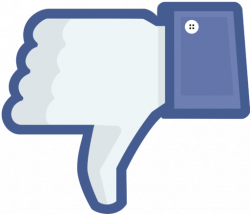 This is how Nate Elliott, vice president and principal analyst at market research firm Forrester begins his open letter to Mark Zuckerberg, the CEO and founder of the $100 billion social networking giant, Facebook.
Nate's letter, published yesterday on Forrester's blog goes on to explain why marketers have been failed by Facebook's marketing proposition. He supports the claim with two well explained reasons which are backed by and referenced to a report published by Forrester this August.
Derived from the responses of 395 marketers and eBusiness executives surveyed across companies in the UK, US and Canada, the results ranked Facebook at the bottom of the value chain among 13 marketing channels, thus concluding that 'Facebook creates less business value than any other digital marketing opportunity.'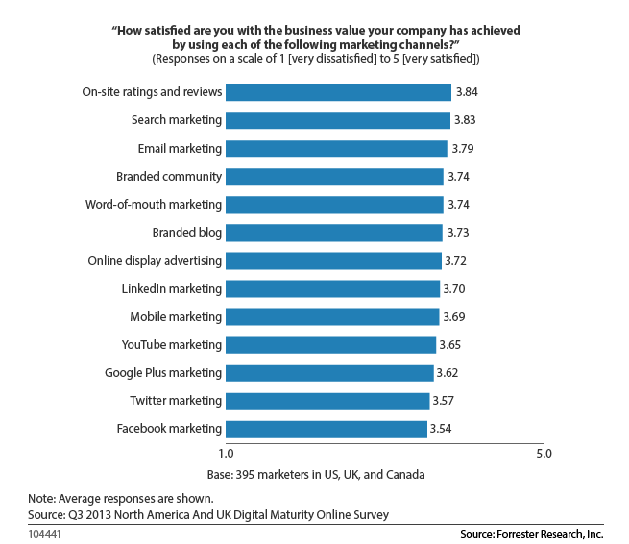 The report argues that the sheer size of Facebook's audience and its invaluable reserve of real time personal data has lured marketers to bet big on the networking site. But in reality (as the reports' preface states):  'Facebook hasn't revolutionized marketing; in fact, it now does little to support social experiences between brands and customers. Instead, it has quietly become almost entirely reliant upon Web 1.0-style display ads and simplistic targeting — and marketers say those display ads just aren't working.'
The report (and presumably Nate's letter) has not gone unnoticed by Facebook. The social networking site responded by dismissing the findings as 'at times illogical and at others irresponsible,' according to Marketing Magazine.
A Facebook spokesperson was quoted by the magazine online saying: 'The reality is that Facebook advertising works. That's why we have more than a million active advertisers.  And countless studies have demonstrated the significant return on investment marketers see from Facebook.'
The social networking site is reportedly questioning the surveyed group which may not be 'indicative of its business, which has more than a million active advertisers.' 
Priyanka Dayal
https://www.vuelio.com/uk/wp-content/uploads/2023/09/vuelio-logo-200px.png
Priyanka Dayal
2013-10-29 14:09:43
2013-10-29 14:09:43
Forrester to Mark Zuckerberg: 'Facebook is failing marketers'