Speedy Spotlight: Sudden Lunch!
Sudden Lunch! will be featured in this week's Media Updates and was recently ranked 11 in Cision's top 10 UK food blogs. Author Suzy Bowler spoke to Cision about making use of leftovers, advice for new bloggers and working with PRs.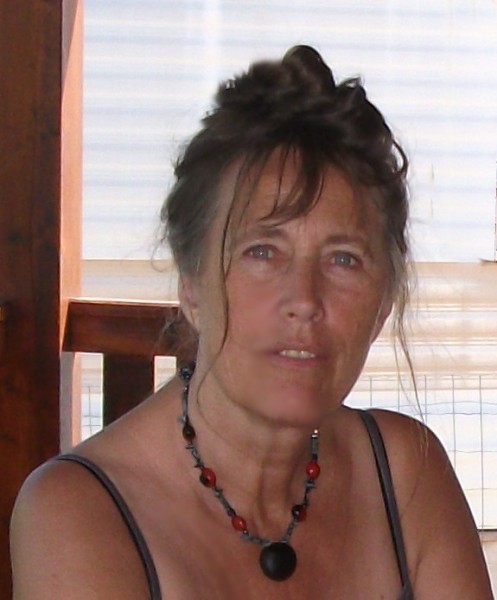 Why should people read your blog?
Sudden Lunch! is subtitled 'spontaneous eating from store cupboard and leftovers' and certainly the way things are at the moment I think learning to use and enjoy every scrap of food available would be a boon to most people. Hopefully my blog helps with this. Additionally I generally make dishes up as I go along, (hence the 'Sudden') so the ideas I give are not ones you see every day.
What makes your blog different?
I am not rich and I am not a celebrity but I have cooked professionally for my whole, rather long, adult life not only in the UK but for 16 years in the Caribbean and other parts of the world too.  In the islands, using leftovers creatively was essential as food supplies were very erratic and rich tourists were very picky so that taught me a lot. In fact, I have learnt all sort of useful stuff everywhere I have been, much of it to do with food!
What's your favourite blog and why?
Well that's a tricky one. I tend to read blogs that are more than just recipes, written by people who love food. Lover of Creating Flavours is a good example of this.
What advice would you give to someone who wants to start a blog?
Just relax and go for it. I find it easiest to write as if I am talking to a friend rather than trying to think of clever ways to put it. Write about something that really interests you. My blog is not just about food, I also mention places I've been, interesting things I've done, and stuff that amuses me. At first I thought I'd have trouble finding things to post about but new ideas are always turning up.
How does a good PR work with you?
By knowing my area of interest and that of my readers and, once we are working together, keeping in touch and being easy to contact.
What do PRs do that's bad?
I get a lot of emails that are patently random shots rather than from someone who has read Sudden Lunch! and knows what I am about. I was once invited to Edinburgh to try a carrot! It was a chantenay and I'm flattered but not really worth the trip from Cornwall.
What's your favourite dish of food?
I don't have a favourite dish but I do have a favourite style of dish. I tend to like 'peasant food' rather than meat and two veg. To me meat is just another ingredient rather than the focus of a meal and I enjoy contrasts; salt and sweet, soft and crunchy, spicy and cooling. Leftovers, however, are my favourite ingredients.
Do you have any surprising hobbies or interests?
I'm oddly interested in quantum physics although, of course, I don't understand it. (This is not because of Brian Cox although he is a bonus!).
Editorial information on Suzy Bowler, Sudden Lunch! and thousands of other media contacts and outlets, can be found in the CisionPoint Media Database.
Priyanka Dayal
https://www.vuelio.com/uk/wp-content/uploads/2023/09/vuelio-logo-200px.png
Priyanka Dayal
2013-10-29 10:58:43
2013-10-29 10:58:43
Speedy Spotlight: Sudden Lunch!