Four ways to keep up with media evaluation in a fast-paced environment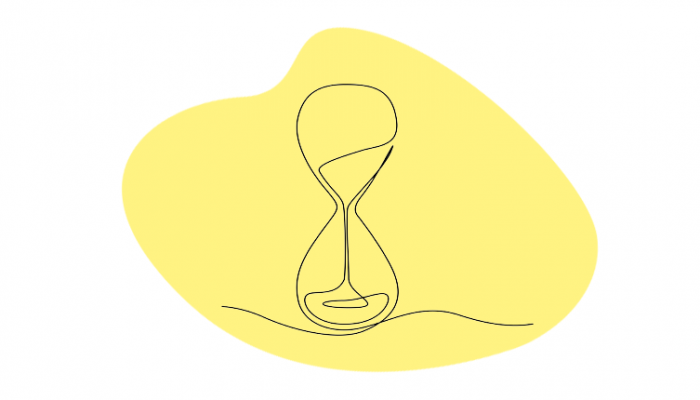 When so much of your workload is fixated on promoting the next item on the agenda, it often feels like there is no time to stop and track the performance of your work.
When your performance is seemingly fine, it can feel tempting to put analysis aside —but in doing so, you miss out on essential insights that both improve strategy and demonstrate success to the board, C-Suite and wider business.
Fortunately, there are several ways to execute this process in a quick and efficient manner, without needing to do a deep dive into a random assortment of every possible metric.
Consistency is key — by sticking to a concise and regular set of parameters/metrics in each evaluation, you will have a much better benchmark of what 'good' looks like even when there is no other similarity between each campaign or news story.
If your turnover rate is high and time for reflection feels scarce, here is a four-step guide to streamline your media measurement and evaluation:
1. Consider your goals
Reflect on your PR objectives, both from a broader perspective and specific to this content. What are your wider communications goals for the year? Who and what are you looking to draw attention to? How would you like to be portrayed? What publications would you like to target?
2. Consider what is important to the organisation as a whole
Alongside your PR goals, consider what is important and achievable to your organisation as a whole? What does good look like to your stakeholders? What are the relevant pillars you can measure against to prove the value of PR, even in an ever-changing landscape.
3. Build a consistent framework
Using the information you have gathered so far, choose metrics that reflect the broader goals you are aiming to achieve and report on, as well as those specific to each piece of content. This will enable you to build a bigger picture of how the function is performing overall.
Here are just a few examples:
Visibility metrics such as volume / reach: if goals are linked to increasing overall media presence
Visibility specific to a target audience: if goals are linked with targeting specific audiences through relevant media titles
Link to website: if the PR goal is to drive call-to-actions through different campaigns
Sentiment: while cumulative improvements in sentiment may be desired, consider your industry and whether neutralising negative sentiment may be just as important as positive sentiment
Key Messages: while each campaign / content type might drive its own set of key messages, consider also monitoring overall organisational key messages as a pillar of consistency
The metrics chosen will be the same set you use to measure performance going forward in every evaluation, alongside your specific goals tied to each campaign/news story. By utilising a consistent framework of metrics based on wider goals, you can:
Draw a relative benchmark between each report, even if they have no contextual similarities to each other
Save time in conducting the analysis by knowing what you are measuring and how long it is going to take you
Tip: If you are new to the process, try picking two or three metrics to begin with. As you get quicker and more comfortable, more can always be added.
4. Ask for help when you need it

If you simply do not have the capacity to fit media evaluation into your schedule, there is still a solution.
The Vuelio Insights team partners with clients to produce bespoke reports that identify risks and opportunities, and demonstrate the value of your PR.
Emerging story reports are quick turnaround reports that we can deliver to support you in a fast-paced environment. Our experts work with you to ensure that you have the insights you need to understand your media performance and report it to your stakeholders, while supporting you to build a measurement framework that supports your overall goals.
Whether you need to understand campaign performance, KPIs, competitor analysis, media impact, crises, strategic decisions or your audiences,
Want to learn more about how media insights can support your PR and communications? Find out more here.
https://www.vuelio.com/uk/wp-content/uploads/2023/02/speed-and-flex-of-reporting.png
430
760
Hollie Parry
https://www.vuelio.com/uk/wp-content/uploads/2023/09/vuelio-logo-200px.png
Hollie Parry
2023-02-02 14:54:15
2023-02-02 17:39:35
Four ways to keep up with media evaluation in a fast-paced environment