#FuturePRoof: The NHS at 70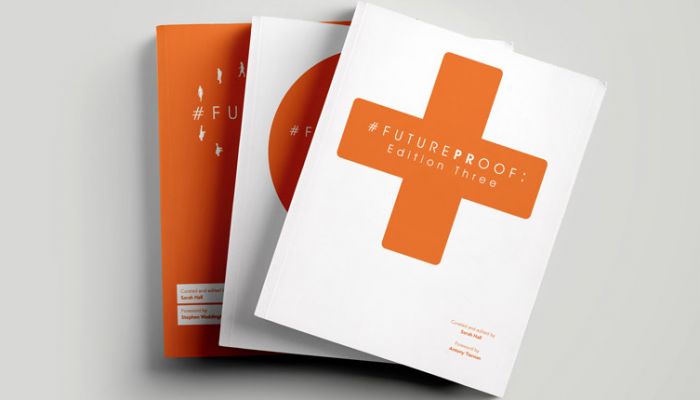 The third edition of #FuturePRoof launches today and documents communications in the greatest of British institutions – the NHS. Edited by Sarah Hall, agency owner and CIPR President, this edition of #FuturePRoof is a unique insight into every level and type of comms taking place in one of the world's largest employers.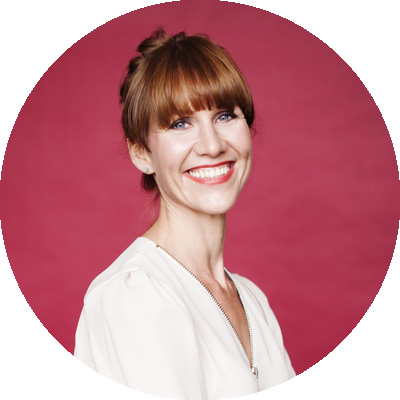 Titled, 'The NHS at 70 with Lessons for the Wider PR Community', the book features 25 essays written by a broad range of stakeholders, from those at the coalface enacting plans to those on the outside looking in.
It not only explains and recommends best practice for anyone working in any part of communications in the NHS– including real-life case studies with genuine results – it also delivers genuine insight and inspiration for the wider comms industry.
What's the best way to engage disparate sub cultures within an organisation? How can new technology help change public attitudes? How do you measure the success of any of your campaigns?
#FuturePRoof delivers answers to all of these questions and more – always using the NHS and the brilliant people who work within it to provide lessons for the wider PR community.
Even the few niche NHS-specific elements are fascinating to an outsider; did you know emergency departments see more people in summer than winter?
This is the third crowdsourced book in the #FuturePRoof series, edited by top 10 PR blogger Sarah Hall. She said: 'As you'd expect the book is once again jam packed with expertise from a forward-thinking cohort of comms leaders and advisers, striving to reinforce the strategic value of public relations within their organisations.
'There are some very clear take outs and perhaps the biggest lesson for management teams, communicators and the wider public relations community is to embrace transparency, invest in skills and use real people to lead debate.'
The contributors for the book are, like millions of people in the country, hugely in favour of the NHS, and healthcare that's free at the point of delivery. Though that doesn't mean the book ignores issues within the organisation, rather it highlights how creative ideas can solve issues why comms professionals are best placed to turn the NHS's fortunes around.
Sarah said: 'The book comes at a critical point in the NHS's history. The organisation is a living breathing case study of comms innovation as it manages competing political agendas and stretched budgets, while communicating ever more frequently with an increasing number of people with complex needs.
'How its many teams join forces to implement one approach at scale is a pressing challenge as the face of healthcare as we know it changes radically.'
It goes without saying that this book is a must for anyone working in NHS comms, but more than that, everyone in communications (whether public affairs or public relations) can benefit from having #FuturePRoof on the shelf. We're huge fans and we know you will be too.
#FuturePRoof is available in hard copy and on Kindle via www.futureproofingcomms.co.uk.
https://www.vuelio.com/uk/wp-content/uploads/2018/05/FuturePRoof-3.jpg
430
760
Jake O'Neill
https://www.vuelio.com/uk/wp-content/uploads/2019/09/vuelio-logo.png
Jake O'Neill
2018-05-08 09:36:45
2018-05-08 09:36:45
#FuturePRoof: The NHS at 70