Five Things: Cambridge Analytica, Sainsbury's, Elon Musk, Wright Stuff and Kanye West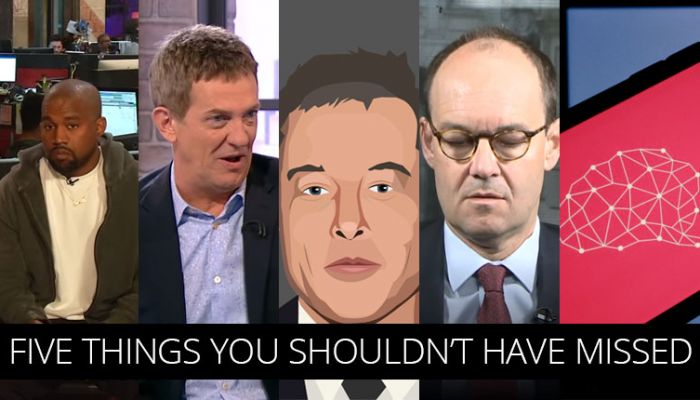 HAPPY STAR WARS DAY. This week's top five things you shouldn't have missed includes Cambridge Analytica's demise, Sainsbury's PR mistake, Elon Musk's sales call, the end of The Wright Stuff and the latest Kanye Kontroversy.
1. Farewell Cambridge Analytica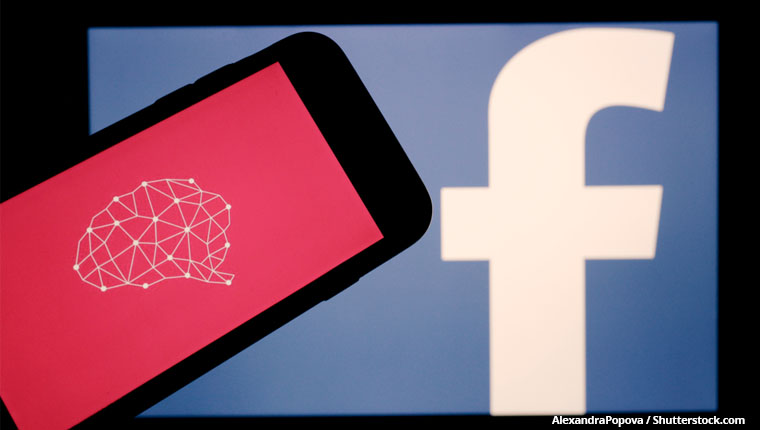 Just when you thought a company had really got to know you, it files for bankruptcy. Cambridge Analytica, which was at the centre of the recent Facebook data scandal, has commenced insolvency proceedings. The official statement blamed 'unfounded accusations', which led to it being 'vilified for activities that are not only legal, but also widely accepted as a standard component of online advertising in both the political and commercial arenas'.
Thanks to the pesky media reporting on the one-way-mirror-equivalent of corporate transparency, 'virtually all' of the company's customers and suppliers have been driven away. There are now questions being raised about whether Cambridge Analytica, or its staff, will rise from the ashes and continue to operate in the shady world of political profiling.
As for Facebook, the social giant seems to have managed to leave the scandal behind – its earnings and results do not reflecting a company in crisis. However, with plans to get into the online dating game – where the level of processed personal data is extraordinary – the data issues may not be over.
2. We're in the money!
In PR whoopsie of the week, Mike Coupe, CEO of Sainsbury's, was filmed singing 'We're in the Money' from the musical 42nd Street. He was, at the time, waiting to be interviewed by ITV about his company's proposed £10bn merger with Asda.
As reported by the Guardian (which, incidentally, is serving up sidebar ads for Waitrose next to the story), Coupe expects Sainsbury's to make £500m in extra profit from the deal. In a follow-up statement from the company, Coupe is quoted as saying: 'It was an unfortunate choice of song, from the musical 42nd Street, which I saw last year. And I apologise if I have offended anyone'.
Straight-faced, a Sainsbury's spokesperson said: 'We all know these songs stay in your head. To attach any wider meaning to this innocent, personal moment is preposterous.'
Preposterous.
3. Elon Musk being Elon Musk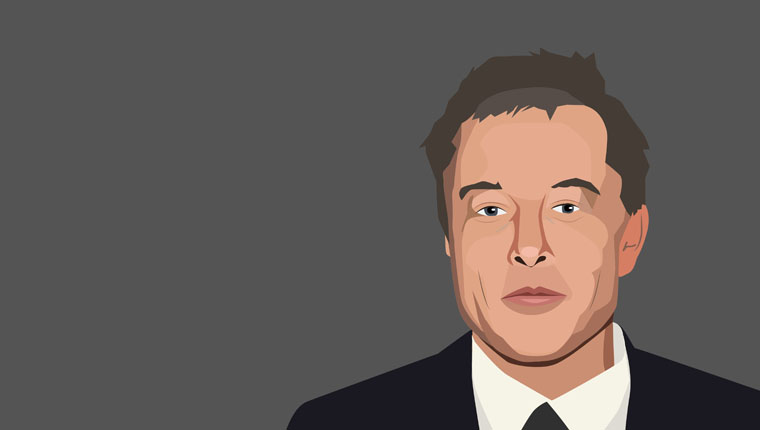 Elon Musk, chief executive of Tesla, took the unusual move of agreeing to let a YouTuber ask a question during an earnings call. Gali Russell is an NYU grad student and retail investor who owns 54 shares in Tesla, which he says is 'pretty much my entire portfolio'. He tweeted Musk with the backing of 150 shareholders to see if he could ask a crowdsourced question; Musk replied, 'Ok'.
Musk used the YouTuber to avoid answering standard earnings-call questions from analysts about business and finance. While he was saying, 'Boring bonehead questions are not cool. Next. We're going to go to YouTube. Sorry, these questions are so dry. They're killing me,' Tesla's share price was tanking.
Russell's questions focused on tech and Musk encouraged him to ask more and more – in total the YouTuber managed 10 while on the call. This approach may be appropriately quirky for Elon Musk but it's a misstep in terms of company PR – the analysts were unimpressed and still suggest Musk's optimism for the company's success is unfounded.
4. No more Wright Stuff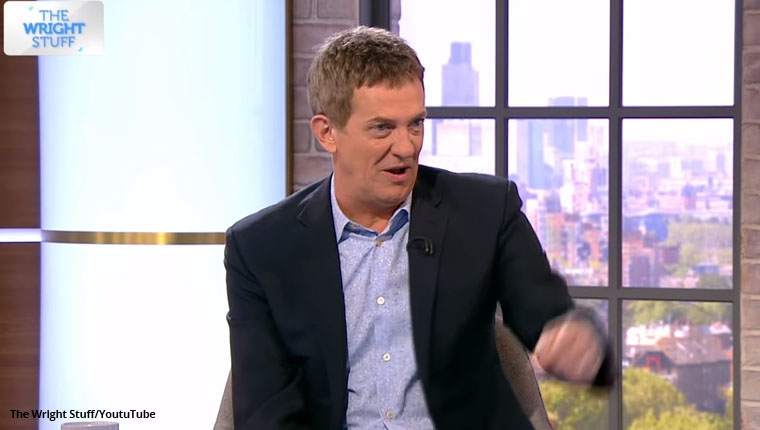 Matthew Wright, host of Channel 5's The Wright Stuff, has announced he is stepping down from his role after 18 years. The weekday mornings current affairs programme is one of Channel 5's flagships and the channel has confirmed the show may continue with a new name and presenter.
Wright blamed the demands on his personal life and said he and Mrs Wright, 'pass like ships in the night' as he goes to bed at 7pm and gets up at 3am. BBC's media editor, Amol Rajan, paints a different picture. The former audience researcher on the programme said: 'Matthew Wright always said to me that he would stop presenting The Wright Stuff when it stopped being fun.
'Recently, it stopped being fun.'
He blames the fact the show's production moved to ITN, which brought huge changes and meant 'its jovial and fun spirit struggled to make the transition into a new culture'.
Whatever Channel 5 decides to do, come the end of June/early July, there will be a two-hour Matthew Wright-shaped hole in the schedule.
5. Kanye West
He may be an international superstar but surely Kanye West's greatest achievement is now appearing on his second Five Things post – two weeks in a row! Last week we were discussing Kanye's controversial opinions getting him into trouble after he praised President "We are both dragon energy" Trump. This week, Kanye has upset everyone during an interview with TMZ, by claiming slavery was a 'choice'.
Kanye said: 'When you hear about slavery for 400 years. For 400 years?! That sounds like a choice. You was there for 400 years and it's all of y'all. It's like we're mentally in prison. I like the word 'prison' because 'slavery' goes too direct to the idea of blacks. Slavery is to blacks as the Holocaust is to Jews. Prison is something that unites as one race, blacks and whites, that we're the human race.'
After he explains this radical viewpoint, TMZ staff member Van Lathan piles into Kanye for 'not thinking'. Kanye tried to clarify his views on Twitter (where else!). I can't believe anyone missed this, but if you did – here's the video:
https://www.vuelio.com/uk/wp-content/uploads/2018/05/Five-Things-4-May.jpg
430
760
Jake O'Neill
https://www.vuelio.com/uk/wp-content/uploads/2019/09/vuelio-logo.png
Jake O'Neill
2018-05-04 13:19:02
2018-05-04 13:19:02
Five Things: Cambridge Analytica, Sainsbury's, Elon Musk, Wright Stuff and Kanye West