Government urged to investigate Russian troll farms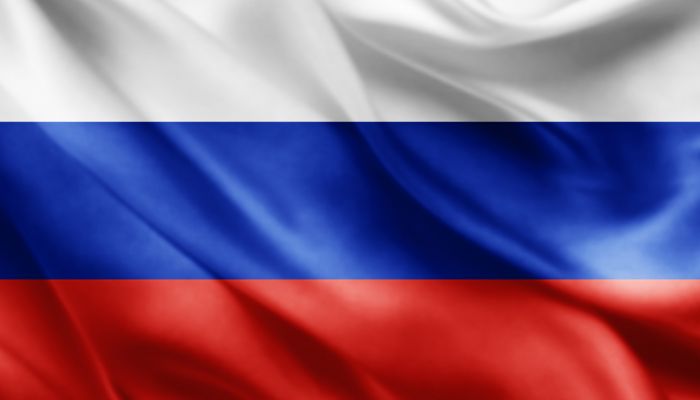 As claims of Russian interference in the Brexit vote mount, Parliament's powerful Intelligence and Security Committee is being urged to explore the role that Russian based 'troll farms' played on Twitter during the referendum. Theresa May has faced calls from across Parliament to up the UK's response to these claims, and announced during Wednesday's Prime Minister's Questions that the Committee would re-form imminently.
If a Committee investigation does go ahead, it will signify a marked shift in response from the UK, which has so far seen Theresa May and Boris Johnson stress that, while Russian interference takes place, it has not extended to Brexit.
That viewpoint is at odds with research from the University of Edinburgh, which has brought these concerns to the surface once again. The research identified a number of bot accounts operating from the Kremlin-linked Russian Internet Research Agency, tweeting about Brexit during and after the referendum.
While Brexit is undoubtedly a foreign policy win for the Kremlin – leaving the EU with a less cohesive Russian policy and a disruptive period of negotiations to distract member states – there is currently no conclusive evidence that these troll farms had an impact.
Professor Laura Cram, director of neuro-politics research at the University of Edinburgh, has urged caution over assuming the reach of their findings, given the relatively small number of accounts and that the majority of tweets were sent after the vote had taken place.
These points considered, the impact of Russian accounts may not be quite so far reaching as policy makers fear, although they nonetheless play a part in the wider debate about bots and political campaigns. For her part, the Prime Minister may be hoping that any Committee investigation does not require the Government to break from its policy of cautious engagement with the Kremlin, at a time when the UK is trying to build as many bridges as possible.
https://www.vuelio.com/uk/wp-content/uploads/2017/11/Russian-Flag.jpg
430
760
Jake O'Neill
https://www.vuelio.com/uk/wp-content/uploads/2019/09/vuelio-logo.png
Jake O'Neill
2017-11-16 14:25:37
2017-11-16 14:25:37
Government urged to investigate Russian troll farms