Has the Sun lost Hull like it lost Liverpool?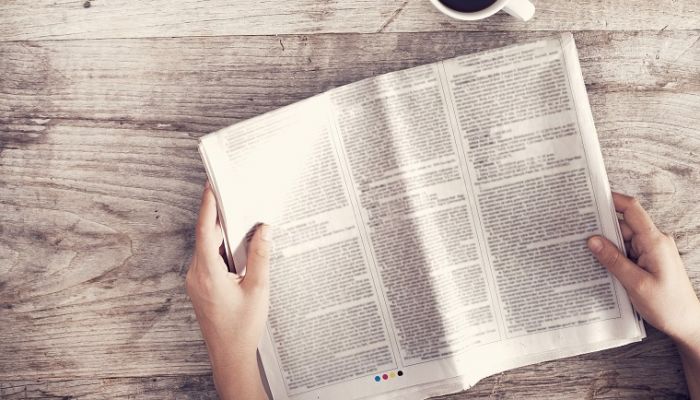 The city of Hull, like many other northern cities, has had its fair share of bad luck in recent years. So when something comes along that can potentially raise the city's profile and demonstrate the pride many residents feel in their city, it would be unwise to rain on their parade. This is particularly true, when you are trying to sell a newspaper in the city.
Instead of focusing on Hull's hugely successful opening event as The UK City of Culture, The Sun chose to pour scorn on the city's New Year celebrations.
Under the headline "Scrapital of Culture" the tabloid featured a series of unsavoury images of "drunken yobs".
The Hull Daily Mail were quick to jump to the defence of the city, stating: "After last night's brilliant UK City of Culture opener, which saw more than 25,000 people marvel at the fireworks and light displays, the London-based tabloid opted to write about 'lashed-up louts' who apparently sparked New Year 'carnage' in the hours leading up to the event."
John Prescott, former Hull MP, suggested that The Sun may lose the support of Hull residents and mentioned similarities with The Sun's coverage of the Hillsborough tragedy which completely disenfranchised the city of Liverpool and pretty much destroyed the newspaper's circulation in the region.
In a tweet, Prescott said: "People don't buy The Sun in Liverpool for its smears. I predict the people of Hull will do the same for this hatchet job."
However The Sun stands by its story with a spokesperson telling journalists: "The Sun ensured our piece was an accurate account of events in Hull on New Year's Eve, based on the testimony of the city's top police officer, eye-witness accounts, and live photographs sent by picture agencies and posted on social media.
"We're baffled by the Hull Daily Mail and others' campaign against The Sun, particularly when the HDM also reported the violent scenes and police concerns on Jan 1."
Has The Sun just shot itself in the foot and lost another major city by focusing on the negatives and ignoring the positives?
https://www.vuelio.com/uk/wp-content/uploads/2017/01/The-Hull-Daily-Mail.jpg
506
760
Jake O'Neill
https://www.vuelio.com/uk/wp-content/uploads/2019/09/vuelio-logo.png
Jake O'Neill
2017-01-04 14:04:22
2017-01-04 14:04:22
Has the Sun lost Hull like it lost Liverpool?