Have News Aggregators Had Their Day?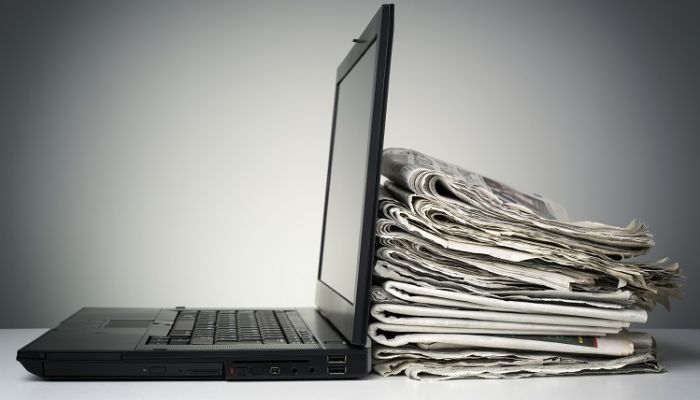 The Independent recently made the headlines themselves for all the wrong reasons after a freelance journalist accused them of lifting his story from an online news source and refusing to pay for it.
According to reports on The Press Gazette, The Independent told the freelancer: 'There is no copyright in news.'
In law, this statement is technically correct, however some media pundits have questioned The Independent's ethics, highlighting how little text from the original article was rewritten.
Jon Harris, in his role as the chairman of the National Association of Press Agencies, said: 'Journalists are of course entitled to follow up news stories filed by others but as long as they do their own work on it such as getting extra background, extra quotes and extra pictures. Bashing the original version around a bit doesn't cut the mustard anymore.
So the news that Rochdale Online, a hyper-local news site, has recently won a court battle against Manchester Evening News for a similar issue, will surely be seen as good news by freelance journalists, smaller news publishers and news agencies.
Rochdale Online claimed Manchester Evening News had taken a story from its site and attempted to pass it off as the work of one of their own journalists.
Rochdale Online chairman told journalists: 'The MEN defence was "there is no copyright in news" and as the article was not copied "verbatim" there was therefore no copying and hence no breach of copyright.'
The court disagreed with this line of defence and ordered Manchester Evening News to pay £200 plus costs.
Will this set a precedent in future claims of plagiarism and how will it impact on the now widespread practice of news aggregation? Have the news aggregators (and who isn't an aggregator these days) had their day or will 'copy and paste' journalism continue to thrive in this digital age?
https://www.vuelio.com/uk/wp-content/uploads/2017/07/Laptop-with-newspapers.jpg
428
760
Jake O'Neill
https://www.vuelio.com/uk/wp-content/uploads/2019/09/vuelio-logo.png
Jake O'Neill
2017-07-14 08:41:56
2017-07-14 08:41:56
Have News Aggregators Had Their Day?