How the banking and finance sector is tackling COVID-19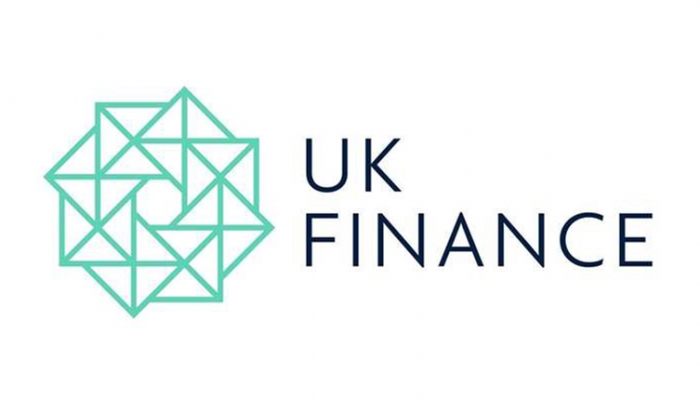 Matthew Conway is the director of public affairs at UK Finance, the collective voice of the banking and finance sector. COVID-19 presents the biggest challenge it has faced since the financial crisis of the late noughties. In this guest post, Matthew describes how the sector has responded.

The banking and finance sector, which UK Finance represents, understands very acutely its responsibility to help the country's businesses and families.
We do this for economic reasons, but we also hear – and accept – that having been bailed out during the financial crisis, we must now be part of the solution to this crisis.
So, what have we done?
The Coronavirus Business Interruption Loan Scheme is helping firms with a turnover of up to £45m. After a slow start and some refinement by the UK Government, firms have now received nearly 36,000 loans with a combined value of over £6bn and no interest or fees to pay for the first 12 months. For those with higher turnovers, the Coronavirus Large Business Interruption Loan Scheme has released more than £350m on similar terms, while the Bounce Back Loan Scheme has already helped more than 260,000 smaller businesses access more than £8bn quickly and simply, underpinned by a 100% Government guarantee.
Thousands of other firms have had their existing overdrafts increased, new loans and invoice finance extended, or repayment holidays applied to existing facilities.
For individuals and households, the sector has delivered three-month mortgage and credit-card payment holidays, a moratorium on repossessions, a three-month extension to mortgage offers where house moves have been delayed, fee-free £500 overdraft buffers and an increase in the limit for contactless payments from £30 to £45.
It has also introduced third-party payments to enable carers to get cash for vulnerable and shielded customers and enabled product transfers so customers—including those on holidays—are not moved to standard variable rates when fixed-rate mortgages expire.
Throughout, we have been aware that speed is of the essence, and lenders have worked around the clock to put schemes in place and process applications. Products that normally take months to develop have been operationalised in a matter of days.
But this has come with added risk as the stricter regulations rightly introduced after the financial crisis to prevent lending to those who may not be able to repay, rub up against the need to get money to those who need it to trade through and survive COVID-19. Extraordinary times require extraordinary measures, but we know that money will be lent to businesses that may still fail, and those who will be called on to judge future disputes between businesses and lenders must be clear about what we are doing and why.
We now need to look forward. Unwinding support when there are major uncertainties about future employment and income is a huge challenge, yet 1.6m mortgage holidays taken in the first month of their availability will soon start to expire, and estimates of demand for debt advice range to up to six million customers. We are therefore working on solutions for customers who cannot revert to a capitalised mortgage, and we are speaking with the Money and Pensions Service and the three free-to-use debt charities to gauge demand for debt advice and how best to meet it.
Beyond this, banking and finance firms are planning for the anticipated phased relaxation of lockdown and a 'new normal' in how they manage their own operations. Their top priority is ensuring the health and safety of their employees while continuing to serve their customers in a safe and efficient manner. At the same time, many business models will fundamentally change: social distancing will limit how many customers and staff can be in premises, consumer habits will change, and caution may reign.
As with the financial crisis, the banking and finance sector will be judged for its actions during the COVID-19 crisis for years to come. Firms are determined to help the country through the current financial difficulties, and when we look back on their efforts, I very much hope we will do so with pride.
https://www.vuelio.com/uk/wp-content/uploads/2020/05/UK-Finance.jpg
430
760
Guest Contributor
https://www.vuelio.com/uk/wp-content/uploads/2019/09/vuelio-logo.png
Guest Contributor
2020-05-12 15:08:09
2020-06-06 18:51:49
How the banking and finance sector is tackling COVID-19