How Vuelio improved Fred Marketing's media outreach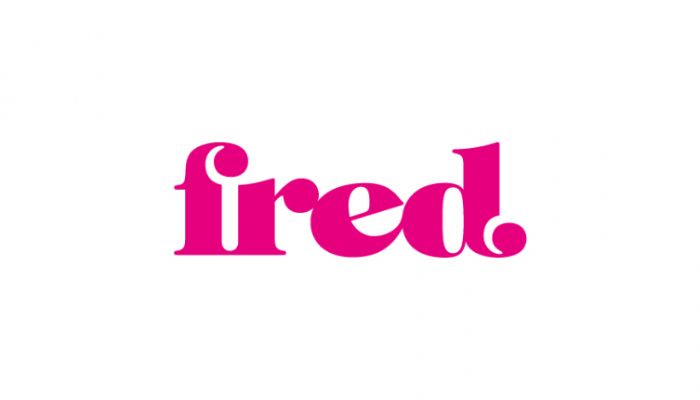 Fred Marketing is a full-service marketing agency based in Hull. We spoke to Mat Ombler, PR Account Manager at Fred, who told us how Vuelio is a 'blessing' for the agency's media outreach, with accurate information in the influencer database and a responsive platform to help prove ROI to clients. 
Fred Marketing
One of our core services is PR and we distribute a lot of press releases as a result. We needed access to a database of media contacts that's regularly updated with useful information to help us tailor any pitches accordingly. We also needed a responsive platform to help us pull coverage reports quickly and efficiently with as much detailed information as possible to show the value of our PR activity to clients. And we wanted to monitor keywords related to our clients and keep an eye on what other businesses in our clients' sectors are up to.
The Challenge
We struggled with our previous media database supplier because the platform was very slow and unresponsive, making it very difficult to search for contacts as well as create and distribute press releases. We also found that contacts on the platform weren't being regularly updated – in one case we discovered a reporter had left the publication we believed he was working at six months ago! Any problems we did report usually took a long time to get a response back to – at least two to three working days.
Since moving to Vuelio we've felt more in control of our PR and saved a significant amount of time. The team coded all of our press release templates into HTML, making all of our communications consistent and on-brand, as well as saving us time.
The Solution
The initial demo of the product was great and one of the main things that stood out to us was how detailed the information was on individual contacts on the platform. We were also surprised to see an editorial calendar containing feature lists for a variety of different publications, both offline and in print, saving us a lot of time for forward planning.
The account management and support overall has been fantastic, completely overshadowing our previous supplier. Any problems we do encounter on the platform are quickly resolved within a few hours. We receive a response within the hour for any enquiries we have– although it's usually minutes! Knowing that there's someone at the other end of the platform who is there to support you really makes a big difference and makes you feel valued. The onboarding process and training process for new staff members here has been fantastic too.
Benefits and Results
Finding the right contacts is now much easier than ever before and we no longer feel like we have to cross check every single contact with their social media platforms to ensure they're still working at the place the platform says they are!
Because the platform doesn't crash and works quickly, it's saved us a lot of valuable time.
Vuelio is a blessing when it comes to media engagement, providing us with the information we need on who to contact, how to contact them and when to contact them.
Find out more about how Vuelio saves clients time and money here. 
https://www.vuelio.com/uk/wp-content/uploads/2018/10/Fred.jpg
430
760
Jake O'Neill
https://www.vuelio.com/uk/wp-content/uploads/2023/09/vuelio-logo-200px.png
Jake O'Neill
2018-10-02 11:14:37
2018-10-02 11:49:50
How Vuelio improved Fred Marketing's media outreach