Six data-driven tweaks to your media analysis that will transform fundraising efforts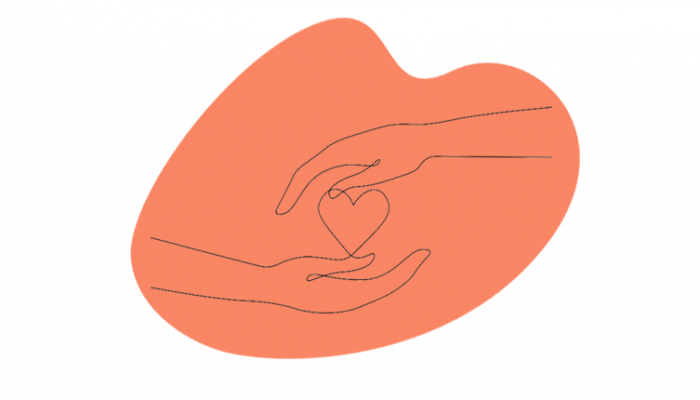 Knowing how to incorporate fundraising into campaigns can feel like a bit of a losing battle. Too much can scare donors away, while subtleties can easily get lost in media coverage — or worse, not picked up at all. Finding the right tone and phrasing can feel like an art-form; so when you do hit the mark, how do you know you're making the most of the opportunity?
Fortunately, a few small tweaks to your outreach can ensure you're not optimising what you're saying, but where you're saying it and who is listening. 
Here are six data-driven tips from the Vuelio Insights team for your next campaign strategy, so you can confidently reach fundraising targets and optimise potential: 
Conduct an audience analysis

A pretty great place to start is learning about your donors. How well do you know your audience(s)? Who is most likely to give and what are the potential barriers to giving? Perhaps there's a new and untapped demographic showing advocacy for your cause across social media. 
Secondly, what media types and publications do these audiences consume? Which outlets are most effective at communicating cause-led comms to them?

Once you know more about your donor profiles, you can then tweak your target media list, prioritising outlets that engage those most-likely to give.
Assess how you're being discussed 
Now that you understand your audience a little better, take a look at the quality of your coverage too. 
Two key places to start would be share of coverage and sentiment. What percentage of  articles typically feature a fundraising incentive? What is the overall sentiment of the coverage (i.e. positive, neutral, negative)? How does this compare to competitors?
You could also look at prominence to assess whether donations were highlighted as a headline, substantial or passive mention. This will expose where you are getting the most valuable coverage and how that lines up with your target media list. 
How well are your donation motives communicated in the press?
Any campaign is best accomplished with a concise set of key messages. What are the main points you want to drive and how does this inspire readers to give? 
Key message penetration is a metric often used by the Vuelio Insights team to showcase the percentage of media coverage that featured a key message. You can use this to learn more about which motives are most-mentioned by the press and therefore most-likely to trigger a donation by the reader. 
What are your biggest media opportunities?
You may be on track to transform the quality of coverage in existing outlets, but what could you achieve? What are the biggest media opportunities ahead? 
One of the best ways to reveal this is to:
Learn about the media most-consumed by your target audiences

Conduct a competitor analysis on the top ten outlets most-likely to cover you and similar charities 
With these two pieces of information, you can see where major coverage opportunities are already unfolding among other industry players and which of those may appeal to your donor-oriented audiences.
Refine your calls-to-action 
Measuring your calls-to-action is essential for knowing what phrasing, links, phone lines etc. are considered most actionable for donors.

Call-to-action penetration is a singular percentage, representing the proportion of your coverage that offers direct opportunities to donate i.e. links to donation pages, phone numbers, etc. This total figure can also be segmented by the different types of call-to-action you may use, so you can see which ones are most effective. 
Vuelio Insights' top tip: If you're already gaining some traction with your target media list, try conducting these analyses on a sample of these select publications. This will help you to see what is working best specifically in the outlets that engage donor-oriented audiences.
Outsource your analytics 
Of course, not all of us are equipped with the time or resources to conduct this research by ourselves. Outsourcing an expert insights team provides you with the information you need to make confident strategic moves and transcend your fund development goals.
At Vuelio, we couple expertise with accessibility. Our reports showcase exactly how you're performing, in a digestible and informative manner. Whether you're looking to showcase your PR efforts in line with donation data, or perhaps compare coverage across traditional and social media – we help you communicate the most important statistics to stakeholders with confidence and ease. 
Audience and media impact analysis are just a few of the six report types offered by our experts on the Vuelio Insights team. Want to learn more? Get in touch here.
https://www.vuelio.com/uk/wp-content/uploads/2023/11/how-to-boost-donations.png
430
760
Hollie Parry
https://www.vuelio.com/uk/wp-content/uploads/2023/09/vuelio-logo-200px.png
Hollie Parry
2023-11-10 14:23:20
2023-11-10 14:23:36
Six data-driven tweaks to your media analysis that will transform fundraising efforts