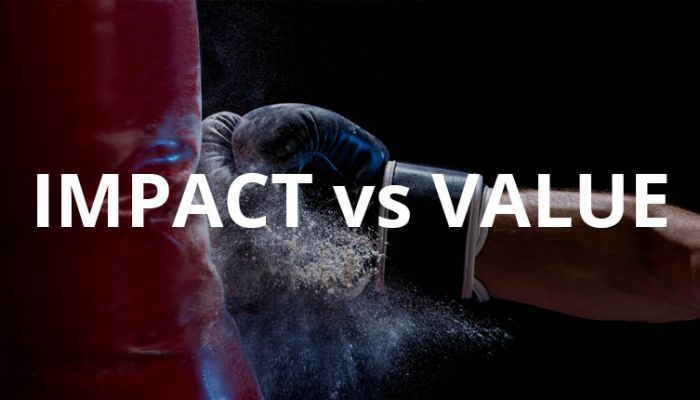 One of the questions our clients often ask us is how to calculate the value of editorial coverage. In the past, the accepted measure was Advertising Value Equivalent (AVE) but this is now held in such low esteem that PR industry bodies actively campaign against its use.
AVE is flawed because it doesn't consider the influence that editorial coverage has beyond advertising. It doesn't consider that impact on a target audience is determined by the sentiment of coverage or the type (and reach) of a publication. Above all, in a world where Google ranking is king, AVE doesn't consider search engine optimisation (SEO) benefit.
So, what's the alternative? The Barcelona Principles 2.0 went a long way to improving how the industry considers evaluation. It reinforced our view that the value of PR is in terms of outcome not output.
To understand outcome, at the beginning of any activity you must define the key audiences you want to reach and the action you want PR activity to prompt. It could be a shift in awareness, understanding or engagement, which is then evaluated using quantitative measures such as website traffic, downloads of content or interactions on social media. For a complete picture, these should be combined with qualitative research into likelihood to recommend and buy.
By aligning PR to strategic targets, the value of PR is in terms of impact against 'bottom line' beyond an arbitrary measure of AVE. There's no doubt this is a more involved approach, but by applying it you'll create irrefutable evidence of the importance of PR to the ambition of the organisation. It helps move PR from being considered a 'nice to have' to essential for overall success.
Want to understand the true value of your PR? Find out how Vuelio can help. 
https://www.vuelio.com/uk/wp-content/uploads/2019/06/Impact-vs-Value.jpg
430
760
Phoebe-Jane Boyd
https://www.vuelio.com/uk/wp-content/uploads/2019/09/vuelio-logo.png
Phoebe-Jane Boyd
2019-06-20 10:01:28
2019-06-20 10:01:28
Impact vs Value in PR