Industry welcomes EU Copyright Law update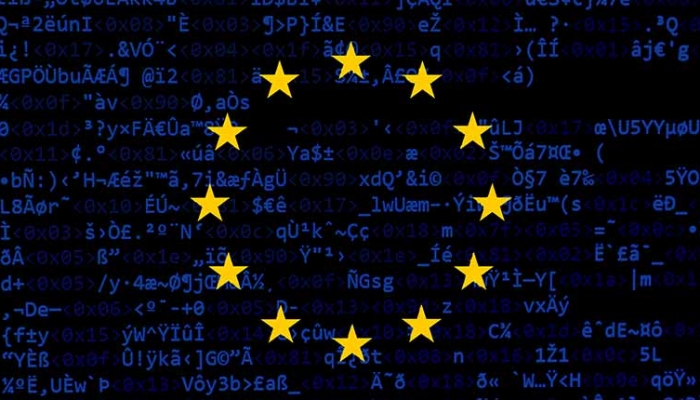 The Government's decision not to implement the EU Copyright Directive in light of the UK's upcoming departure from the EU has been welcomed by the CIPR and PRCA.
The reforms, required to be implemented by EU member states by 7 June 2021, will see accountability for breaching copyright placed on companies that host the distribution of offending content – publishing companies, PR agencies, digital video networks and more. Negatives raised by those working in the media included the possible stalling of online engagement and the stifling of opinion on current events – the main tools of both journalism and public relations.
The move away from implementing the EU Copyright Directive in the UK, judged 'a step backwards for internet freedom' by the CIPR and a threat to 'the core principle of access to information' by the PRCA, is a positive for the PR industry and the media at large.
'Users of copyrighted content have an obligation to the right-holders but these reforms are not the answer', said CIPR CEO Alastair McCapra. 'They are disproportionate to the benefits they will derive, fail to solve the issues around copyright online while negatively impacting internet-based businesses and the way we all use the internet.
'We welcome the Government's decision on this matter and would now urge them to publish details of how the UK intends to manage digital copyright whilst protecting against piracy.'
'The Government's decision not to implement the Directive is a huge relief for communications professionals in the UK,' said PRCA head of communications Koray Camgoz. 'In its current form, the Directive threatens paralysis on creative businesses that rely on the freedom and democracy of information on the internet.
'We will always fight the corner of PR professionals threatened by these draconian laws and will continue to campaign passionately against the Directive on behalf of our members in Europe.'
Read the full statements on the decision from the CIPR and the PRCA, and click here for more on the impact the EU Copyright Directive and Article 13 could have on how news is shared and reported.
https://www.vuelio.com/uk/wp-content/uploads/2020/01/EU-Copyright-.jpg
430
760
Phoebe-Jane Boyd
https://www.vuelio.com/uk/wp-content/uploads/2019/09/vuelio-logo.png
Phoebe-Jane Boyd
2020-01-27 15:00:50
2020-01-28 15:05:01
Industry welcomes EU Copyright Law update