Is Instagram stealing bloggers?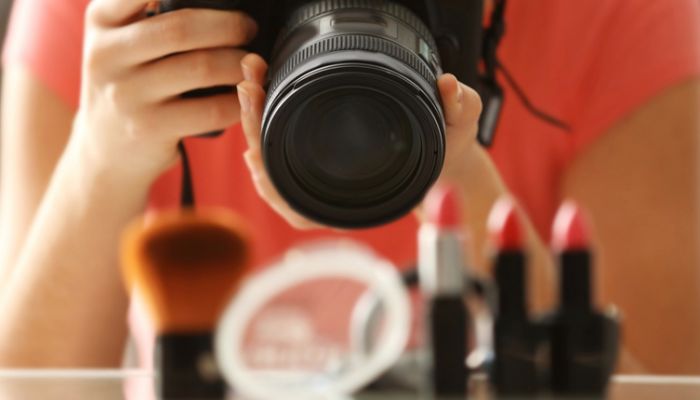 Instagram continues to grow at a rapid rate, with an estimated monthly user base of over 700 million people. But is the social network causing a decline in traditional bloggers? Or is it just another hosting platform?
The Vuelio Bloggers Survey reveals that year-on-year there's been an 11% decline in fashion and beauty blogs and a 2% decline in food and drink. These numbers are significant, especially when we consider lifestyle (up 3%), parenting (up 13%) and even travel (up 3%) have all risen.
The number of bloggers using Instagram has also risen – up 5% to 79% overall. While Facebook has also risen by 6%, the other major platforms (Twitter, Pinterest and – dare I say it – Google+) have all declined.
The gender split in social media preference also points to Instagram's effect on the 'declining' blog topics. Both fashion and beauty, and food and drink are dominated by female bloggers – and Instagram is the preferred social network of female users, with 14% compared to just 10% male users.
Years after NYMag claimed 'Instagram captions are the new blogging', the platform is scooping up a new wave of influencers who don't need  to spend any time or effort on setting up blog, managing a website or buying hosting. All they need to do is create an account and go – allowing them to focus on creating content, which is what blogging is all about.
And the rewards can be huge, with an estimated $50K dollars for a sponsored post if you have 1M-3M followers, it can become a genuine source of significant income. It is also relatively low maintenance, though better photography and more engaging captions will inevitably lead to more success.
So should all bloggers join the Instagram revolution?
No. Of course not. Blogging is, at its root, about personal expression. If Instagram works for influencers who enjoy the easy set-up and prefer the strong visual focus, then that's great. Though there is still an audience for longer form text and custom sites with custom content. It's about finding what works for you.
Is Instagram wooing you away from your blog? Let us know in the comments below!
No matter where influencers work, Vuelio has you covered. Find out more about our Influencer Database.
https://www.vuelio.com/uk/wp-content/uploads/2017/09/Instagram-blogger.jpg
430
760
Jake O'Neill
https://www.vuelio.com/uk/wp-content/uploads/2015/10/vuelio-logo-transparent.png
Jake O'Neill
2017-09-19 13:22:51
2017-09-19 13:22:51
Is Instagram stealing bloggers?