Is it time to ban frequent flyer schemes to tackle the climate emergency?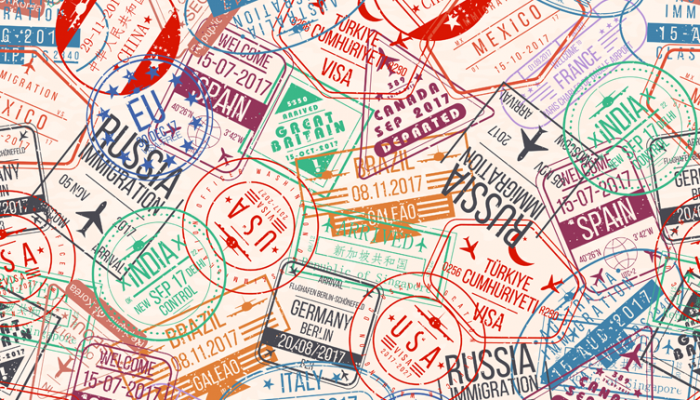 This is a guest post from Baroness Jones of Moulsecoomb (Jenny Jones) a Green Party member of the House of Lords, who has written about her parliamentary question in the House of Lords on 'Plans to ban or restrict frequent flyer "airmiles" schemes'.
Reducing aviation emissions is one of the big political headaches. People will recycle; catch the train rather than drive; eat less meat and turn the thermostat down a notch, but ask them to stop flying and they don't want to do it. I haven't flown for years and have taken a pledge not to fly for the coming year. This meant I had to shelve my plans for a big US road trip. It has not been an easy decision, but given the climate emergency, it seems like the right one.
Given the melting ice caps and record-breaking temperatures around the globe, it is shocking that companies like Virgin are still offering a frequent flyer loyalty scheme that encourages more flights. This has caused the Government's Committee on Climate Change to recommend that the practice is banned. I will be asking the Minister in the Lords whether they will act on this mildest of reforms.
Instead of giving incentives to fly more often, we should be reducing demand by introducing a frequent flyer tax where we target the rich 15% of the population who take 70% of the flights. Every year people would get an allowance of a single flight and the tax on subsequent flights would increase rapidly the more trips people took. As frequent flyers tend to be the wealthier members of our society, this seems the most egalitarian way of reducing emissions while allowing people to attend those special family events and get togethers that can be so precious.
This would inevitably mean that the Heathrow expansion is cancelled, along with a lot of other airport schemes designed to generate an increased demand for flights. If we are aiming for zero emissions by 2035, then we have to act urgently to curb aviation demand. I know that the Government target is 2050 and that many are still hopeful that the technological solutions of bio-fuels and electric planes can be developed, but we can't plan on that basis. If the aviation industry is confident it can reduce emissions then get on with it. We can discuss any plans for expansion once they have got the technology working.
Nor can we continue with the illusion that the emissions from planes taking off, or landing, at Heathrow, are not our (UK) emissions. The lack of an international agreement means that greenhouse gases from aviation are not fully counted as part of the Government's zero emission target. This sleight of hand has got to stop. Climate change could end our entire way of life. We either change rapidly now, or have change forced upon us.
https://www.vuelio.com/uk/wp-content/uploads/2019/10/Frequent-Flyer.png
430
760
Vuelio UK
https://www.vuelio.com/uk/wp-content/uploads/2023/09/vuelio-logo-200px.png
Vuelio UK
2019-10-21 14:08:36
2019-10-21 14:08:36
Is it time to ban frequent flyer schemes to tackle the climate emergency?