Is Mark Zuckerberg's daughter a Facebook-never?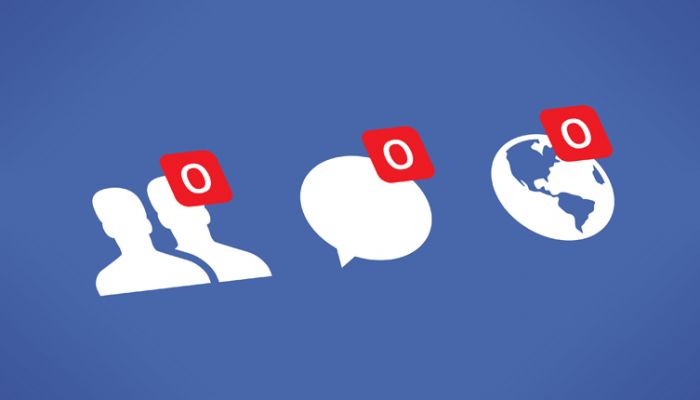 Mark Zuckerberg and Priscilla Chan's new daughter August has been announced to world on Facebook. In a sentimental post, Mark and Priscilla have written a letter to August about the world they hope she grows up in and the type of childhood they want her to have.
The parents wrote a similar letter for their first daughter Max in 2015.
This time, it focuses on all the opportunities available to August outside of the digital world. Whether this is conscious or not, the post encourages August to go outside and play:
'I hope you take time to smell all the flowers and put all the leaves you want in your bucket now. I hope you read your favorite Dr. Seuss books so many times you start inventing your own stories about the Vipper of Vipp. I hope you ride the carousel with Max until you've tamed every color horse. I hope you run as many laps around our living room and yard as you want. And then I hope you take a lot of naps. I hope you're a great sleeper. And I hope even in your dreams you can feel how much we love you.'
This is particularly remarkable in light of Facebook's youth issue – the teen demographic doesn't think the platform is cool and, according to eMarketer, the 12-17 year-old user base will decrease year-on-year for the first time ever.
Oscar Orozco, eMarketer senior forecasting analyst, said: 'We now have 'Facebook-nevers'—children aging into the tween demographic who appear to be overlooking Facebook altogether, yet still engaging with Facebook-owned Instagram.'
So, is August going to be a Facebook-never?
Well, everyone remembers MySpace don't they? Probably not. There's now an entire generation of MySpace-nevers and as ZeroHedge has noted, Facebook could easily go the same way: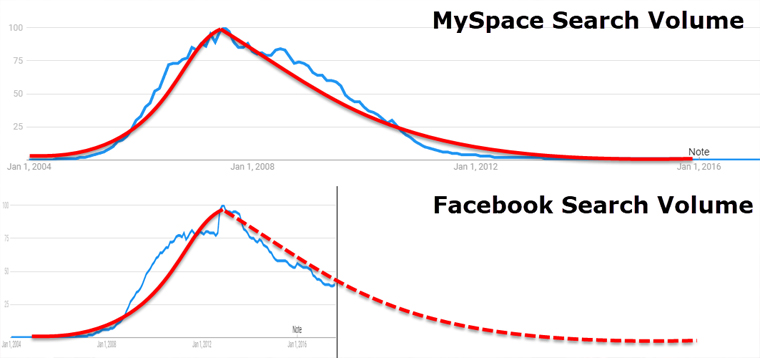 https://www.vuelio.com/uk/wp-content/uploads/2017/08/Facebook-no-notifications.jpg
430
760
Jake O'Neill
https://www.vuelio.com/uk/wp-content/uploads/2019/09/vuelio-logo.png
Jake O'Neill
2017-08-29 13:17:51
2017-08-29 13:17:51
Is Mark Zuckerberg's daughter a Facebook-never?