Is your digital strategy diverse enough?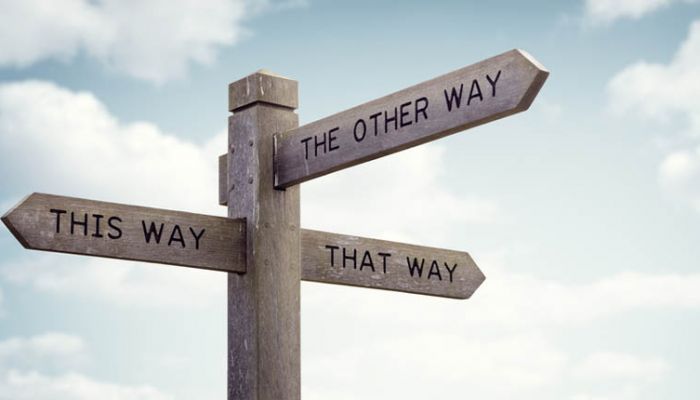 With news that the Competition and Markets Authority (CMA) is 'actively considering' launching an investigation into the digital advertising market, is it time to reassess your digital strategy?
The Guardian reports that the comments were made by the CMA's chief executive Andrea Coscelli, who was speaking to the House of Lords communications committee.
Coscelli said: 'A month ago, this committee asked us to look at digital advertising. That is something we are actively considering, subject to Brexit in the next few weeks, because it has a big resource implication for us. It is certainly something we are interested getting involved in.'
The UK's digital ad market is estimated to be worth £13bn, and Google and Facebook are thought to be responsible for over half of this. With Facebook advertising set to be worth almost as much as the entire commercial TV ad market by 2020, there's strong grounds for the CMA to investigate.
But what does this mean for you?
As any great PR knows, putting all your eggs in one basket is unsustainable. If you work in travel and rely on a travel editor at a top newspaper to get your story out – what are you going to do if they move on, retire or leave the profession?
It's the same with any platform or outlet you don't control – ask any Instagrammer what happened when the shadow ban hit, or YouTuber when Google changed its revenue rules. Just because there are new platforms and methods of reaching your audience, it doesn't mean the rules have changed:
Diversify or die.
You can't rely on a single successful source for your ROI. Sure, Google or Facebook ads may be scoring you huge results right now, but what will you do if the platforms are regulated or change their algorithms?
Great PRs have a diverse portfolio of contacts and outlets – leveraging relationships everywhere to ensure their coverage and results are spread out. That means using journalists, newspapers, magazines, broadcasters, websites, bloggers, vloggers and even tweeters. And that's just earned (and possible paid) media; great PRs also have owned content – both on social media AND their own sites, blogs and materials.
By ensuring you have a diverse route to your audience, you can survive if one channel takes a hit. Build more relationships, use more platforms and weather the storm – it's what PRs excel at.
Planning to diversify? Vuelio gives you access to every contact, opportunity and channel you need on one platform, in one place. Find out how we can help.
https://www.vuelio.com/uk/wp-content/uploads/2018/10/Directional-signs.jpg
430
760
Jake O'Neill
https://www.vuelio.com/uk/wp-content/uploads/2019/09/vuelio-logo.png
Jake O'Neill
2018-10-15 11:27:43
2018-10-15 11:27:43
Is your digital strategy diverse enough?