It's Mayday for public affairs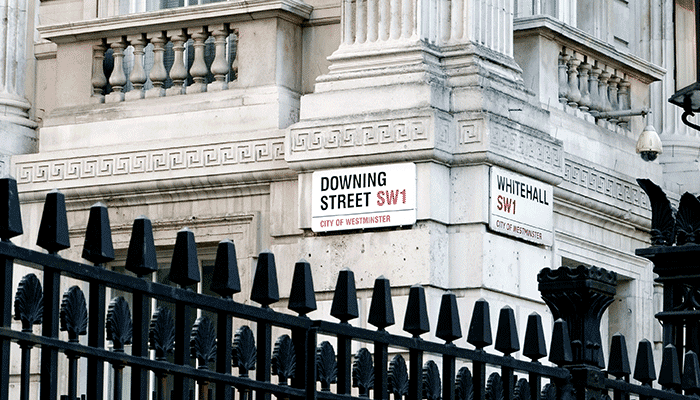 Back in the 1960s former Labour Prime Minister Harold Wilson famously said, "a week is a long time in politics", and almost a century before that, the Liberal politician Joseph Chamberlain said, "in politics, there is no use in looking beyond the next fortnight". This age-old political wisdom has never felt truer.  
In less than a month, the UK has voted to leave the EU, gained a new (and unelected) Prime Minister, and seen the most dramatic cabinet reshuffle by any Prime Minister ever. Oh, and let's not forget that Jeremy Corbyn, the leader of the opposition, is facing more opposition from his own party than the Tories.
Policy and public affairs professionals across the country are being put to the test, pondering how to navigate their way through this new, redefined political landscape. After all, public affairs, an important sub-discipline of public relations, is based on the creation of relationships with politicians, the government and key political decision-makers. Relationships forged over the last months and years have become obsolete, with new officials in post but little clarity on who is actually going to be responsible for what.
Of course, we always have civil servants; those who work tirelessly behind the scenes shaping and developing the government policies that really affect both company objectives and individual lives. But with the merging of DECC and BIS (the new Department for Business, Energy and Industrial Strategy), and the newly created Minister for International Trade and Minister for Leaving the EU, even the departmental landscape is shifting.
Never before has it been more important to identify key political players and their responsibilities, to engage with them, and to build relationships.
As we find ourselves settling in to the long summer recess, it is time to take stock; under normal circumstances a time of release, instead we must now decipher our new government, understand our new ministers, and get our heads around our world in which Brexit is no longer a possibility but an inevitability.
Speaking to my own contacts and clients within the industry, this sense of uncertainty is everywhere. Who should we be contacting? Who's in charge of what? How can we better understand these new departments? How can we get in contact with them? And what about Brexit?
In the current climate of disposable politics – with old alliances disappearing and new ones being constructed, deconstructed and reconstructed at an incredibly rapid pace – public affairs professionals must seek creative ways to build and manage new relationships right across the political spectrum.
https://www.vuelio.com/uk/wp-content/uploads/2016/07/mayday-for-public-affairs.png
400
710
Jake O'Neill
https://www.vuelio.com/uk/wp-content/uploads/2019/09/vuelio-logo.png
Jake O'Neill
2016-07-28 13:32:13
2019-09-10 15:45:42
It's Mayday for public affairs