It's not about the media any more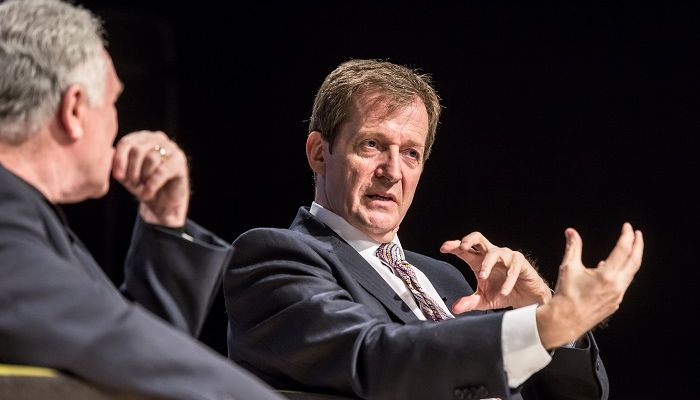 Alastair Campbell, the former press secretary to Tony Blair, has suggested that the days of media spin are behind us, telling delegates at a Rising Stars event in Westminster that it was no longer possible for the PR industry to control the media agenda like it was in his heyday.
Campbell said: "It's not about getting the good press all the time, it's about doing the stuff that you want to do and making sure that over time people understand what it is."
He suggested that governments, companies, sports organisations and charities understand this, take control of their own strategic space and to some extent, disregard what the media says.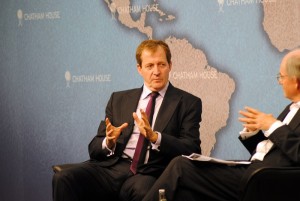 Campbell highlighted the fragmentation of the traditional media world, where multiple, non-dominant news sources compete against each other, alongside the "noise" from social media as a contributing factors in the change of the PR/media environment. He suggested to delegates that "leaders" would have to resist the stress caused by this noise if they were to continue making decisions.
Was Alastair Campbell right? Are the days of a media-controlled agenda over or have the goalposts simply been moved while the landscape adjusts to the seismic activity of digital and social media?
Undoubtedly, social media channels have enabled many organisations to bypass the once all-important media and talk directly to their public but how much weight do these channels carry when compared to favourable or negative coverage on the major news networks and national press?
With the EU referendum less than 100 days away, Campbell's theory will be put to the test in his old stomping ground (the political arena). Will the "Red Tops" be claiming victory and cheering "It Was The Sun Wot Won It" or have they, as Campbell suggests, lost significant influence over the general public and wider opinion?
https://www.vuelio.com/uk/wp-content/uploads/2016/03/Alastair-Campbell2.jpg
447
700
Jake O'Neill
https://www.vuelio.com/uk/wp-content/uploads/2019/09/vuelio-logo.png
Jake O'Neill
2016-03-21 08:56:15
2016-03-21 09:13:39
It's not about the media any more