Journalist Spotlight: Maria McCarthy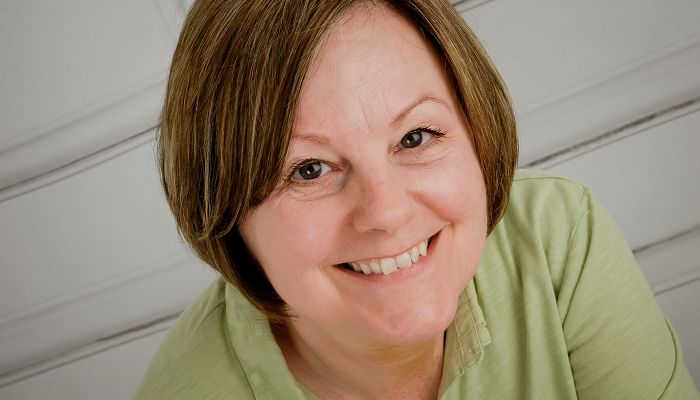 An interview with Maria McCarthy, a freelance motoring journalist, broadcaster and author of 'The Girls' Guide to Losing your L Plates' and 'The Girls' Car Handbook'. Maria discusses her top tips for PRs, how she juggles her varied workload, and why she enjoys radio broadcasting so much, as well as revealing her favourite things about being a motoring writer.  
As a freelance motoring journalist and motoring commentator, you contribute to a variety of publications. How do you juggle your various workloads? Can you describe what a typical working day might be for you?
My day often kicks off with one or more radio interviews on a motoring topic – I did over 300 last year. Then I might prepare pitches or work on features. Timing is important – for a monthly magazine such as Good Housekeeping I've spent sweltering summer days writing 'winter motoring' features, as lead times are so long. But when I'm writing web copy I might see my work uploaded later the same day.
What first sparked your interest in writing about motoring?
I felt that so much motoring writing is about petrolhead stuff like motorsport and supercars. I wanted to write about the issues that everyday motorists face – such as getting your Nissan Micra through its MoT, sorting out car insurance and coping with the school run.
What are the most enjoyable parts of your job? What are some of the more challenging aspects?
I know it sounds strange, but I really enjoy writing and broadcasting about rather dry topics and trying to present the information in as lively and entertaining way as possible. I've covered claiming compensation for pothole damage, changes to the car tax system and how to arrange insurance for driving someone else's car. I also love the opportunity for a bit of banter – such as are men or women the best parkers, or are pink cars for women patronising. Sometimes getting the right quote from the right person when you're on a deadline can be quite challenging.
What are the main differences when writing for newspapers, magazines, writing a book or working as a broadcaster? How do you engage your audience?
I loved writing both 'The Girls' Guide to Losing your L Plates – how to pass your driving test' and 'The Girls' Car Handbook', but they were seriously hard work. Writing an article is a sprint, and writing a book is a marathon – I think temperamentally I'm more suited to the former. Radio can have an even brisker turn-around. I've often been woken by the phone and found myself discussing breaking news on Radio 5 Live ten minutes later. But I also love studio sessions and commercial radio days, where you can talk about issues in more depth. I've done lots of television (BBC Breakfast News, Sky, ITN, Good Morning Britain) and that's fun too, but I find radio the most enjoyable.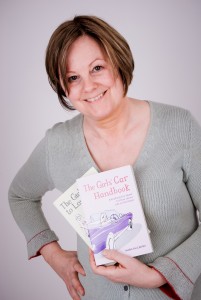 How big a role does social media have to play in your work these days?
I'm on Twitter and find it useful for flagging up my radio interviews and establishing a rapport with broadcasters. It's also interesting to see what motoring journalists and PRs are tweeting about.
How do you work with PRs and marketers? What advice would you give to PR professionals?
I often get ideas from press releases and enjoy working with PRs. One of the best ways they can help me is by having case studies lined up and ready to go – a good case study really brings a feature to life.
What type of press material are you interested in receiving?
A press release is a great way to get the ball rolling, if it sparks my interest I'm always keen to talk things through with PRs.
Take 5: 
What was the first car you ever owned?
A red Ford Escort with a sun roof.
Where is your favourite place to travel?
Round the UK and Ireland – there are so many beautiful places here.
If you were reincarnated as an animal, which animal would you like to be and why?
A bird – probably a robin, they seem quite cheery creatures.
Which fictional character would you like to have dinner with and why?
Charlie Croker, the character played by Michael Caine in The Italian Job, one of my favourite films. I'd like to ask him about the 'cliffhanger ending'.
Where do you see yourself in 5 years?
Still doing what I love
https://www.vuelio.com/uk/wp-content/uploads/2016/02/MariaMccathy.jpg
468
700
Christina Pirilla
https://www.vuelio.com/uk/wp-content/uploads/2023/09/vuelio-logo-200px.png
Christina Pirilla
2016-02-08 13:55:56
2016-02-19 17:31:23
Journalist Spotlight: Maria McCarthy