How to avoid people unfollowing you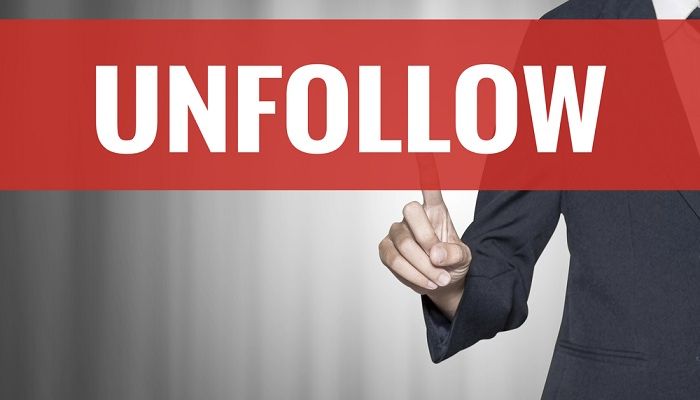 Have you ever wondered what would make someone unfollow you? Recent research conducted by US media software company BuzzStream and Fractl has provided some much-needed answers to this probing question, shedding light on the reasons why people unfollow brands.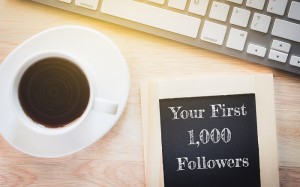 Growing a social following from scratch is a challenge for most brands but as you will already know this is just half of the battle. Once you have established a following, making sure that people don't unfollow your brand is the biggest challenge. Having conducted a survey with more than 900 social media users, BuzzStream and Fractl found that too much promotional content, overuse of automatic messaging, lack of personal engagement, and improper use of hashtags are the main reasons why consumers unfollow brands.
According to their statistics, 68 percent of respondents said that they want brands to post between 1-2 times per day on Facebook.
Regarding what would provoke a consumer to unfollow a brand on social media 21% said content being repetitive and boring was a major determining factor, and 19% stated that they would unfollow a brand on Facebook if it posts too frequently.
So now you know what makes people press the unfollow button, what are the factors that would make someone follow you?
As 65% of people are visual readers, it is not surprising that 22% of the responses from the BuzzStream and Fractl study say that images are the most preferred content type posted by brands, followed by videos.
Another factor which respondents cited as a reason to follow a brand is seeing new content in posts that's relevant to the brand, and customer reviews.
Now you know the reasons behind why people unfollow brands you can focus on creating better content that in the long run will help you to build your social following.
https://www.vuelio.com/uk/wp-content/uploads/2016/02/Unfollow.jpg
466
700
Jake O'Neill
https://www.vuelio.com/uk/wp-content/uploads/2019/09/vuelio-logo.png
Jake O'Neill
2016-02-09 14:03:02
2016-02-19 17:26:50
How to avoid people unfollowing you